There aren't any Events on the horizon right now.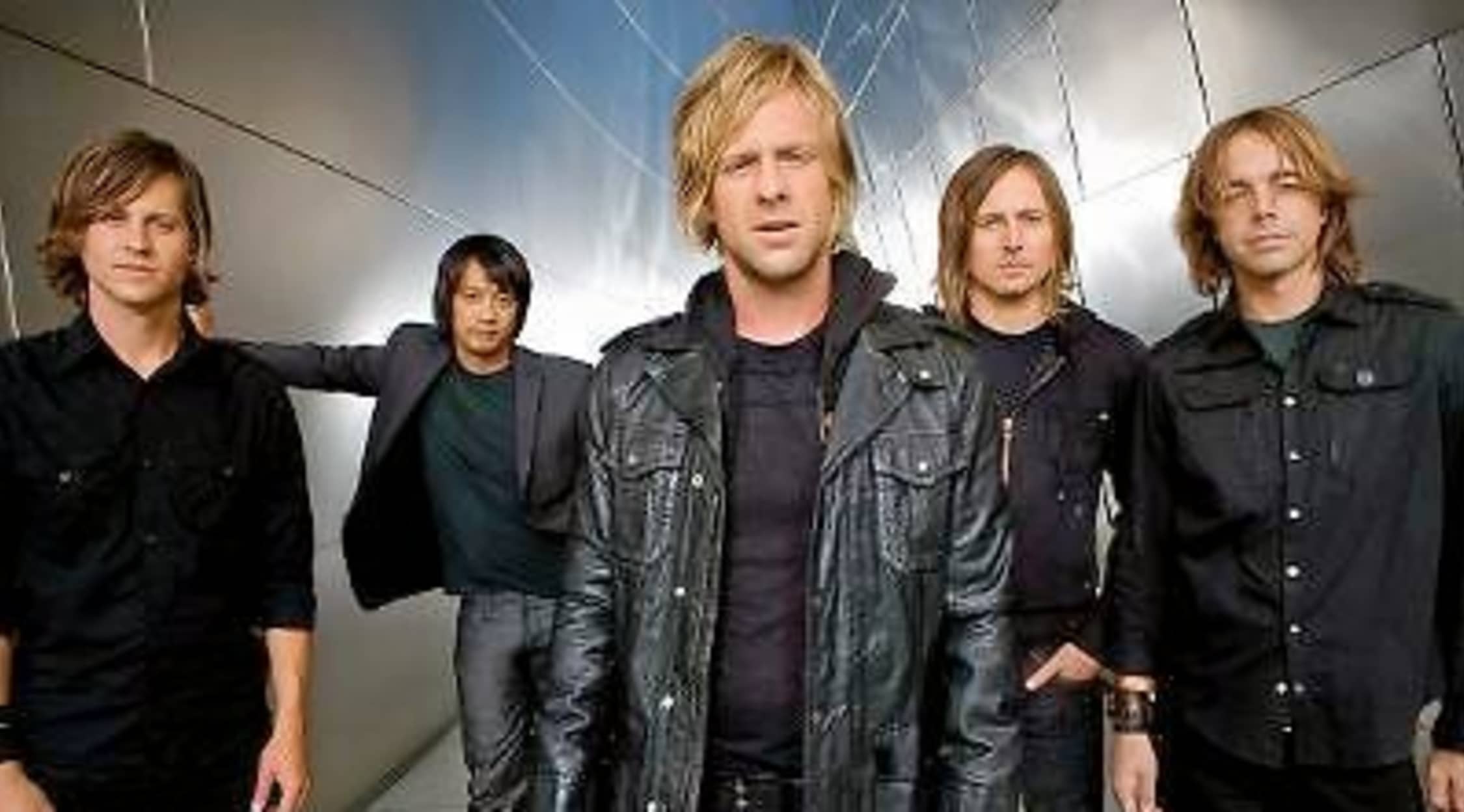 Rovi
Switchfoot Tickets
Switchfoot Tickets
Switchfoot is a Christian rock and roll band from San Diego that formed in 1996 and created its first album in 1997. After playing just a couple of concerts, including one at the lead singer's father's church, the band members were signed to a Christian recording label called Re:think Records. The label released the band's first three albums prior to Switchfoot signing with mainstream record label Columbia Records and beginning to really reach the height of the group's crossover fame. This crossover fame started in 2002 with four of the band's songs being highlighted on the soundtrack of the popular movie A Walk to Remember. This was a big break for the group and transitioned it from a fan base of mostly Christians to a wide-reaching crossover audience.
Meant to Live for More than Christian Rock
The band's 2003 album, The Beautiful Letdown, was certified double platinum in America, as it sold more than 2.6 million copies. The hit songs "Meant to Live" and "Dare You to Move" gained fame both inside and outside of Christian circles and were played on radio stations throughout America. The group had one other song, "This Is Your Life," from that album that received play on mainstream radio stations. Another song, "Gone," was played on Christian radio stations as well. Switchfoot became the first truly Christian rock band to achieve mainstream success on this level and paved the way for Christian rock and roll, not just worship music, to become a viable genre. Switchfoot is still putting out music today and has continued to receive both mainstream and Christian music success on a large scale. The band's most recent album was released in 2018.
Where can I buy Switchfoot tickets?
You can purchase Switchfoot tickets at StubHub, the world's largest ticket marketplace. With the FanProtect guarantee, you can rest assured that your purchase will be safe and secure, and with either the app or the website, buying tickets could not be easier or quicker.
What is a Switchfoot concert like?
Switchfoot concerts are excellent in the quality of the performance and song choice, and they are very upbeat and fun to attend. You can be sure that the band will play hits and feature songs from its newest album so that you can learn new material. The band has toured for a long time, and the performers have really honed their skills to play together extremely well.
Is Switchfoot currently on tour?
Switchfoot just released fall tour dates and is expected to announce extended concerts past those dates as well. The band is playing a show almost every other day through the month of October throughout the US, so there is a good chance there will be a show near you.
What are some of Switchfoot's most well-known songs?
Switchfoot has some great songs on all of its albums, but the most well-known hits still come from the album Beautiful Letdown. It was this album that put the band on the mainstream map and allowed the group's music to get out of just the Christian world and helped the band members to become worldwide stars. "Mess of Me" gained worldwide fame even before it was released as a single and became a major hit.
Who are the members of Switchfoot?
Switchfoot's members have remained the same since its inception with Jon Foreman on lead vocals and guitar, Tim Foreman on bass guitar and backing vocals, Chad Butler on drums and percussion, Jerome Fontamillas on guitar, keyboards and backing vocals, and Drew Shirley on guitar and backing vocals.
What other bands or performers are similar to Switchfoot?
The most similar performers to Switchfoot include Relient K, Jars of Clay and Audio Adrenaline.
Back to Top