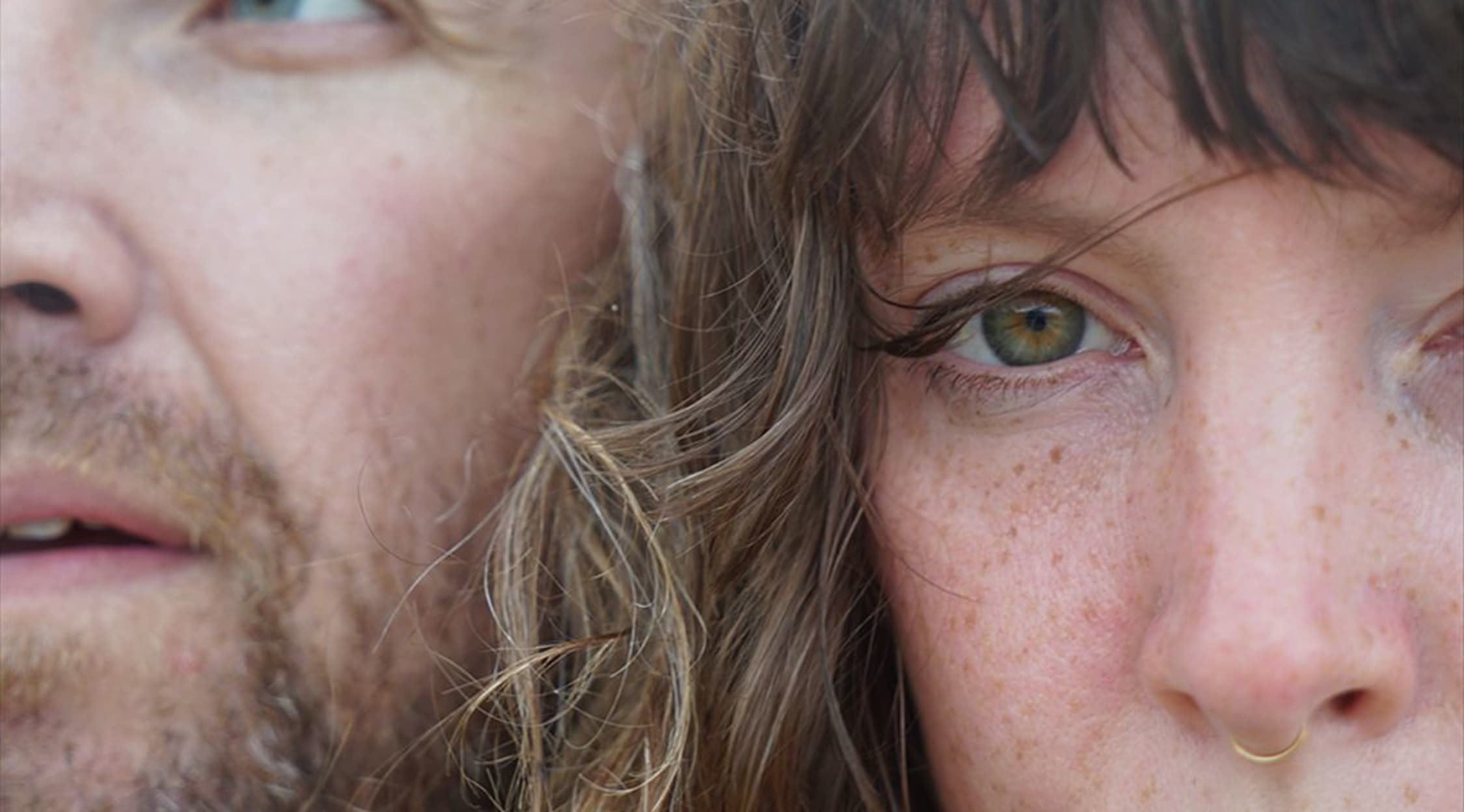 Rovi
Sylvan Esso Tickets
Sylvan Esso Tickets
As purveyors of contemporary electronic pop and indie alternative rock, Sylvan Esso, which formed in Durham, N.C., in 2013, quickly transformed into a major musical sensation that is now synonymous with dance clubs and festivals across the planet. The band, which started as a collaboration between vocalist Amelia Meath and instrumentalist Nick Sanborn, issued an initial single, Hey Mami, in 2014. The creative partnership flourished alongside the development of a romantic relationship, which culminated in the couple's wedding in 2016. The wife-and-husband duo has released two albums, (
Sylvan Esso
and
What Now
), and its single, Coffee, garnered ample airplay nationally. In 2017, Sylvan Esso scored a massive hit with the melancholia of its synth-laden song, Die Young, which propelled
What Now
toward a Grammy nomination for Best Dance/Electronic Album.
A Merger of Musical Worlds
With raw talent and classical refinement, let alone a knack for cutting-edge experimentalism, Sylvan Esso simply defies characterization. Its contemporary mixture of ambient textural rhythms and operatic mezzo-soprano vocals has culminated in a skyrocketing public profile. The band's auditory prowess is the product of significant experience in the music industry before meeting by chance as performers at
Cactus Club
in Milwaukee. At the time, Amelia Meath was on tour with
Mountain Man
, an a cappella
folk
trio she formed at Bennington College in Vermont. Meanwhile, Nick Sanborn was touring as a solo artist in between stints with
Megafaun
, his psychedelic progressive rock outlet from Durham. Sylvan Esso marks a stunning departure from the stripped-back sounds of each member's respective musical enterprises. Since its inception, Sylvan Esso has become a prominent headlining act with several global tours under its belt, and Meath and Sanborn continue to perform intermittently while also making music separately with their original bands.
Where can I buy Sylvan Esso tickets?
You can find Sylvan Esso tickets at StubHub, the world's top name in event management. Tour details and concert updates are provided frequently.
What songs are on a standard Sylvan Esso set list?
Common tracks that appear in a Sylvan Esso show include Kick Jump Twist, Radio, Play It Right, Just Dancing, Signal, Uncatena, The Glow, H.S.K.T., Wolf, Dreamy Bruises, Dress, PARAD(w/m)E and Rewind. Sound is the group's most common opener, and Die Young is an early set cornerstone, while Coffee remains a prevalent encore.
What bands does Sylvan Esso play with?
Sylvan Esso has toured with
Glass Animals
,
The War on Drugs
,
tUnE-yArDs
and
Father John Misty
. The band also released a collaborative single with
Flock of Dimes
that was accompanied by several joint performances. Both tracks were covers, as the recordings included Everything is Free by
acoustic
-
blues
artist
Gillian Welch
and Don't Dream It's Over by
Neil Finn
's
Crowded House
. Sylvan Esso also teamed up with Collections of Colonies of Bees to cover Funeral Singers by
Califone
. Sylvan Esso has remixed Slow Motion by
Phox
, and
Audion
has issued an official remix of Die Young.
What festivals has Sylvan Esso played?
So far, Sylvan Esso has performed at
Citadel Festival
,
Innings Festival
,
Melt! Festival
,
Eaux Claires
,
Latitude
and the
Austin City Limits Music Festival
.
How has Sylvan Esso performed on the charts?
Sylvan Esso
peaked at No. 39 on the US
Billboard
200, and its follow-up reached No. 32. Its debut ascended to No. 4 on the US Top Dance/Electronics Albums list, and
What Now
climaxed at No. 4 on the US Top Rock Albums chart.
Why did these artists choose the name Sylvan Esso?
The band's name is derived from Sylvan Sprites in
Sword and Sorcery
, a relatively obscure iOS game from 2011.
What musicians are similar to Sylvan Esso?
Sylvan Esso has been positively compared to
Phantogram
,
Wild Child
,
Overcoats
,
Generationals
,
Whitney
,
Lucius
and
Portugal. The Man
.
Back to Top