There aren't any Events on the horizon right now.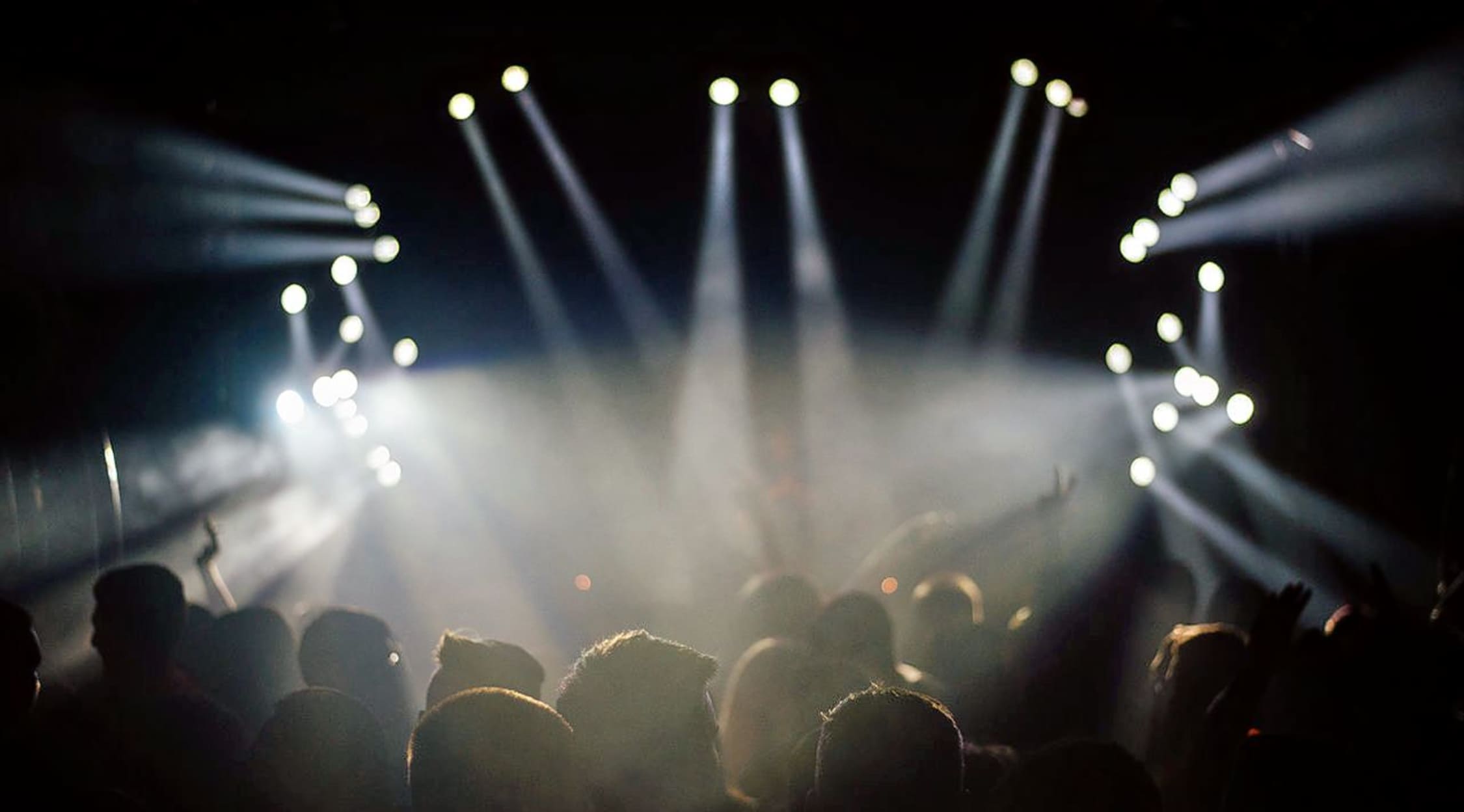 Stocksy
T3R Elemento Tickets
T3R Elemento Tickets
T3R Elemento, or The Third Element as it's also known, was formed in 2015 by three American residents of Cuban and Mexican origin. The band's name refers to its being the third attempt the trio made to form a band together. The third time was apparently the charm as T3R Elemento still brings its signature sound to fans today. While from the US - Las Vegas, Nevada, and Los Angeles, California, specifically - T3R Elemento plays Mexican regional music, particularly Sierreño and Sierreño-Banda, or the folk music of the northern region of the country. The latest T3R Elemento tour is called El Mundo da Vueltas, which translates to "The World Goes Round."
Corrido Verde
Much of T3R Elemento's music deals with topics of marijuana consumption, which has led the band to dub its sound "corridos verdes." The band was heavily influenced by its Culiacan, Sinaloa, roots and started out playing narco covers and classic corridos at parties and high school events. Lending to much of T3R Elemento's popularity, it next started uploading videos of live performances and digital singles to streaming sites like YouTube. A key element of T3R Elemento's brand is youth, with the lead vocalist Kristopher Nava only 14 years old at the time of the band's forming. T3R Elemento came out with its debut album, Rafael Caro Quintero en Vivo (or Rafo Caro as it's more commonly known), in 2016, a live album named for the founder of the Guadalajara Cartel. In 2018, T3R Elemento was nominated for a Latin American Music Award for Best Mexican Regional Album.
Where can I buy T3R Elemento tickets?
Find all the T3R Elemento tickets you want at StubHub. Whether you use the convenient StubHub mobile app or go online to stubhub.com, your purchase is guaranteed safe and secure thanks to the FanProtect Guarantee only the world's largest online ticket marketplace offers.
Who are the members of T3R Elemento?
The lineup of T3R Elemento is Kristopher Nava on lead vocals and guitar, Felipe Prieto on requinto guitar, Sergio Cárdenas on backup vocals and electric bass, Melo on tuba, Seuz Navarro on accordion and Yonathan López Celis on second requinto.
What songs might I hear in a T3R Elemento setlist?
At any T3R Elemento show, you're likely to hear many of the group's seven hits that charted on Billboard's Hot Latin Songs chart, those being "Aerolinea Carrillo," "El Chivo," "Rafa Caro," "Rolling One," "Fire Up," "En Menos de Un Minuto" and "Sencillamente de Ti." You can also expect to hear other songs from T3R Elemento's albums Rafo Caro, Underground and The Green Trip.
Where can I see a T3R Elemento show?
You can check out a T3R Elemento concert at spots throughout the US, like Rainbow Ballroom in Fresno and Pico Rivera Sports Arena in Pico Rivera, California, and El Paso County Coliseum in El Paso and Ok Corral in Fort Worth, Texas. T3R Elemento also plays many music festivals, like Los Dells Festival at the Woodside Festival Grounds in Mauston, Wisconsin.
Who has performed with T3R Elemento?
Sharing the stage with T3R Elemento have been artists like Lenin Ramírez, Ulices Chaidez and Oscar Cortez.
Who are T3R Elemento's influences?
When you see T3R Elemento live, you may detect some of the group's key influences, like Gerardo Ortiz and Regulo Caro as well as other artists of the alterna movement.
What artists are similar to T3R Elemento?
You'll enjoy a T3R Elemento concert if you like acts such as Banda Sinaloense MS de Sergio Lizárraga, Fuerza De Tijuana, Christian Nodal, Los Tucanes De Tijuana, Valentín Elizalde, La Adictiva Banda San José de Mesillas, Bandas El Recodo, Revolver Cannabis, Los Tigres Del Norte, Remmy Valenzuela or Banda Los Recoditos.
Back to Top
Epic events and incredible deals straight to your inbox.