There aren't any Events on the horizon right now.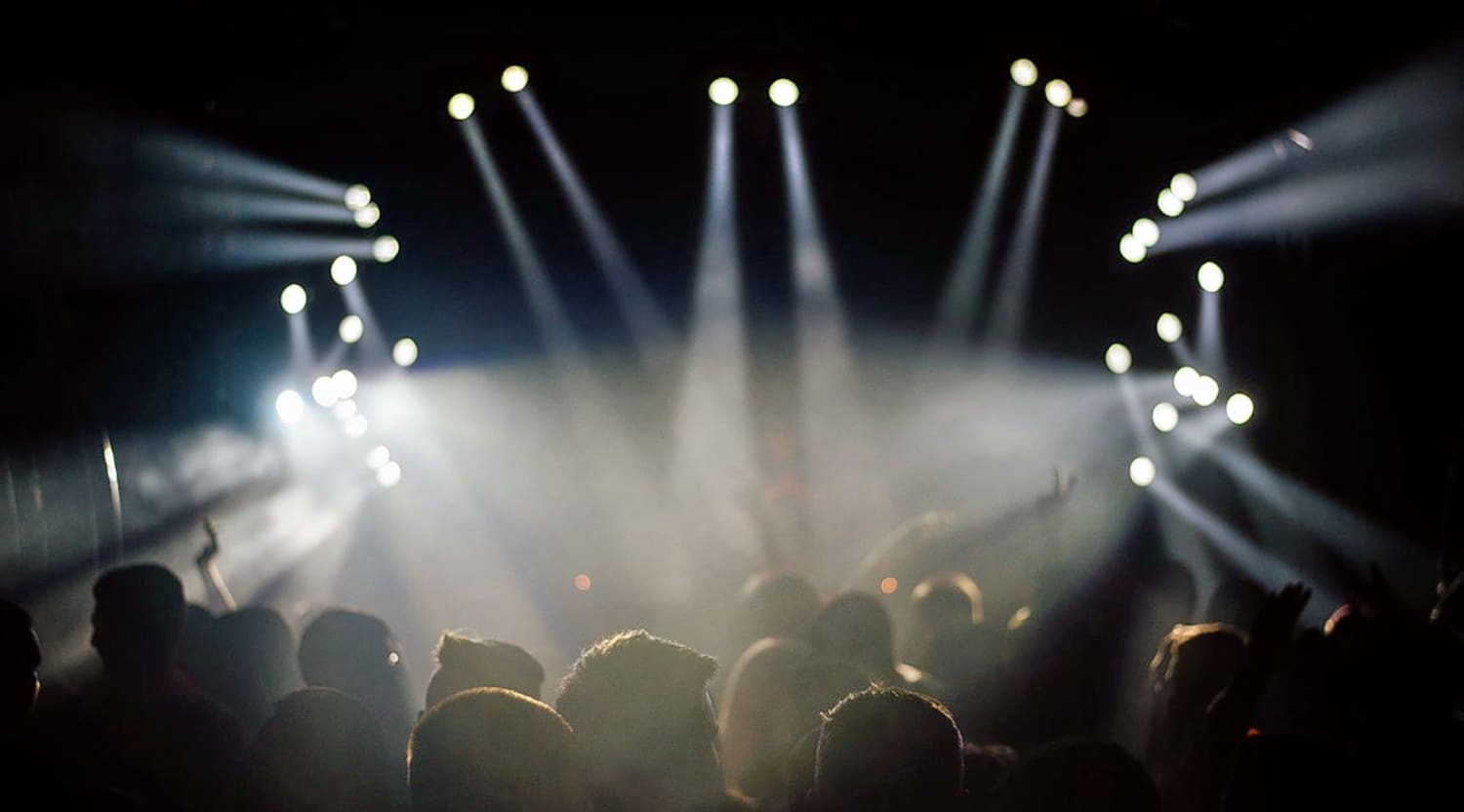 Stocksy
TajMo Tickets
TajMo Tickets
Two worlds poignantly collide in the convergence between Taj Mahal and Keb' Mo', which is gloriously captured in the masterful productions of TajMo. The brilliant self-titled album was ultimately awarded a Grammy for Best Contemporary Blues Album in 2017. The collaborative effort featured hit singles like "Don't Leave Me Here" and "All Around the World." In addition to Lizz Wright's cameo on "Om Sweet Om," this debut release notably showcased covers of "Squeeze Box" by The Who's Pete Townshend and "Waiting on the World to Change" by John Mayer. Other special appearances include Joe Walsh, Sheila E. and Bonnie Raitt. With hearty doses of R&B, country and pop, TajMo transformed into an instant classic upon inception, and the project has subsequently spawned several North American tours.
How Taj Mahal and Keb' Mo' Became TajMo
The two musicians that form TajMo are legends on their own, and each boasts an impressive career that has spanned decades. Taj Mahal started his career way back in 1964 alongside Ry Cooder in Rising Sons, and he spent his early years playing with major blues acts like Buddy Guy, Muddy Waters, Howlin' Wolf and Lightnin' Hopkins. Meanwhile, Keb' Mo' officially started his career in 1980, and he accumulated three previous wins of the Best Contemporary Blues Album Grammy before earning it a fourth time with TajMo. This achievement also marked Taj Mahal's third time atop the same category.
Where can I buy TajMo tickets?
When the pair goes on tour, TajMo tickets can be purchased at StubHub, the world's No. 1 database for events.
Prior to TajMo, what albums did Keb' Mo' release?
Keb' Mo' has an expansive discography starting with 1980's Rainmaker before a self-titled reintroduction in 1992. Next, dual Grammy winners, Just Like You and Slow Down, followed in 1996 and 1998. He also released The Door in 2000, Big Wide Grin in 2001, Keep It Simple in 2004, Suitcase in 2006, The Reflection in 2011 and BLUESAmericana in 2014. He returned to his solo career after TajMo with 2019's Oklahoma.
What albums does Taj Mahal have other than TajMo?
Taj Mahal is prolific in the studio and on tour, so he has compiled over 30 original studio albums such as 1969's Giant Step/De Ole Folks at Home, 1972's Recycling the Blues & Other Related Stuff, 1976's Satisfied 'n Tickled Too, 1987's Taj and 1997's Grammy-winning Señor Blues. 2000's live album, Shoutin' in Key, was also awarded a Grammy. Works from many of these albums have been reworked for TajMo concerts.
What songs are typically showcased in a TajMo setlist?
TajMo's most-played tracks are Horace Silver's "Senor Blues," The Monkees' "Take a Giant Step," Sleepy John Estes' "Divin' Duck Blues" and William Bell's "You Don't Miss Your Water." Featured music by Taj Mahal includes "Queen Bee," "Corinna," "Lovin' in My Baby's Eyes" and "E Z Rider." Keb' Mo' adaptations have spanned "The Worst Is Yet to Come," "Government Cheese," "Gimme What You Got," "Perpetual Blues Machine," "Don't Try to Explain," "Perpetual Blues Machine," "Life is Beautiful" and "She Just Wants to Dance."
What musicians have played with TajMo?
This Taj Mahal and Keb' Mo' band has played with Guy Davies, but TajMo doesn't commonly feature an accompanying act since it is already a two-piece set. TajMo has been on stage with Keith Richards, James Taylor, Smokey Robinson, Usher, Queen Latifah, Cyndi Lauper and The Band.
Which artists are similar to TajMo?
Performers like TajMo include Canned Heat, John Hammond, J.J. Cale and B.B. King. In addition, you can check out any of the collaborating artists that have spent time with TajMo because they are mostly similar in style and content.
Back to Top
Epic events and incredible deals straight to your inbox.