We didn't find any Events nearby, but here's what's happening in other cities.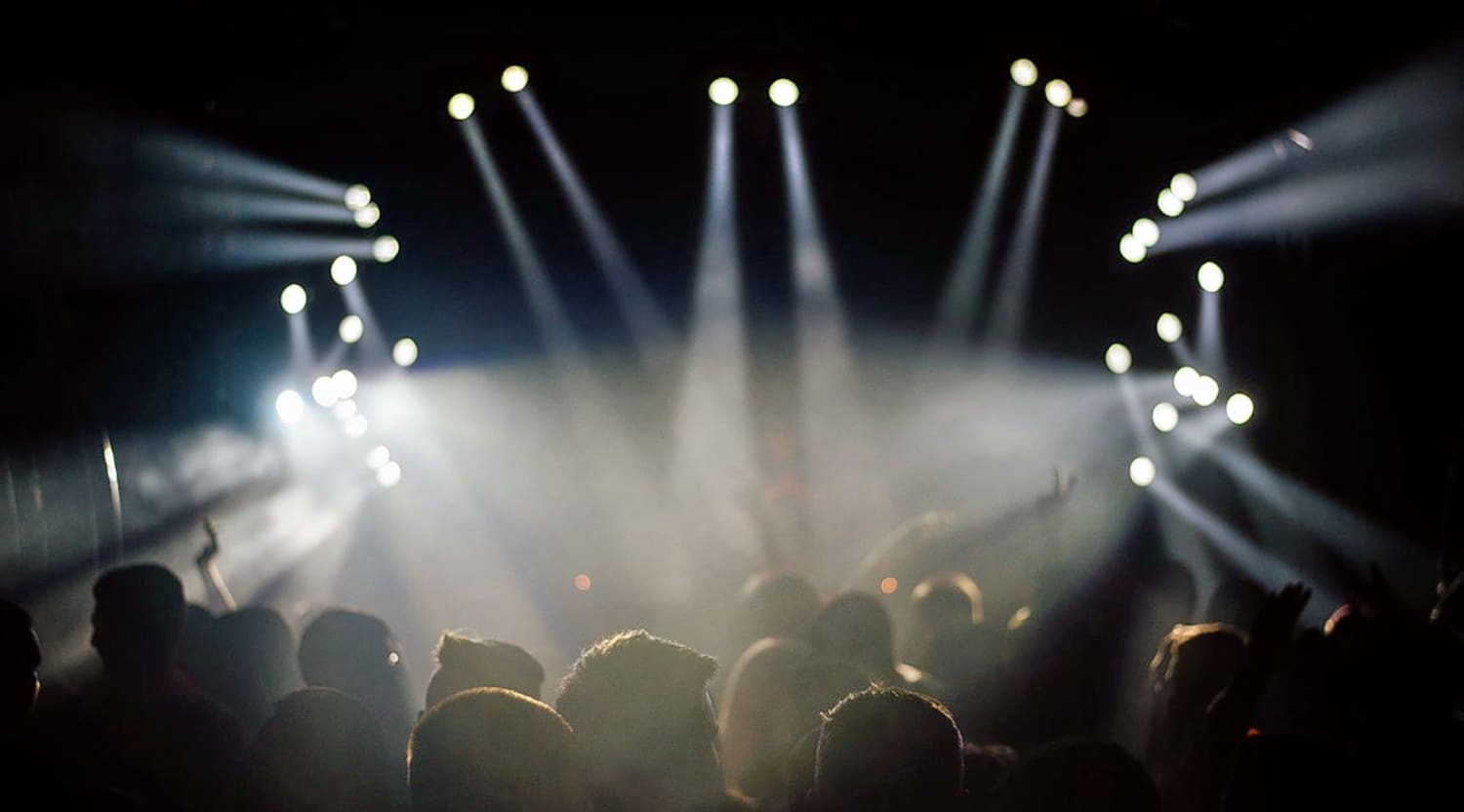 Stocksy
Takida Tickets
Takida brings indie grunge from Sweden
Takida is a Swedish alternative grunge band with a Japanese name, so you'd be forgiven for not being able to pin them down immediately. They play a sort of light commercial grunge that has remained massively popular around the world ever since the heydays of the genre in the 1990s. The band adds their own distinctive flavour, which you can hear when you buy or sell Takida tickets on StubHub.
Taking inspiration for anime
Takida got their name from their favourite Japanese anime cartoon, "Nagareboshi Gin". It's a deliberate mispronunciation of the name Takeda, which the band has used since its inception as an insider joke in the anime community. They're a very media savvy band that has used YouTube extensively to promote their music, and in the process, they have won legions of fans in pockets around the world, including the Japanese market. They're not a massive international band, but they offer a very engaging live show, filled with songs that are heavy but easy on the ear, with astute vocal melodies and all the right flavours of sounds in all the right places. If you're seeking to place them in the musical universe, you can think of some of their immediate peers that sound similar to them. These include plenty of modern alternative rock bands, like Disturbed, for example, but you'll get a more accurate idea of their precise sound if you listen to more niche bands like Smash Into Pieces and Art of Dying. Do not miss a chance to get acquainted with this bunch – they're well worth the time of day. You can get Takida tickets right here.


A light commercial brand of grunge
Takida is actually pretty easy on the ear, despite being on one of the heavier international record labels in Roadrunner. In a strange coincidence, they also happen to sound a lot like a South African band that has toured Scandinavia, Prime Circle. It's pretty mainstream commercial rock, so you don't need to worry about anything too raucous. Metalheads, on the other hand, should prepare themselves for an enjoyable evening of light rock entertainment, with plenty of nods in the direction of classic and prototype alternative metal bands like Black Sabbath and Budgie. At the same time, the band's music also puts one in mind of more commercial outfits like Canada's favourite musical export besides Bryan Adams and Avril Lavigne, Nickelback. So that should give you a pretty comprehensive idea of exactly the musical mood to get into when you have Takida tickets from StubHub. It's a gig that promises a journey to all corners of the mainstream grunge universe.
Back to Top
Epic events and incredible deals straight to your inbox.