There aren't any Events on the horizon right now.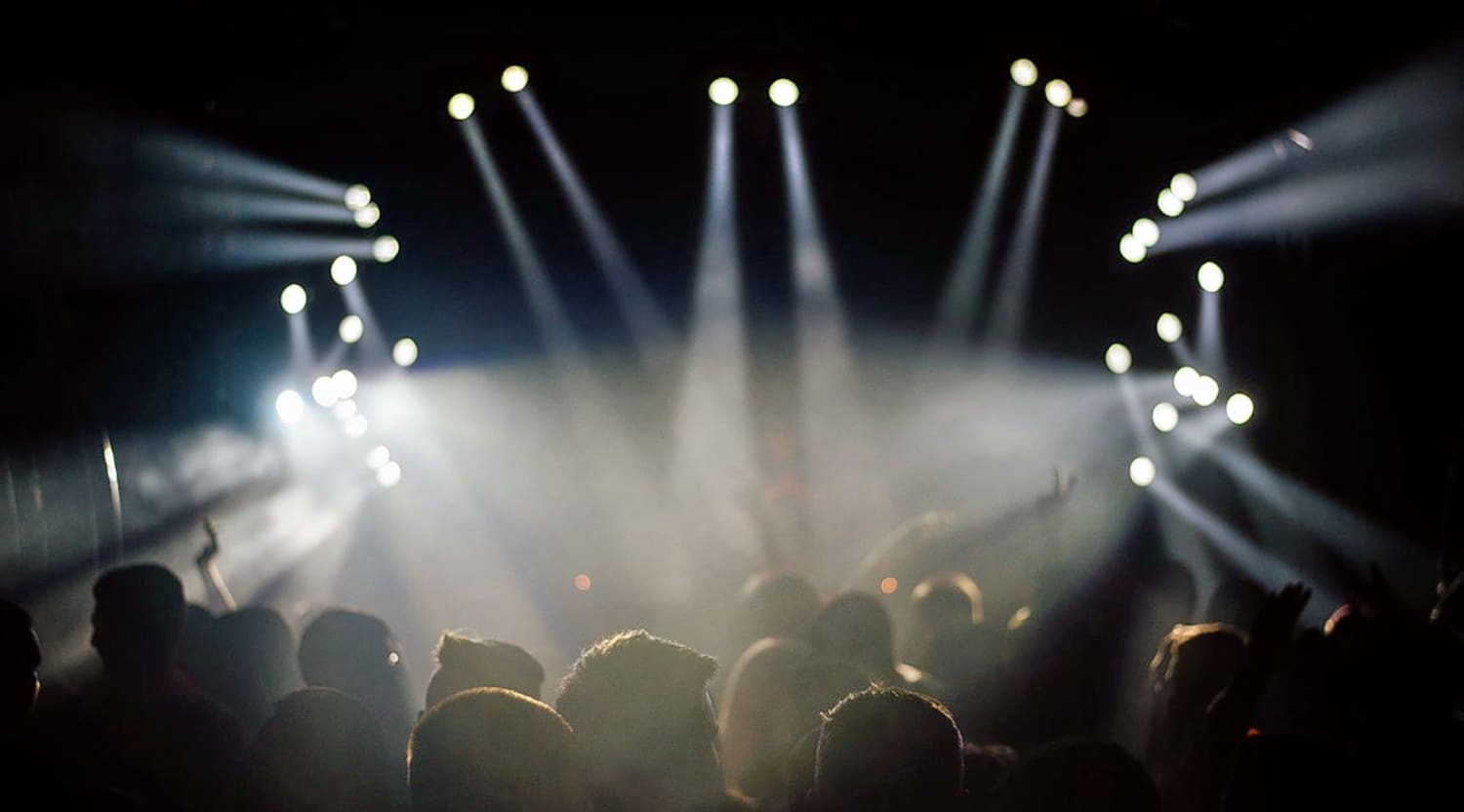 Stocksy
Taksim Trio Tickets
Enjoy the finest gypsy music with Taksim Trio
Taksim Trio is one of the bands that has taken advantage of the resurgence in Romany, or gypsy, music that began in the 1990s, when the Gypsy Kings came to international prominence with their chart-topping albums. This trio comprised three of the most famously talented Turkish instrumentalists, and use traditional instruments to keep their culture and music alive and growing. You'll have a wonderful time when you buy Taksim Trio tickets on StubHub, no matter where you happen to catch the band. Don't forget, you can sell tickets just as easy here on StubHub too.
Masters of traditional Turkish instruments
Taksim Trio's founding members consist of a clarinet player, one of the foremost in all of Turkey and the surrounding regions, Hüsnü Şenlendirici. Then there is Aytaç Doğan, who plays an instrument known as the kanun, which is a form of an ancient lute, that has a characteristically dry sound for a stringed instrument. Finally, the third member is Ismail Tuncbilek, whose chosen instrument is the baglama, which is also lute-like, but has a crystalline tone that rings clearly through the other sounds. Together, they coaxed intricate melodies out of their particular flavour of gypsy music, shot through with touches of classical and even jazz music, and always observant of the broader Turkish traditional music genre that is the bedrock of their sound. Taksim Trio tickets will handsomely reward you in the form of an evening saturated with some of the oldest musical traditions in the world.


Exploring the musical traditions of the Bosphorus
Taksim Trio is also acutely aware of their city's pivotal role in the history of Western civilisation and the development of modern music and culture, and they meticulously research the ethno-musicology of their beloved art. They stay true to the old musical forms and formats, but they bring a light improvisational touch to everything they play, following the tradition of inserting spur-of-the-moment musical passages, known as 'taksims' into traditional songs. Hence the origin of the trio's name; this has become their specific calling card. They playfully mess around with traditional formulas as well, bringing a fresh angle to the ancient melodies and rhythms that they weave into the air to the delight of their live audiences. They're a stylish bunch as well, performing in sharp suits and using visual props in their imagery, which includes vintage Cadillacs. They also love flirting with other traditional genres of the Bosphorus region, which makes their shows a veritable musical education of the region. If you're even remotely interested in the different folk music cultures of Eurasia, then Taksim Trio tickets on StubHub are perfect for you.
Back to Top
Epic events and incredible deals straight to your inbox.