There aren't any Events on the horizon right now.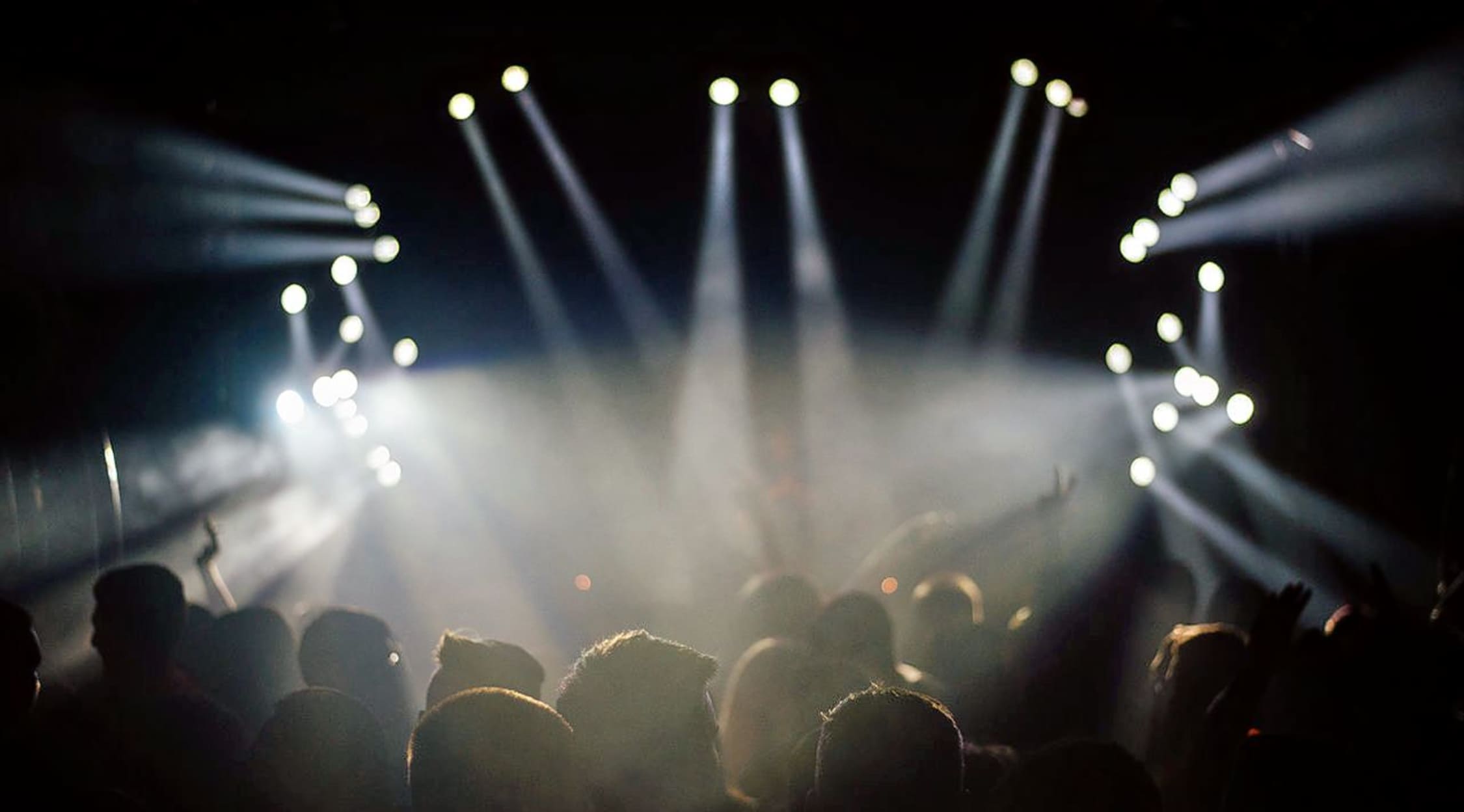 Stocksy
Tankard Tickets
Pioneers of original Teutonic thrash metal – Tankard
Tankard is one of the so-called "Teutonic Big Four" of the first wave of German thrash metal in early 1980s. They helped to pioneer this hugely influential sub-genre not only in their home country but across the whole of Europe and are regarded as one of the seminal thrash bands, right up there with the likes of Anthrax, at least as far as European metalheads have been concerned. If you're a fan of pure thrash before it split off into a dozen tributaries, you won't regret buying or selling Tankard tickets on StubHub.
Thrash metal anthems to booze and partying
If you weren't an original thrash fan, the name Tankard might sound more like a new wave of British metal band, somewhat out of place among the other three groups that make up Germany's thrash metal big four. Kreator, Sodom and Destruction left little doubt as to their musical leanings, but a name more likely to be associated with a beerfest seemed a bit incongruous. There was good reason for the name, however. Whereas other metal bands worshipped and wrote songs about all manner of predilections, this lot dedicated the bulk of their musical outfit to paying homage to alcohol and the effects of imbibing as much of it as humanly possible. After all, these are guys who smuggled booze into school in milk cartons for constant daily use. Like any good thrash band, they play rabidly fast, with rasping vocals that don't quite hit death metal territory, but have more than enough potency and aggression. They're one of the originals, having stayed true to their hard living, hard playing roots decade after decade, as you'll be pleased to find with Tankard tickets.


It all began with a thrash band called Venom
Tankard's music is pretty straightforward, dispensing with overly elaborate riffs and instead grinding out pure thrash that will warm the heart of any Venom fan. The Teutonic thrash bands all took their lead from these legends, and although the ones we've mentioned are indeed regarded as the pioneers, they actually learned their trade from two other bands that have seldom been given sufficient credit for their services in making thrash as popular as it has become. These were Holy Moses, also from Germany, and Switzerland's Coroner. It's reported that these two bands, along with Destruction, changed their sound on hearing Venom, setting the tone for the rest to come. As for Tankard, the best way to describe their songs would be to simply list a few of their albums and you should get the picture pretty quickly: Tankard tickets will ensure that you hear the greatest hits from releases like "Kings of Beer", "Beast of Bourbon", "Thirst" and "The Beauty and the Beer". That should be enough to convince you to go and find some for yourself on StubHub. Refreshments not included, but will most certainly be in plentiful supply.
Back to Top
Epic events and incredible deals straight to your inbox.