There aren't any Events on the horizon right now.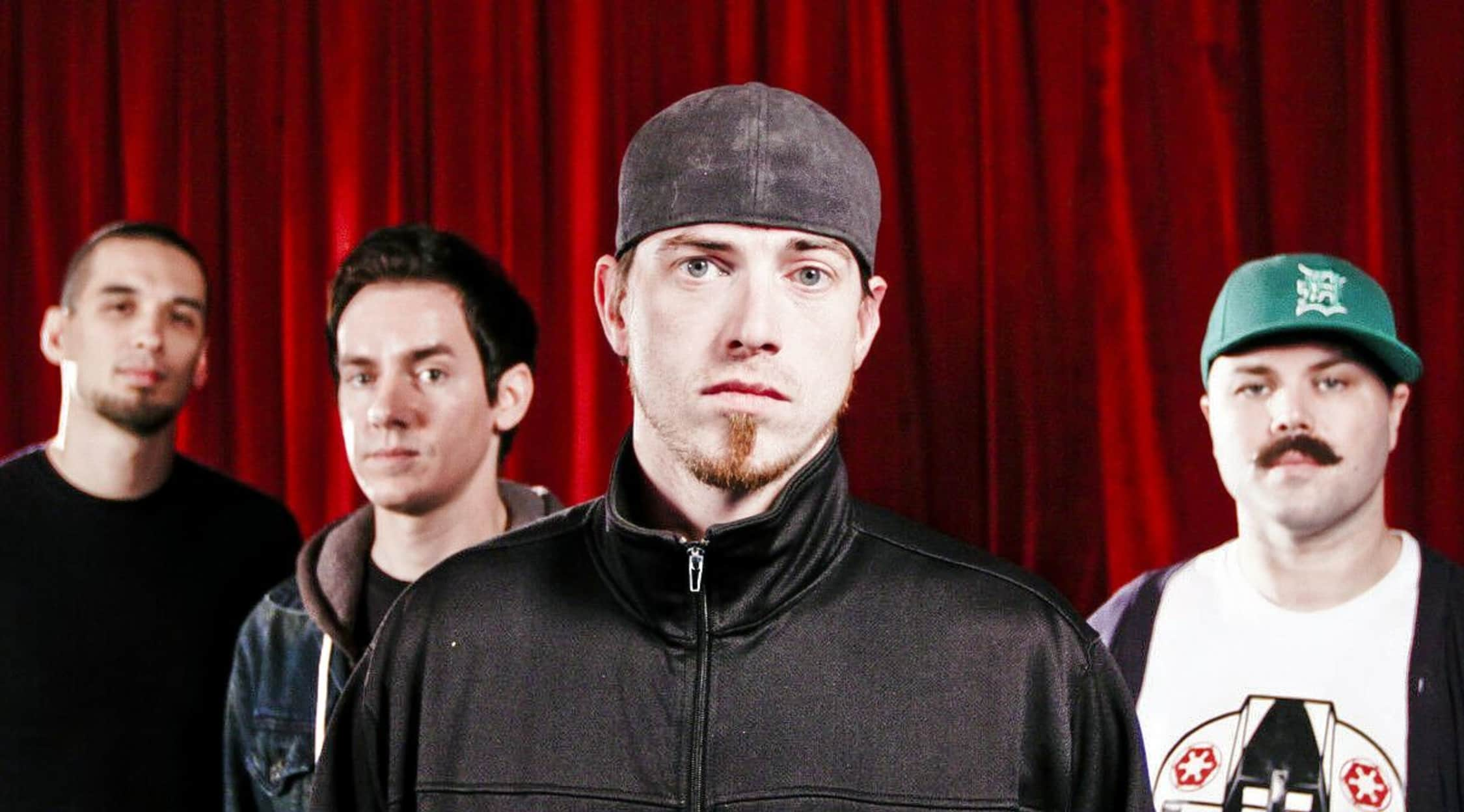 Rovi
Taproot Tickets
Taproot Tickets
Your chance to see hardcore rockers Taproot meticulously balance heavy riffs with intense vocals live is only a click away with StubHub! You will want to take a seat front in center as Taproot shakes the rafters performing their hit songs live, including Again & Again, Poem and Mine. StubHub carries concert tickets for Taproot and all of your other favorite bands so get yours today! It's fast, easy and convenient, so don't even think about missing out on the excitement of a great concert event.
Taproot Concert Tickets
Four-piece rock band, Taproot, formed in 1997 in Ann Arbor, Michigan, and surfaced at the height of the rap-rock movement of the late '90s. As the popularity of that genre waned, Taproot evolved into a hard rock group. Taproot established a regional following throughout the late 1990s, then garnered international attention after signing with Velvet Hammer Music/Atlantic Records and debuting their first album, Gift, in 2000. Since then, the band has released more albums, which embrace moodier textures, and they continue to schedule national tours and pound away on their guitars. To learn more about which town Taproot is headed to next, be sure to visit StubHub!
Taproot Concert
Hailing from the Midwest, Taproot is a band that knows no boundaries when it comes to genre. They are a dynamic force constantly looking for different ideas, sounds, textures and lyrics. And when it comes to a Taproot live performance, they exceed all expectations of fans. You will experience all of the talent, ambition and intensity that comprises Taproot in concert. So don't miss a loud beat, and get ready to bang your head. Reserve your Taproot concert tickets today through StubHub!
Taproot
Taproot has managed to find their voice over the years, shifting away from rap-rock conventions. Their second album, Welcome, released in 2002 served as a step up from their debut album, Gift. The album ranked No. 17 on the Billboard album chart and produced two singles, Poem and Mine, that made some strides on both modern rock charts and the mainstream. Their third album, Blue Sky Research, was wiped clean of rap-rock influence but overflowed with angst-driven mid-tempo songs. Calling and Birthday were two significant singles resulting from this album. Our Long Road Home was their fourth album, released in 2008, followed by Plead the Fifth, the band's appropriately named fifth album. To reserve your tickets to a Taproot concert to hear some of these songs and more, make sure to visit StubHub! Check it out today!
Taproot Tour Dates
Taproot has toured extensively with the likes of Chevelle, 30 Seconds to Mars, Deftones, Linkin Park and Incubus, and has participated in the Fall Brawl Tour, OzzFest and Disturbed's Music as a Weapon Tour. To find out where Taproot will be next, make sure you stay tuned to StubHub. StubHub offers world music tickets, alternative rock tickets, punk rock tickets, pop music tickets, jazz music tickets and country music tickets catered to every music fan's tastes. Make sure to go to StubHub to find out about upcoming concerts, theater productions, musicals and hockey games today!
Back to Top
Epic events and incredible deals straight to your inbox.