We didn't find any Events nearby, but here's what's happening in other cities.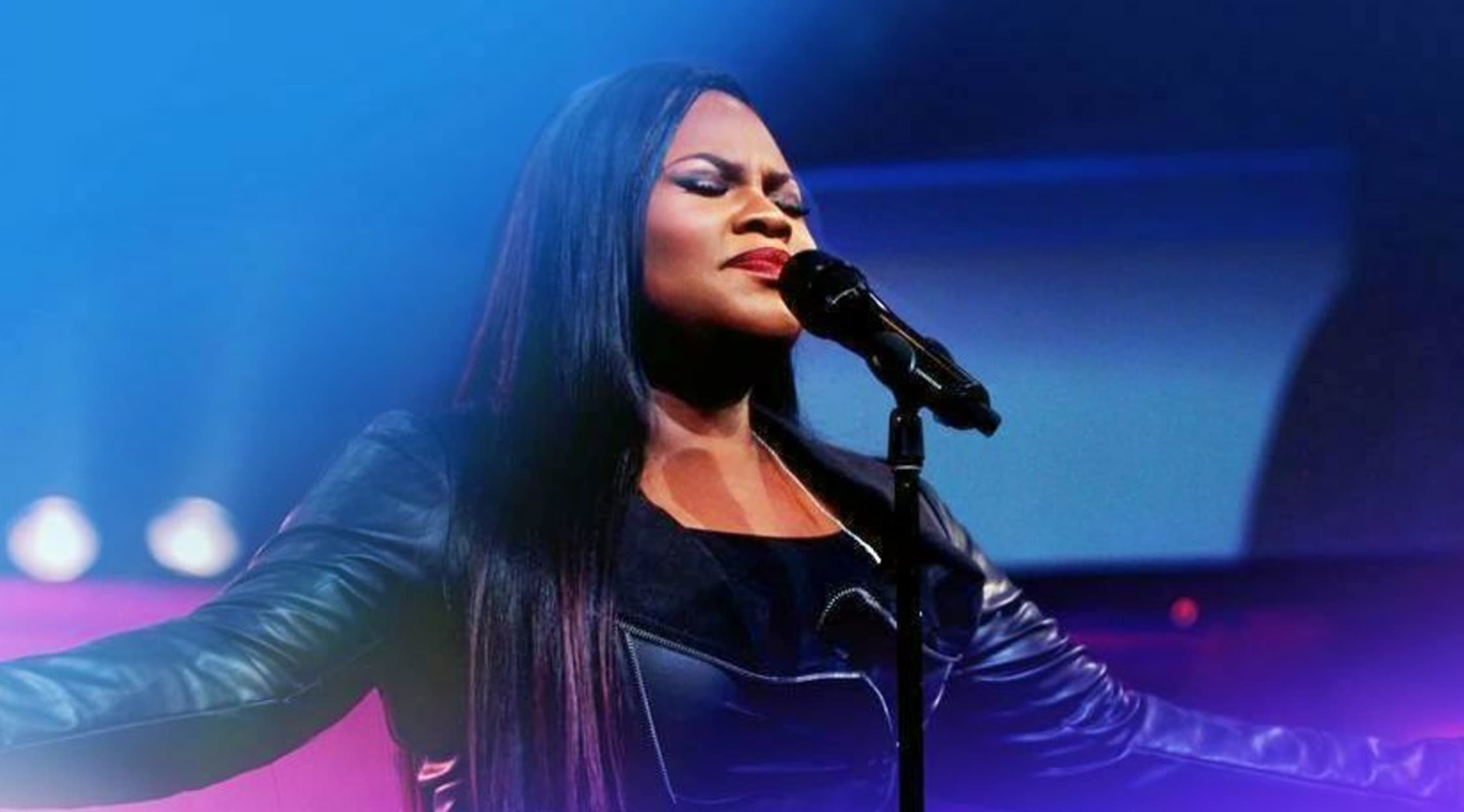 Rovi
Tasha Cobbs Tickets
Artist: Tasha Cobbs
Genre: Urban contemporary gospel
Label: EMI Gospel and Motown Gospel
Discography: Smile, Grace, One Place Live and Heart. Passion. Pursuit.
Hit Songs: ÒBreak Every Chain,Ó ÒFor Your Glory,Ó ÒPut a Praise on It,Ó ÒIÕm Getting ReadyÓ and ÒThis is a MoveÓ
Major Awards: Grammy for Best Gospel/Contemporary Christian Music Performance (2014) and GMA Dove Award for Gospel Artist of the Year (2015)
Tasha Cobbs Tickets
Born Natasha Tameika Cobbs, Tasha Cobbs is a Grammy Award-winning singer and songwriter. Cobbs began her music career as a workshop leader in Atlanta, Georgia, before beginning her solo music career in 2010 with her first album, the independently self-released Smile. In a rare feat for a new artist in the genre, Tasha CobbsÕ album graced the Billboard 200 at No. 61 in addition to reaching No. 2 on the Top Gospel Albums chart. In 2012, her rerelease of the United Pursuit Band and the Jesus Culture BandÕs song ÒBreak Every ChainÓ earned her a No. 1 spot on the Billboard Gospel SongsÕ chart for seven consecutive weeks. It also peaked at No. 29 on the Billboard Adult R&B chart. Selling over 500,000 copies, it earned Gold certification. In 2017, Cobbs teamed up with American Music, Billboard, BET and PeopleÕs Choice Award-winning artist Nicki Minaj. This unlikely duo crooned the hit ÒIÕm Getting ReadyÓ that shot to No. 1 on the US Gospel charts. To catch Tasha CobbsÕ latest tour and performances, grab your tickets at StubHub.
An Unlikely Duo Ñ A Predictable Controversy
It isnÕt every day that singles drop from a team consisting of a leading gospel singer and a rap artist known for her shocking, explicit lyrics and over-the-top music videos, but thatÕs exactly what happened with Tasha Cobbs and Nicki MinajÕs ÒIÕm Getting Ready.Ó Cobbs credits the coming together of the two artists as Òan assignment that God gave to meÓ in order to expand her evangelization efforts to a wider audience. While many lauded the duo, Cobbs came under fire from the Christian community, a controversy reminiscent of the one that erupted over the Fred Hammond and Snoop Dogg collaboration.
Back to Top