There aren't any Events on the horizon right now.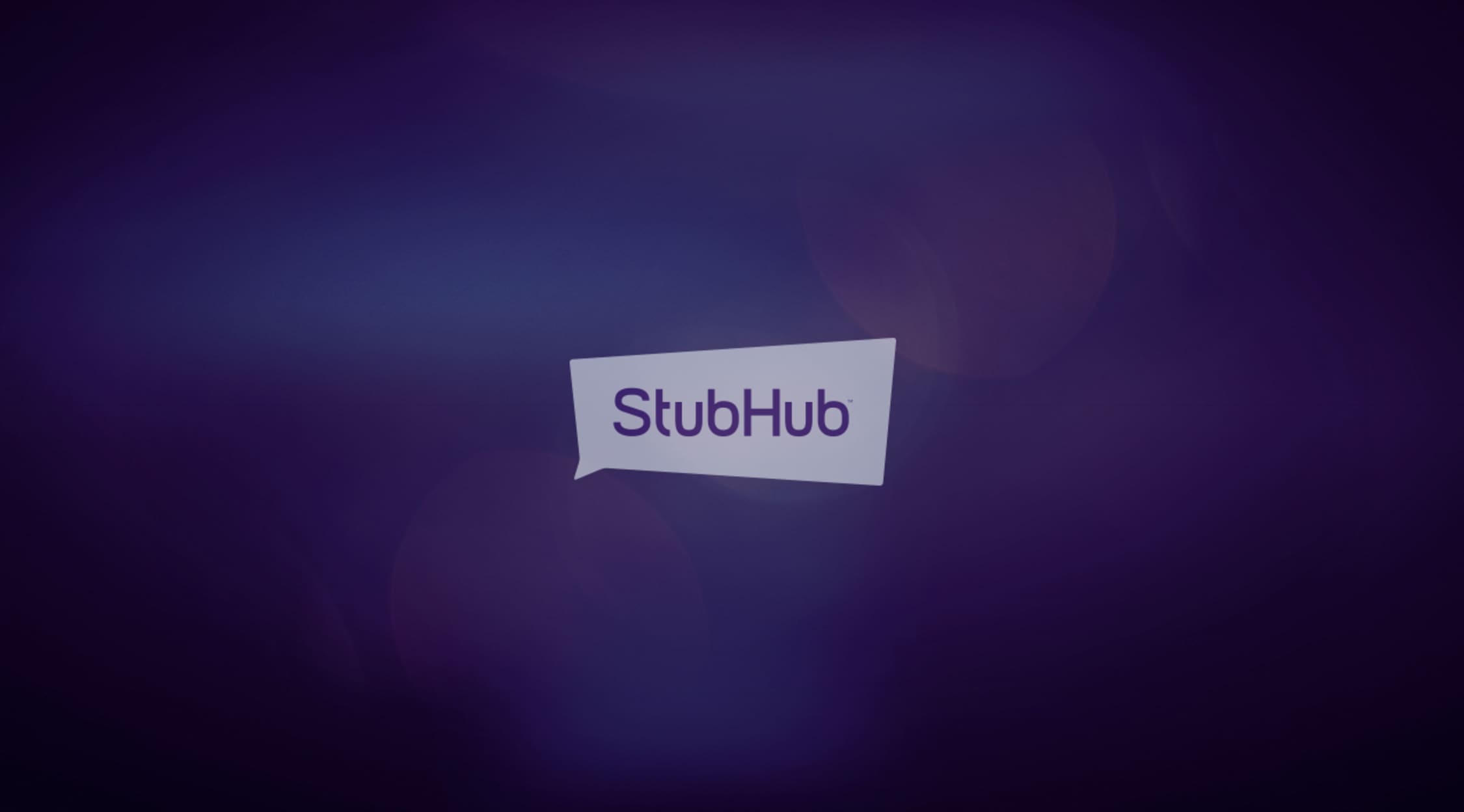 Zuma
Taylor Swift Concert Experience & Tickets
Taylor Swift Concert
Taylor Swift represents a new era in whimsical music. The Nashville songwriter moved from her birthplace in Reading, Pennsylvania, with her family in 2003. Taylor's Fearless album was the No. 1 best-selling album in 2009, and she won four Grammy Awards for it. Her fresh approach to Country Western narrative lyrics won Taylor Swift first place on the Forbes Celebrity 100 list during 2016.
Taylor Swift Contributes Tour Money to Charities
Philanthropist Taylor Swift, a Forbes 100 highest-paid celebrity in 2016, was one of Time magazine's 100 most influential people in 2010, 2015 and 2019. When you attend a Taylor Swift concert, you're contributing to the multi-millions of dollars that Taylor's contributed to disaster relief in Louisiana, Tennessee, Texas, Haiti and Sydney. You may be contributing to St. Jude's Children's Research Hospital or the New York City Public Schools while you listen to Taylor Swift in concert.
Where can I buy Taylor Swift tickets?
Buy your Taylor Swift tickets at StubHub, the online ticket seller for sporting events, concerts, and live entertainment, to have your tickets immediately sent to your phone or computer.
Are there Taylor Swift concerts near me?
Tickets are available for Taylor Swift's tour performance as soon as they are listed. Taylor Swift frequently tours, and her concerts often last for more than one night in major cities. However, her concerts sell out fast. Keep watching for Taylor Swift concert tickets at StubHub!
How popular is Taylor Swift?
Taylor Swift's 2017 to 2018 tour grossed about $345M. It was the 13th greatest return ever on a concert tour. Taylor Swift performed in Manchester, Dublin, London, Pasadena, Chicago, East Rutherford, Foxborough, Toronto, and Atlanta. In January and February, she sang to standing-room-only crowds in Santa Clara, Landover, Philadelphia, Minneapolis and Arlington. She appeared live in Portland, Glendale and Tokyo, and she has many other sites scheduled for upcoming concert stops.
How many awards has Taylor Swift won?
Taylor Swift walked down a red carpet in a ruffled gown as she entered the Billboard Music Awards 2019 to give her stunning performance of "Me!" from her latest Lover album. Taylor Swift's won an amazing 10 Grammy Awards, 23 American Music Awards, 23 Billboard Music Awards, 12 Country Music Association Awards, eight Academy of Country Music Awards, a Brit Award and an Emmy Award. She's been honored by the Nashville Songwriter's Association, and she's in the Songwriter Hall of Fame. Taylor Swift won one of the Greatest 100 American Songwriters of All Time.
What does Taylor Swift say about her music?
Taylor describes her soon-to-be-released album as playful and introverted like "me right down to my butterfly ring." In Vegas, she incorporated the location into her performance. She always follows the release of her album with a concert tour. Her 2019-2020 Lover Concert Tour is expected to sell out.
Back to Top