We didn't find any Events nearby, but here's what's happening in other cities.
1 Event within 150 miles from you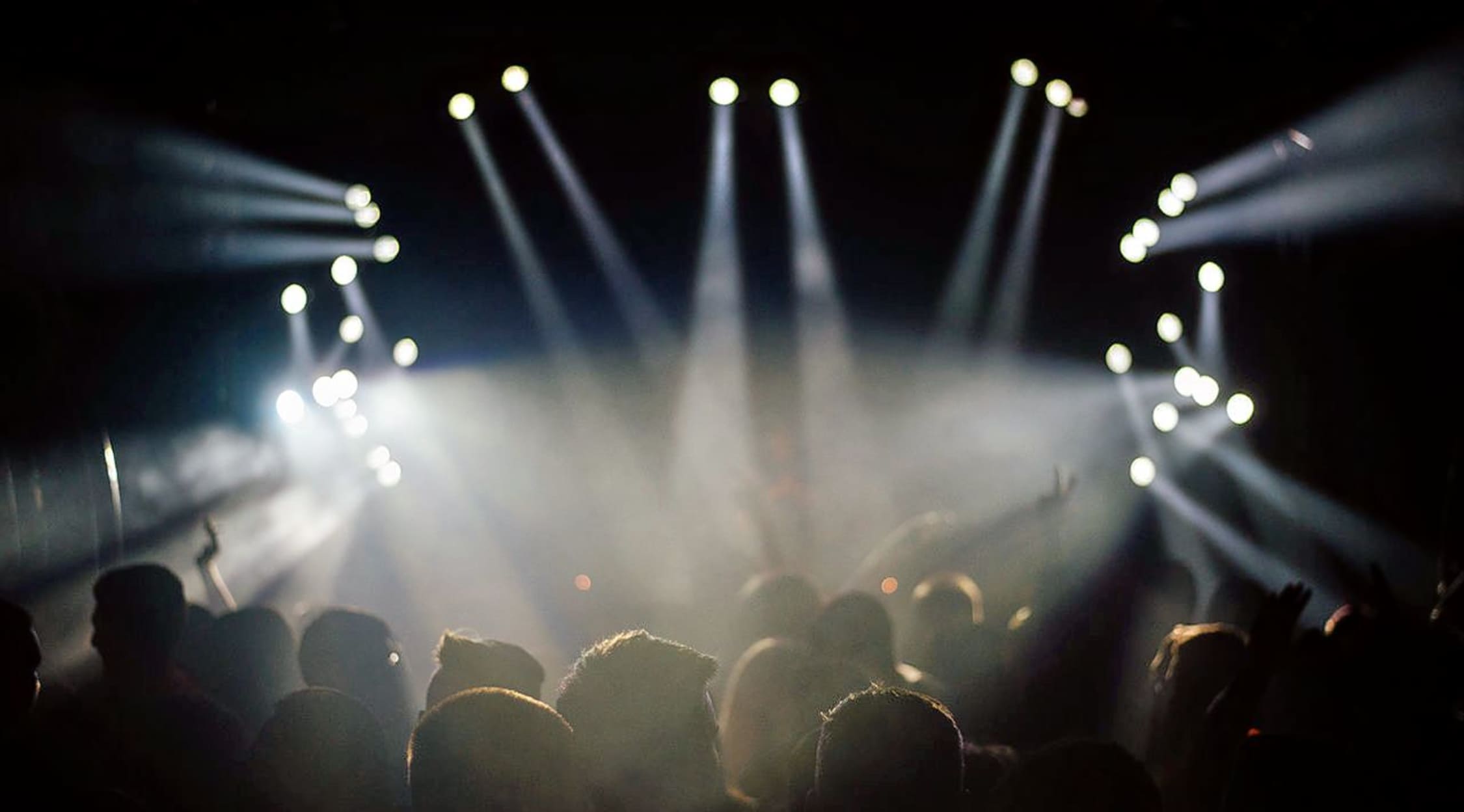 Stocksy
Tchaikovsky Tickets
Tchaikovsky Tickets
Tchaikovsky is one of the most influential classical musical artists from the romantic period. He created many works throughout his lifetime in the 19th century and became a national icon within the Russian Empire. Prior to his death, he produced 103 songs that rival in quality to that of other major composers of the time.
Tchaikovsky's Background
Born Pyotr Illyich Tchaikovsky, he began learning music at the age of 5. He proved to be a quick study and learned sheet music within a span of three years. In 1861, when Tchaikovsky was 21 years old, he began attending lessons hosted at the Russian Musical Society whose purpose was to cultivate local talent within Russia. The classes that Tchaikovsky attended were instructed by Nikolai Zaremba at what is now the Russian Museum (formerly known as Mikhailovsky Palace). His first orchestral work originated during his visit to the Ukraine where he stayed in Trostianets and wrote The Storm. Tchaikovsky's popularity rapidly grew within Russia due to his involvement in the creation of operas within the country, namely The Voyevoda in 1869 and Undina in 1870. In 1887, he became a part of a musical social group called the Belyayev Circle, which consisted of fellow Russian composers Anatoly Lyadov, Rimsky-Korsakov and Alexander Glazunov. On Oct. 16 and 28 in 1893, Tchaikovsky played his sixth symphony in Saint Petersburg. He died three days later at the age of 53, possibly due to the consumption of water that had cholera in it. Regardless, the legacy of his works lives on to today.
Where can I buy Tchaikovsky tickets?
You can buy your tickets to all of your favorite events at StubHub, the largest online ticketing marketplace in the world. When you purchase tickets through the desktop or mobile app, you also get the FanProtect guarantee to ensure your ticket transactions are secure.
What are some of Tchaikovsky's well-known works?
The late Russian composer created many compositions prior to his death, including "Tales of the Sugarplum Fairy," "1812 Overture," "The Nutcracker," "Festival Overture on the Danish National Anthem" and "Serenade of Strings." Other works that Tchaikovsky is well known for include symphonies, concertos and concertante pieces, such as "No. 1 in G minor, Op. 13 Winter Day Dreams" and "Symphony in E-flat," which was reconstructed by Semyon Bogatyrev and later rebranded as "Symphony No. 7" in 1961.
Who will be performing Tchaikovsky's music?
Several orchestras have performed worldwide and played the late composer's tracks such as the Dallas Symphony Orchestra, the Phoenix Symphony and the Nashville Symphony.
What can we expect from Tchaikovsky concerts?
Tchaikovsky's music has been performed by numerous orchestras around the world for years. Repetitions and melodies are often repeated within his songs. Since his music has a reputation for being emotionally creative, this extends into the performances of the orchestras that keeps his legacy alive.
What's some trivia you can tell us about Tchaikovsky?
Tchaikovsky once did a performance in the US and led the New York Symphony in a performance at Carnegie Hall in 1891. The composition played was called the Festival Coronation March. Much of his music is used in popular media, such as the Disney movie Fantasia, Sleeping Beauty and V for Vendetta.
Which artists are similar to Tchaikovsky?
If you are a fan of Tchaikovsky's music, you may also like Beethoven and the Mozart Group.
Will there be an event that plays Tchaikovsky's music in my city?
There are several events scheduled in the US where you can hear Tchaikovsky's music played such as the Nashville Symphony Center in Nashville, the Phoenix Symphony Hall in Phoenix Morton Meyerson Symphony Center in Dallas.
Back to Top