There aren't any Events on the horizon right now.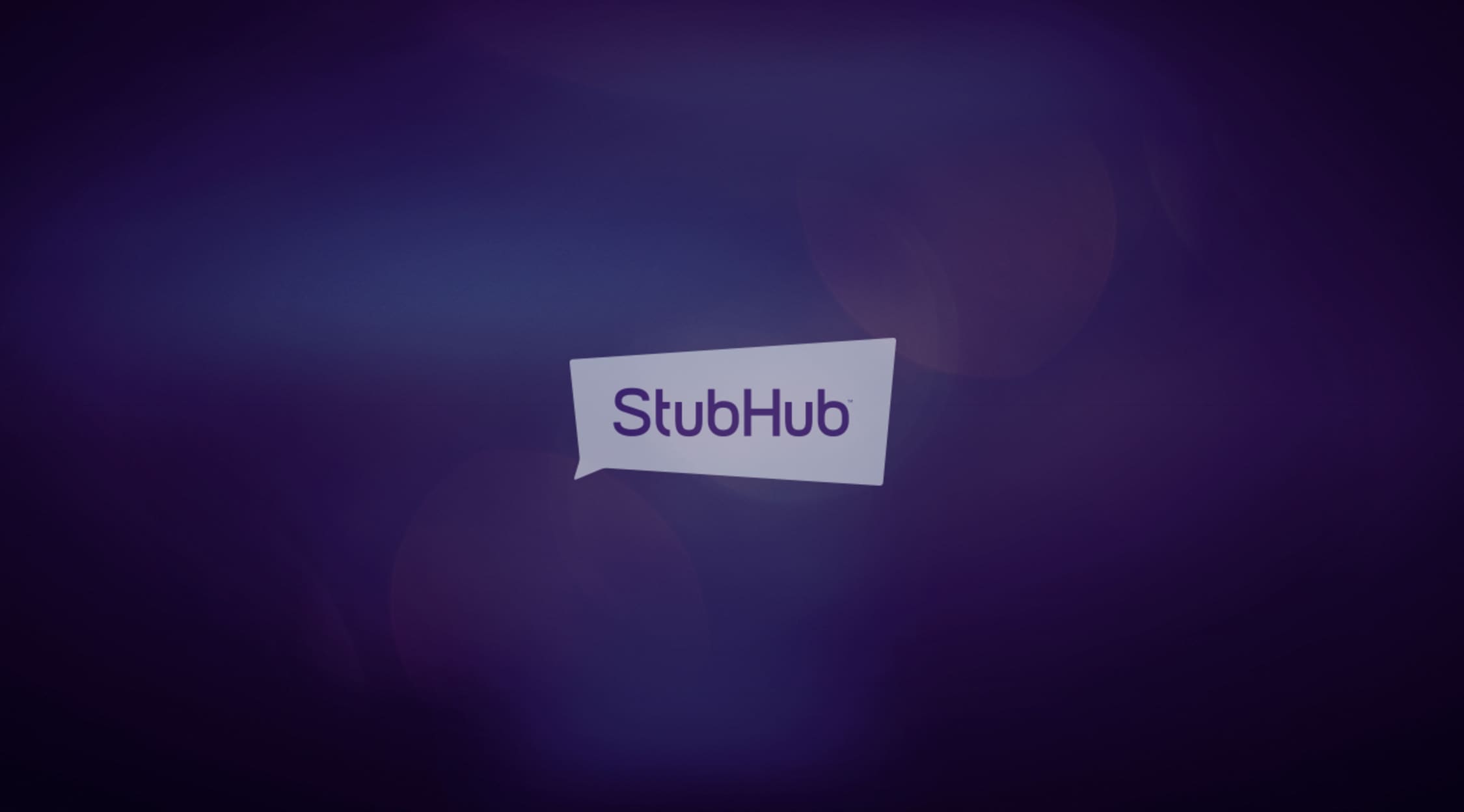 Alamy
Tears for Fears Tickets
Tears for Fears Tickets
The trailblazing British group Tears for Fears entered the new wave music scene in 1981, categorized as a synth pop band due to its use of the synthesizer as its primary musical instrument. Later, with more of a mainstream rock and pop sound, the band attained international fame as part of the second British Invasion of the United States. Tears for Fears produced 30 singles and six albums over the course of its recording career. "Everybody Wants To Rule The World" and "Shout" rose to No. 1 on the Billboard Hot 100 chart in 1985, with "Head Over Heels" coming in at No. 3 the same year. "Sowing the Seeds of Love" peaked at No. 2 on the same chart in 1989, and you can relive all these musical memories during a Tears for Fears live concert performance.
Musical Therapy
Curt Smith and Roland Orzabal, both from Bath, England, started playing music together as 13-year-olds seeking a healthy release from the unhappiness of their broken homes. They started recording at a Bath music center when they were 15 and, a few years later, were experimenting with different types of rock and folk in gigs at local clubs. After leaving their first band, Graduate, to focus on their own projects, they got back together to form Tears for Fears in 1981. The name came from the band mates' fascination with the "primal scream" theory of psychotherapist Arthur Janov, who believed that aggressively confronting painful emotions from childhood is essential to adult mental health. The duo went through a number of highs and lows that lead to Roland releasing a solo album in 1993 after a temporary parting of ways. They got back together and released another Tears for Fears album in 1995. They would not release a new album again until 2004. Out of the band's six albums, three - The Hurting, Songs From the Big Chair and The Seeds of Love - provided the majority of its hits. Tears for Fears won a few MTV Music Video Awards and received a Grammy nomination in 1989 for Producer Of The Year (Non-Classical).
Where can I buy Tears for Fears tickets?
Grab your Tears for Fears tickets at StubHub, the world's largest ticketing marketplace for live events.
Which songs can you expect on a Tears for Fears set list?
The group still plays many old favorites like "Everybody Wants to Rule the World," "Head Over Heels/Broken," "Mad World," "Shout," "Sowing the Seeds of Love" and "Pale Shelter" as well as newer material. Since another album is in the works, you might hear some brand-new songs at a Tears for Fears concert, too.
Who are Tears for Fears' musical influences?
The group had a number of musical influences over the years, such as Peter Gabriel, The Beatles, the Talking Heads and Brian Eno. The band was even inspired by Latin music.
Which other bands are similar to Tears for Fears?
Many people compare Tears for Fears to Duran Duran, Depeche Mode, A-Ha, New Order, Seal, Eurythmics, The Cure and INXS.
Which Tears for Fears songs from the '80s are still well-known today?
While the group released several songs that millions of people can still sing along with today, its most popular and commercial success was "Everybody Wants to Rule the World." That song has had a tremendous impact on society and influence in the music industry. It was featured in the Val Kilmer movie Real Genius, the TV show Psych and video games including Assassin's Creed Unity and Legend of Zelda. You will also be hard-pressed to find people over the age of 40 who do not know the lyrics to "Shout" and "Sowing the Seeds of Love."
Which type of venue does Tears for Fears favor on tours?
The group plays at nearly every type of venue on their Tears for Fears tour, including summer music festivals such as the Shaky Knees Music Festival in Atlanta, and large venues like the Accorhotels Arena in Paris, France.
Back to Top
Epic events and incredible deals straight to your inbox.