We didn't find anything nearby, but here's what's happening in other cities.
There aren't any events on the horizon right now.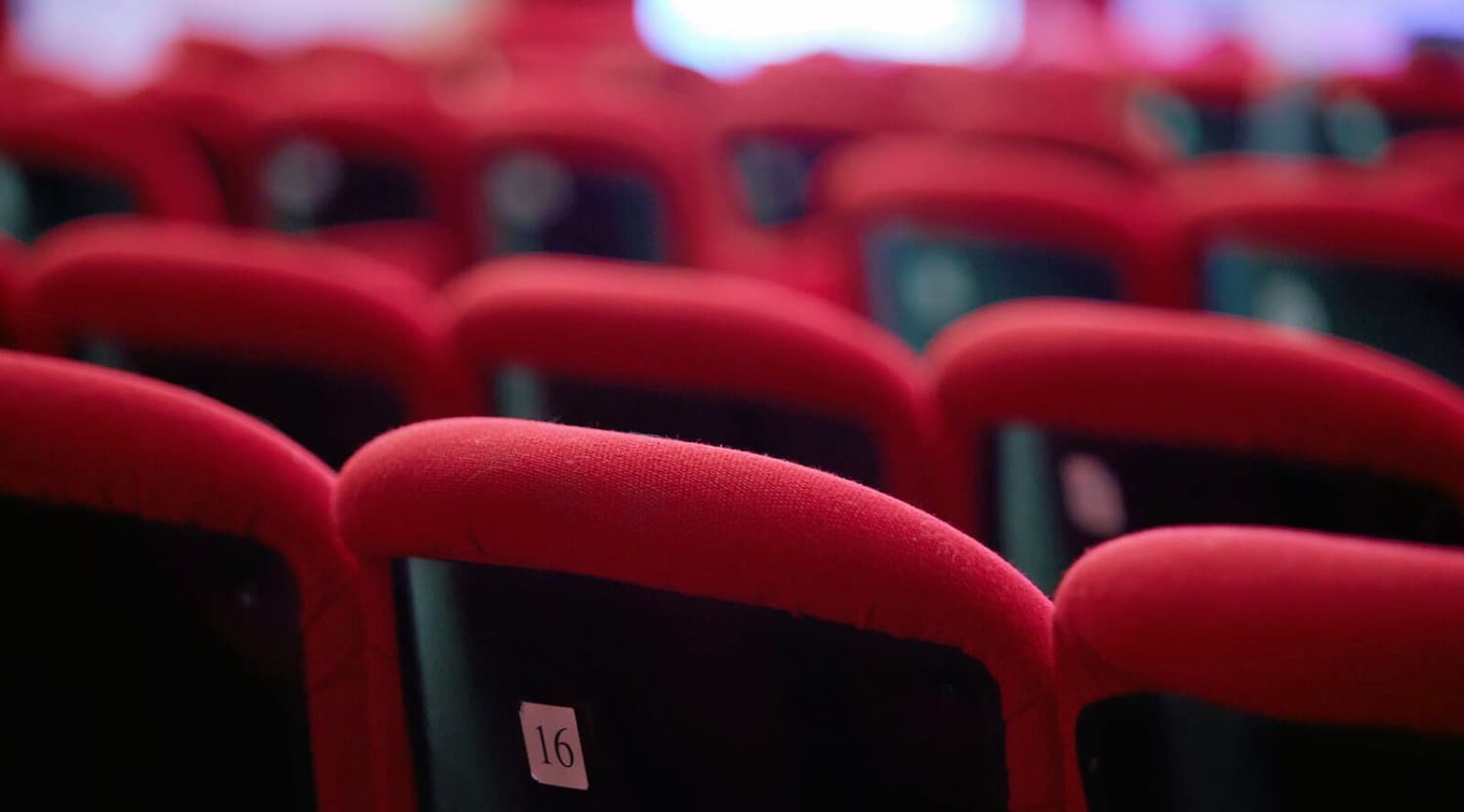 Adobe Stock
TED Talks Tickets
TED Talks Tour Dates
TED Talks offer viewers across the world the opportunity to engage with new ideas, as featured speakers present on a wide range of topics from art and science to fiction and the future. Billed as "Ideas worth spreading," the goal of TED Talks is to give a voice to people from all walks of life who have a big idea or an innovative project to share. With TED Talks tour dates, guests can watch these short, amusing lectures in a live audience and be part of the full TED Talk experience.

Often events featuring TED Talks involve a greater theme, bringing ideas from different schools of thought together to great affect. Sample themes include "The Age of Amazement," "The Future of You" and "Builders. Truth-tellers. Catalysts." The short talks, which generally run about 18 minutes long per talk, have been known to feature famous inventors, designers, musicians, authors and entrepreneurs, talking about the ideas they value the most.
TED Talks History
TED began in 1984 as a conference where Technology, Entertainment and Design came together. Richard Saul Wurman co-founded the conference with Harry Marks, at an event where they demonstrated the compact disc, the e-book and state-of-the-art 3D graphics from Lucasfilm. The first conference also featured a mathematician, Benoit Mandelbrot, who demonstrated how to map the ocean coast using a theory of fractal geometry.

The conference wasn't held again for six years, but in 1990, the TED Conference in Monterey, California, became an annual event. It drew large audiences with influential participants across many disciplines, who shared a common curiosity and open-minded approach to new ideas. In 2000, Chris Anderson met with Wurman to determine the future of the event, and they agreed on a deal to carry TED Talks forward under the Sapling Foundation.

TED started as an event that was by invitation only, but now anyone can apply to attend. A nonprofit, the conference has added a sister conference called TEDGlobal, the audio and podcast series for TED Talks and the TED Prize, which offers winners one wish to change the world.

TED Talks Noteworthy Appearances
There are hundreds of TED Talks, which are available for viewing online and through may streaming services, and they span a broad range of topics, with dozens of categories to choose from. Some of the most noteworthy TED Talks include "The Power of Vulnerability" by Brené Brown, "How Great Leaders Inspire Action" by Simon Sinek, "My Stroke of Insight" by Jill Bolte Taylor, "How Schools Kill Creativity" by Ken Robinson, and "Your Body Language Shapes Who You Are" by Amy Cuddy.
Similar to TED Talks
Fans who enjoy TED Talks might also like Rhett and Link and Trevor Noah, of Comedy Central fame.
Back to Top
Epic events and incredible deals straight to your inbox.