There aren't any Events on the horizon right now.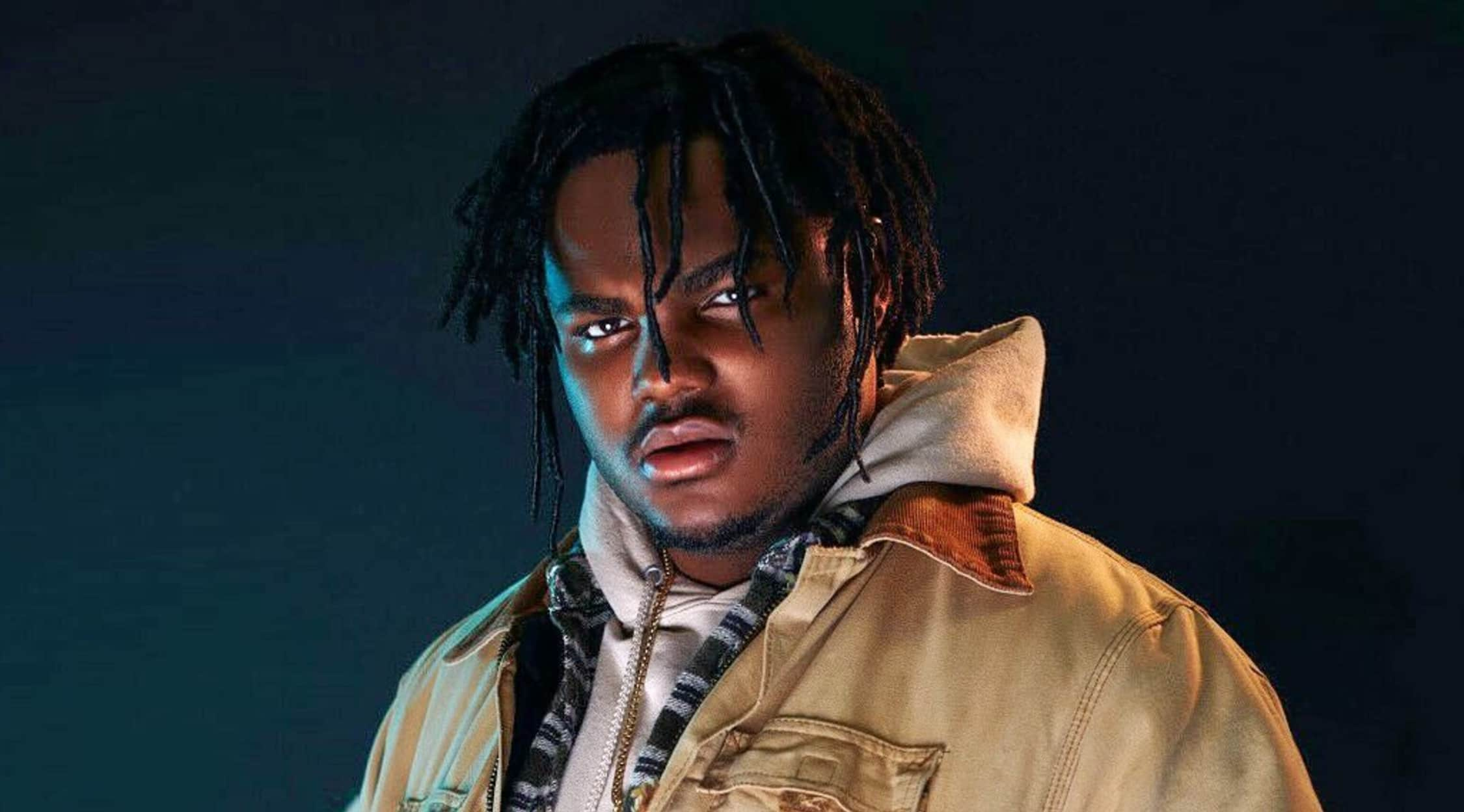 Rovi
Tee Grizzley Tickets
Tee Grizzley tickets
A rapper from Detroit, Tee Grizzley is best known for his tracks "No Effort" and "First Day Out" -- a track he had written while incarcerated. Finding rapid success and quick fame, a Tee Grizzley tour began in 2018, performing in major cities across the nation.
Grizzley also toured with Jeezy in 2017, making stops in their hometowns of Detroit, MI, and Atlanta, GA. He is known for his raw, honest storytelling, being one of the first Detroit street rappers to achieve international fame.
Tee Grizzley's background
Born Terry Sanchez Wallace, Tee Grizzley is a rapper from West Detroit. Known for his rags-to-riches story, he developed his sound by studying rappers like the Street Lordz and Icewood. He was also inspired by his uncle and his dad who rapped in his neighborhood growing up. Often rapping about topics that were meaningful to the people of Detroit, this influenced Tee Grizzley's musical style later in life.
In 2012, his mother was sentenced to 15 years in prison on drug charges. His father was then killed a year later. Although Tee Grizzley also spent 18 months in prison for several robberies, his passion for music allowed him to explore a more positive, rewarding life.
The month after he came out of prison, Tee Grizzley released his track, "First Day Out." In less than three weeks, it had gained over two million views on YouTube. He was then signed to 300 Entertainment and Atlantic Records, which led to the release of "Second Day Out."
In 2017, Tee Grizzley released his mixtape, My Moment, as well as his album, Bloodas. His mixtape peaked at No. 44 on the Billboard 200, No. 21 on the US R&B/Hip-Hop albums chart, and reached No. 16 on the US Rap chart. In addition, My Moment was nominated for a BET Hip Hop Award for Best Mixtape. Tee Grizzley was also nominated for Best New Hip-Hop Artist.
His sound is unique, showcasing his struggles and eventual redemption. This lead to a number of collaborations, including the single "From the D to the A" -- a track he recorded with Lil Yachty.
Tee Grizzley's greatest performance
Upon his release from prison, Tee Grizzley had a breakout year. Although he was busy recording, he also booked dozens of shows. Considering Tee was co-signed by Jay-Z and LeBron James, Tee Grizzley tickets were selling out across the country.
One of Tee Grizzley's most noteworthy performances was at Joe Louis Arena in Detroit. Chris Brown introduced him on stage so that he could perform "First Day Out" in front of 20,000 people. The crowd went crazy and the rest became history.
Similar to Tee Grizzley
Fans of Tee Grizzley also enjoy Kodak Black and A Boogie Wit Da Hoodie.
Back to Top
Epic events and incredible deals straight to your inbox.