There aren't any Events on the horizon right now.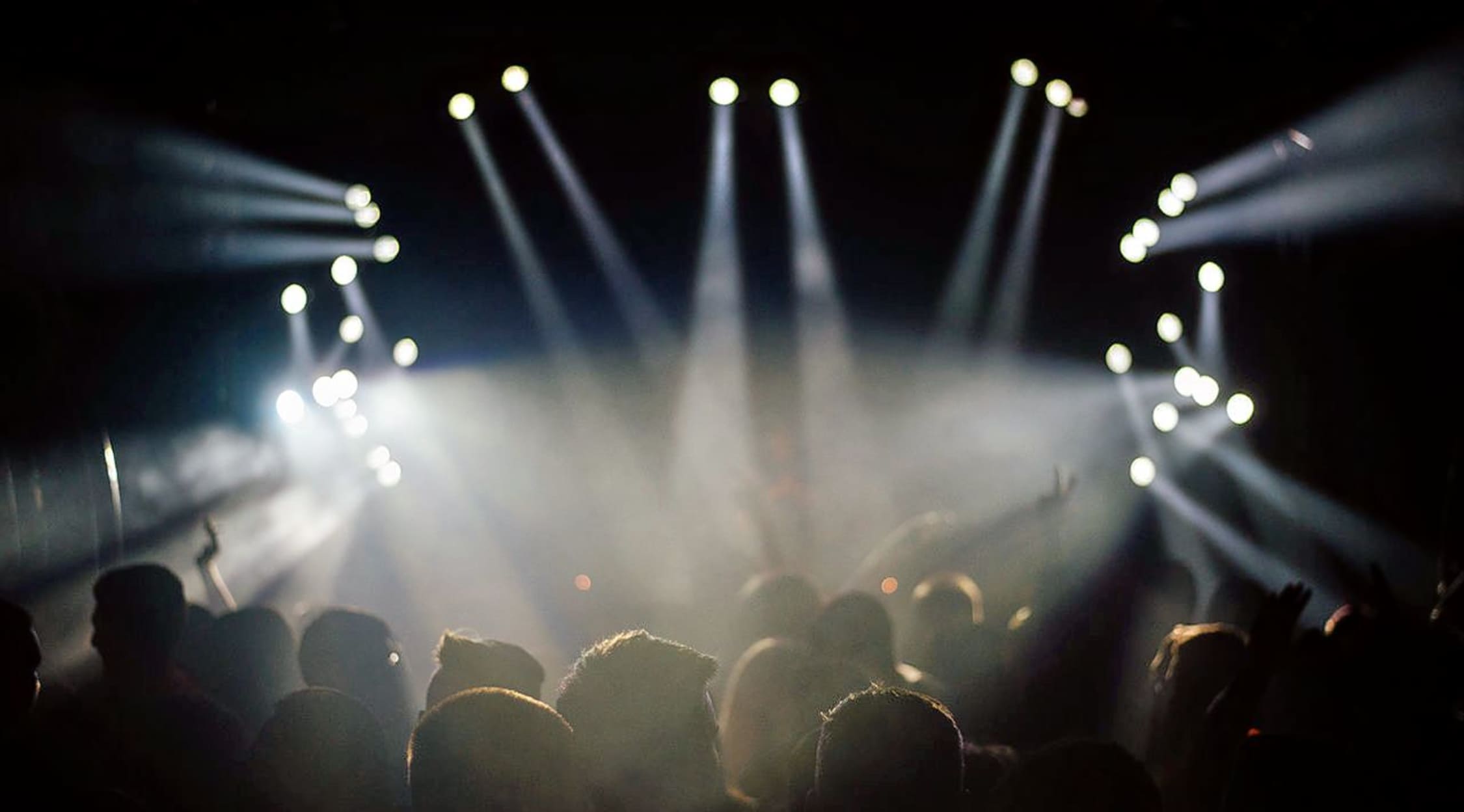 Stocksy
Teenage Moods Tickets
Teenage Moods – The 2016 Tour
Teenage Moods are one of the happiest bands in Minneapolis. These adorable pop-punk rockers will blow the roof off of any venue in America, and they are already a favorite among Midwestern audiences. They have rocked Twin Cities venues such as First Avenue, Grumpy's Bar and Grill, Sewards Café, the Turf Club, and the Triple Rock Social Club. Don't miss Teenage Moods with they bring their flowery punk and sugary pop to a venue near you – set up a StubHub alert today!
About Teenage Moods
Cassette tapes, bicycles, and cats. No, you're not currently browsing Etsy – you're about to find out about an independent band from the American Midwest who collectively love these three things with a passion. Before you roll your eyes, recognize that these three objects have become the symbols of a considerable countercultural movement within our generation. And, like the peace, love, and happy face symbols of the '60s or the patches and safety pins of the following punk movement, this trifecta of objects has been nullified and adopted by fashion to become nostalgic, detached, and ironic.
But will the real cat, bicycle, and cassette tape lovers please stand up and dust off these original ideas? Enter Teenage Moods, a completely adorable two-piece-turned-more, based in Minneapolis, Minnesota. Reminiscing about Peddling Records, his old bike courier tape label, guitarist Gordon Byrd claims he wasn't trying to be cool. It was more about using an outdated technology to promote the idea that creating is better than consuming.
Teenage Moods embrace the code of DIY creativity and fun community feelings of the earnest members of their particular fringe group. These lovable oddballs will melt even the coldest heart with their warm-and-fuzzy goodness. Byrd and bassist Jillian Schroeder are both self-taught musicians, and they first got together during their lunch hours and breaks at their dead-end job. Byrd taught Schroeder to make music by teaching her the basics in an unusual way. They wrote their first tune together, "Flower Hunting", so that Schroeder could learn three guitar chords. Schroeder was eager to learn, and all of the duo's first songs were an alternative to learning other people's material. Teenage Moods' first album consisted of the first songs Schroeder ever played, and the two co-wrote everything.
At the start, Schroeder was sensitive about being judged as a female musician. She bristled when listeners, even if they were being nice, told her how to use the knobs on her amp, or when music store clerks immediately referred her to their selection of Daisy Rock basses. Although she wondered whether people would say such demeaning or passive-aggressive things to Byrd, she eventually accepted the fact that she had a lot to learn. She doesn't know how to write music the classical way, and she doesn't know scales. Nonetheless, she is true artist and knows exactly how she wants things to sound, and she keeps playing until she finds the right tune. Although she is blind to classical structures and methods of writing, both she and Byrd are extremely pleased with how everything comes out.
In fact, it comes out in hook-filled, straightforward, short blasts that sound both strange and familiar, but always fun. Teenage Moods re-packaged their four cassettes into a mid-career compilation in 2013 as a celebration of their fifth year as a band. At this point in their musical life, Teenage Moods are loose enough to rely on luck and comfortable being a little crazy. One of their favorite ways of jump-starting a new song or choosing song titles is what they call the "Magic Hat Method", wherein they toss words in a hat to be picked out at random. Some track title winners include "Tulip Tattoo" and "Heavy Bunny". Some of their most fortuitous Magic Hat names are yet unused. Byrd and Schroeder have a list of their favorites yet to be written: "Cookie Sunset", "Rob Zombie Love Song", "Lil' Serious", "Groovy Regina", "Hot Goddess", "Attitude by Dads", and anything with the word "punks". Of course, the Magic Hat Method also yields explosively, hilariously bad ideas.
Unsurprisingly, a love of cats is a part of the band's songcraft as well. Schroeder and Byrd are especially enamored of Schroeder's stray kitten Geo, who inspired the song "Hardship Eyes" with his forlorn look and "No Place for a Tiger", which the two band members composed for the cat on the fly.
Even when it comes to the band's on-trend cat love, the pair are never concerned with fashion. Instead, they think about how to improve and transcend their own Minneapolitan reality and the bigger picture in general. Byrd maintains that he would be miserable in the city if he wasn't passionately involved in something. Following the adage of bored people are boring, Schroeder is a determined optimist who even finds blizzards encouraging. With their fanciful way of life and way of music, Teenage Moods make magic, even if it's the magic of a two-year Dungeons & Dragons binge that competed with their album recording schedule.
The mission of Teenage Moods is to rise above the raw makeup of life. They hope to conjure some beauty, some adventure, and some fun out on an otherwise tough reality. Any day-to-day hardship that finds its way into a Teenage Moods song is illustrated cartoon-style. Teenage Moods want to get excited. They want to have fun. They want to feel young forever. They contend that simple, dumb fun can get you through a lot.
The simplicity of Teenage Moods, their tongue-out approach, and their self-taught history release their charming, bite-size songs from the lovely but limiting land of cute into the loose, free-wheeling ether.
Previous Hits
Some of Teenage Moods' best songs include "Pool Hair" and "Manic Again".
Trivia
Teenage Moods bassist Jillian Schroeder plays in the Velveteens, and guitarist Gordon Byrd in the Toxic Shrews.
The Teenage Moods Concert Experience
Promoting their unique brand of music (alternately referred to as hard cute, sugar pop, floral rock, and flower punk), Teenage Moods deliver one of the most uplifting and high-energy shows around. Their prolific catalog of fun-size songs will have you bopping and grooving all night long. Don't miss out on your chance to see one of the happiest hardcore bands in the Midwest.
Back to Top