There aren't any Events on the horizon right now.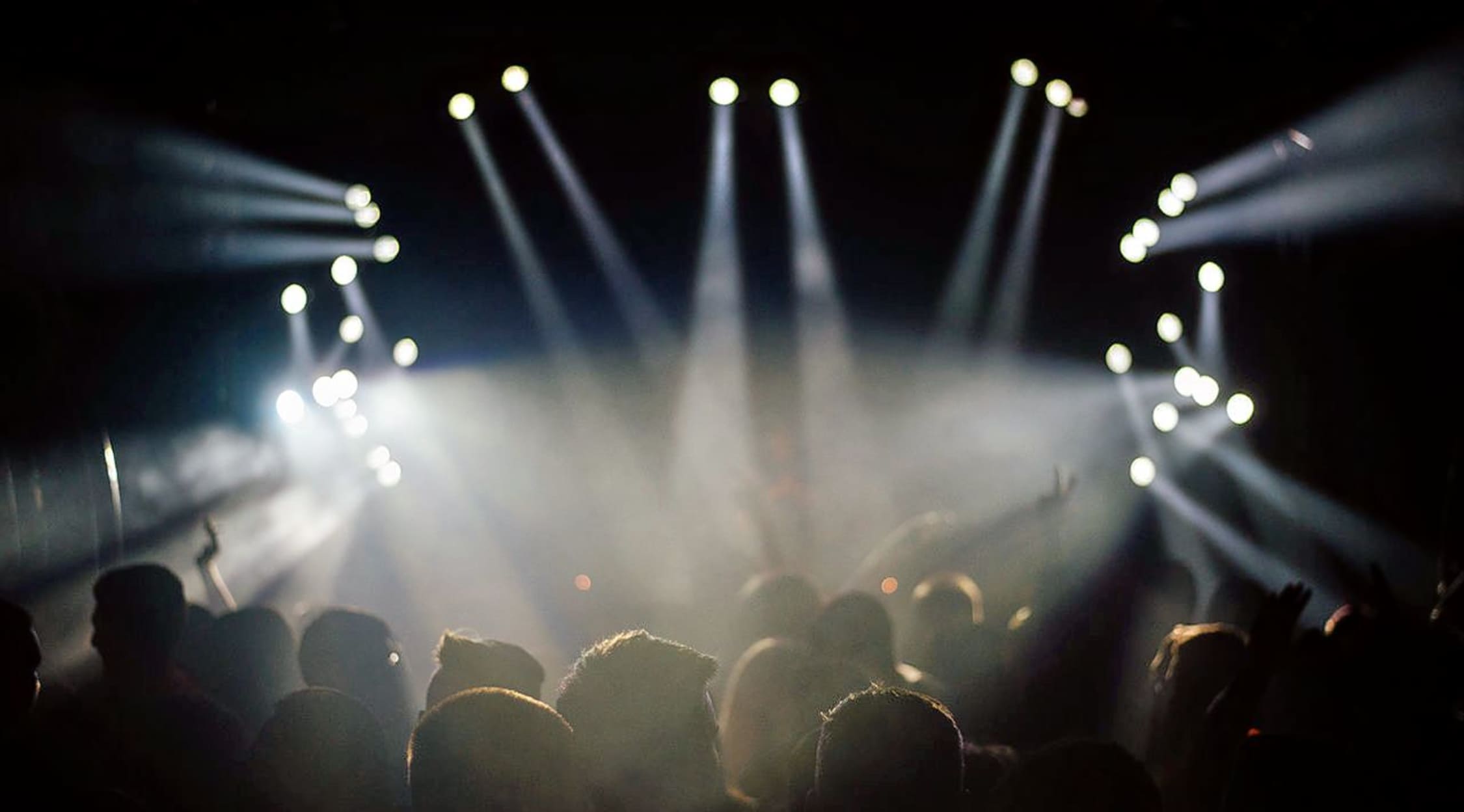 Stocksy
Ten Out of Tenn Tickets
Ten Out Of Tenn Concert Schedule
Do you want to see a band that has been praised by publications like Elle, USA Today, Nylon, and American Songwriter? Then you definitely need to check out Ten Out of Tenn. This isn't just another rock band, country band, or indie band, though. Rather, Ten Out of Tenn is a collective comprised of popular artists of all genres, from pop to country to rock, and it's definitely become one of the biggets and most exciting forces on the music scene. Past Ten Out of Tenn artists include Mikky Ekko, Mat Kearney, The Lonelyheart, Paper Route, Ashley Monroe, and many more! To date, 27 incredible artists have participated in Ten Out of Tenn, which is why it has become known as one of the very best acts on the current music scene. There is truly nothing out there quite like Ten Out of Tenn, which is why you need to catch this act in concert when you have the opportunity!
On April 24th, Ten Out of Tenn will be taking the iconic stage at the Ryman in Nashville, and tickets are already flying fast. This is proving to be one of the hottest shows of spring, and you definitely don't want to be caught without your tickets! Fortunately, StubHub can help you score tickets to the most exciting concert events of the year, and you should hurry and grab your Ten Out of Tenn tickets today!
Ten Out of Tenn Background
Nashville, Tennessee is one of the world's biggest hubs for music. Although it has traditionally been known as a country music town, it has evolved in recent years to be all-encompassing, which is why you can see knockout rock shows, pop shows, indie concerts, and country concerts in this Tennessee town. When Kristen and Trent Dabbs first had the idea to create a Nashville-based music collective in 2005, people scoffed at the idea. A decade later, it's become clear that Ten Out of Tenn was one of the most inventive and exciting ideas of its time. For the past decade, Ten Out of Tenn has been filled with some of the very best artists in the music world, and when you bring these talented artists together onto one stage, magical things happen. The current lineup is undoubtedly one of the very best, but its alumni are also incredibly well-known. The current Ten Out of Tenn lineup consists of Andrew Belle, Amy Stroup, Will Sayles, KS Rhoads, Matthew Perryman Jones, Butterly Boucher, Trent Dabbs, Gabe Dixon, Katie Herzig, Tyler James, and Jeremy Lister.
These ten musicians out of Tennessee (hence the name "Ten Out of Tenn") have made headlines and topped music charts around the world for their solo careers, which is why it's so exciting to see them all up on one stage. These talented singers, songwriters, musicians, and entertainers never fail to put on one heck of a show, and their upcoming concert at the Ryman is sure to be one of the biggest shows of the year in Nashville! In a city that is known for putting on word-class music events, this upcoming Ten Out of Tenn show is already touted as being one of the year's best events, which is why you definitely shouldn't miss out! To lock down your Ten Out of Tenn concert tickets, all you have to do is head to StubHub as soon as possible. You could have your Ten Out of Tenn tickets in just a few quick clicks on your computer thanks to StubHub!
Biggest Hits
Ten Out of Tenn has been a powerful force in music for the past decade, during which its members have churned out some major hits. For instance, Andrew Belle has released "The Ladder," Katie Herzig has released "Free My Mind," Amy Stroup has released "Just You," and Matthew Perryman Jones has released "Home." Other songs you may recognize from Ten Out of Tenn members and alumni include "It's Only You" by Mikky Ekko, "Has Anybody Ever Told You" by Ashley Monroe, "Pony" by Erin McCarley, and "Down to the Garden" by Tyler James.
There is no denying the fact that this group is home to ten of the most creative and talented artists around, so don't miss out on the opportunity to catch them live in concert! Grab your Ten Out of Tenn tickets today!
Trivia
The documentary Any Day Now (2009) is about Ten Out of Tenn and their 2008 tour.
The Experience
Prepare for one of the most thrilling and unique concerts of the year, because Ten Out of Tenn may just be heading your way in the near future! This Nashville-based collective is one of the most buzzed about supergroups on the music scene, and now you have the chance to see them in concert thanks to StubHub! Hurry and grab your tickets before they all sell out!
Back to Top