We didn't find any Events nearby, but here's what's happening in other cities.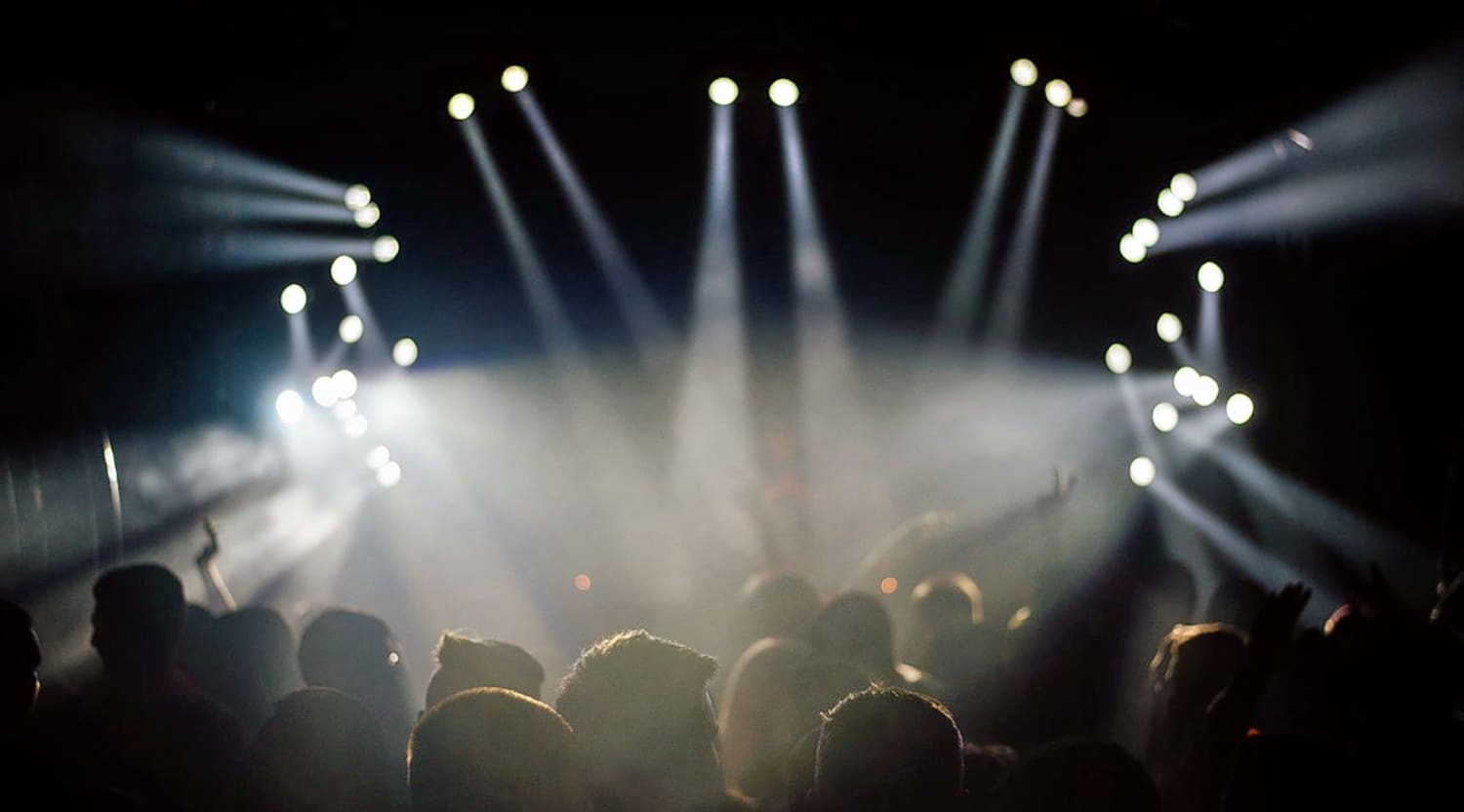 Stocksy
Tequila Tickets
Tequila: an unforgettable experience
The mesmerising and legendary rock 'n' roll band Tequila, fronted by the sensational Alejo Stivel and Ariel Rot, truly made its mark on music history. Now the Argentine-Spanish rock 'n' roll group has made a comeback after several years of silence. With iconic tracks such as "Tell Me That You Love Me", "Jump" and "Rock 'n Roll In The Town Square", you won't want to miss your chance to experience Tequila performing live. Check out event dates and buy Tequila tickets as soon as they are available on the StubHub website.
Origins of the rock 'n' roll sensation
Tequila has been performing since 1976. Founding members Alejo Stivel, Ariel Rot, Julian Infante, Felipe Gutierrez and Manolo Iglesias have released more than five albums and the Argentine-Spanish rock 'n' roll group have become incredible legends within their genre. They became associated with the acclaimed group Los Rodríguez, which came to life in 1991 when Tequila members Ariel Rot and Julian Infante opted to join forces with Andres Calamaro. Calamaro had previously performed with the band Los Abuelos de la Nada. While Tequila's most notable years were between 1976 and 1982, the group's career suddenly came to an abrupt halt. The founding members joined forces once again in 2008 to stun fans. Some of their most successful albums released by the Zafiro Label include "Matricula de Honor", "Rock and Roll" and "Viva! Tequila!" In 2019 the rock 'n' roll group released "Adios Tequila. En Vivo". Get your Tequila tickets right here on StubHub as soon as concerts and events become available. If you later discover that you aren't able to make it to an event, you can sell your tickets on StubHub in just a few easy clicks. Selling tickets here is simple and secure!
A world of Spanish entertainment
The Spanish rock 'n' roll industry is simply buzzing with impressive talent as musicians such as Carlos Santana put the genre on the map. While Santana may be one of the most celebrated musicians in the history of rock 'n' roll, Spain has also graced the music industry with talented groups Los Planetas, Hombres G and Molotov. Purchase Tequila tickets right here and discover incredible events and live performances from some of the most memorable musicians in the world of Spanish rock 'n' roll as soon as tickets become available. Don't miss your chance to experience a world of talent and be a part of Tequila's audiences. 
Back to Top
Epic events and incredible deals straight to your inbox.