There aren't any Events on the horizon right now.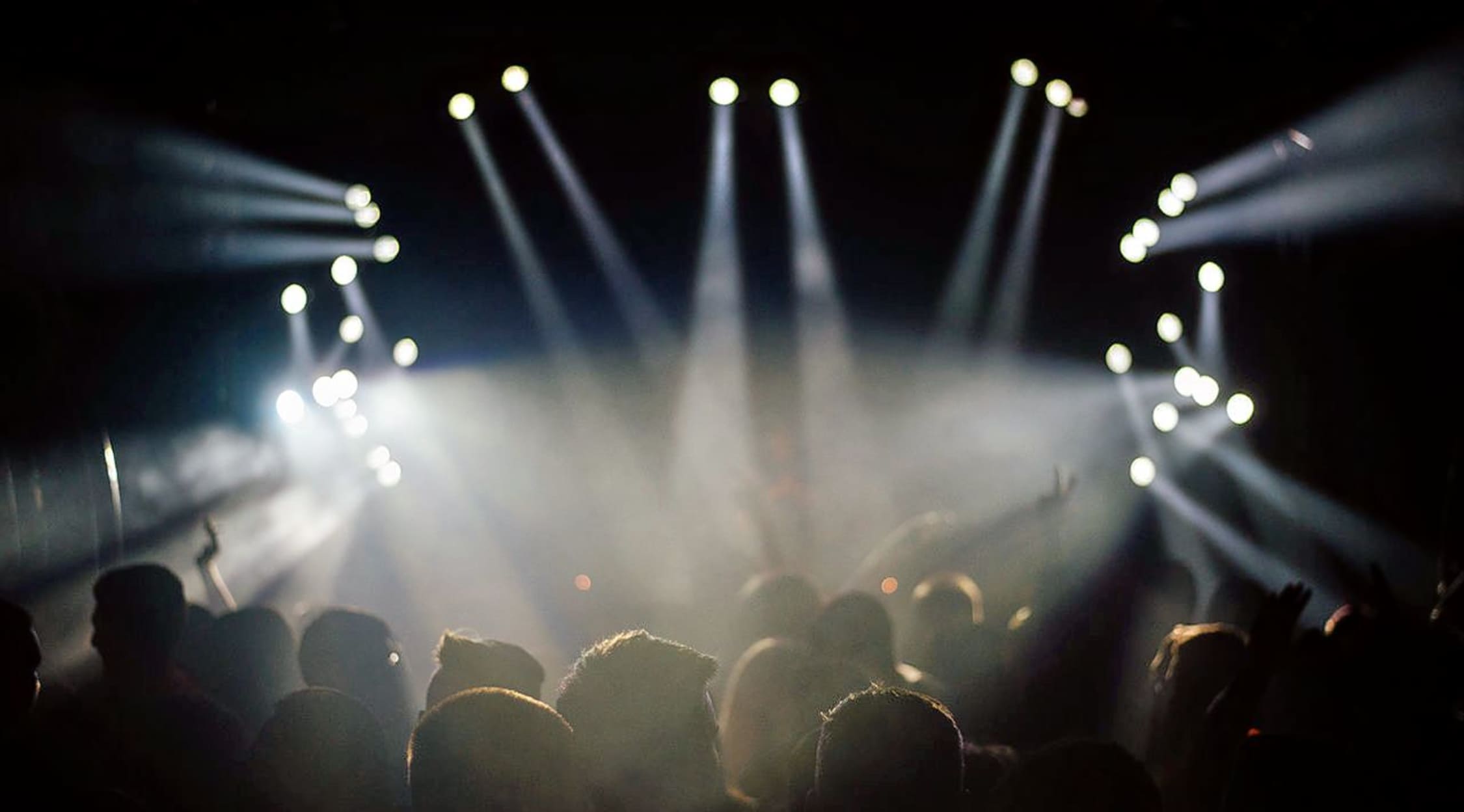 Stocksy
Terry Lee Goffee Tickets
Terry Lee Goffee Concert Tickets
Country music fans lost one of their most legendary artists when Johnny Cash passed away in 2003. Many fans mourned the loss of Cash, and even more were disappointed that they never got to see him perform live onstage. Well fans can rejoice because Terry Lee Goffee has put together the quintessential Johnny Cash cover band. Get your concert tickets to see Terry Lee Goffee today!
Terry Lee Goffee Tickets
Terry Lee Goffee has been a fan of country music since his youngest days, and when he discovered his own talent in music making, he decided to hone his craft and take his show on the road. He released two albums in 2007, "Blame It on Hank" and "Flying Down the Highway". His performances as Johnny Cash have been praised by Cash's family, so what are you waiting for? Hurry and see Terry Lee Goffee live onstage!
Terry Lee Goffee Tour Dates
Terry Lee Goffee has taken his show all across the United States, so his familiarity with touring makes it likely that he'll be stopping to perform at a stage near you soon. Check StubHub regularly so you can be the first of your friends to see Terry Lee Goffee!
Terry Lee Goffee Concert Tour
Are country music tickets not your style for weekend entertainment? Don't worry, StubHub still has you covered! Our database of tickets is constantly being updated with new shows and concerts that you won't want to miss. Get your tickets with StubHub the next time you log on, it's your one-stop concert shop!
Back to Top