We didn't find any Events nearby, but here's what's happening in other cities.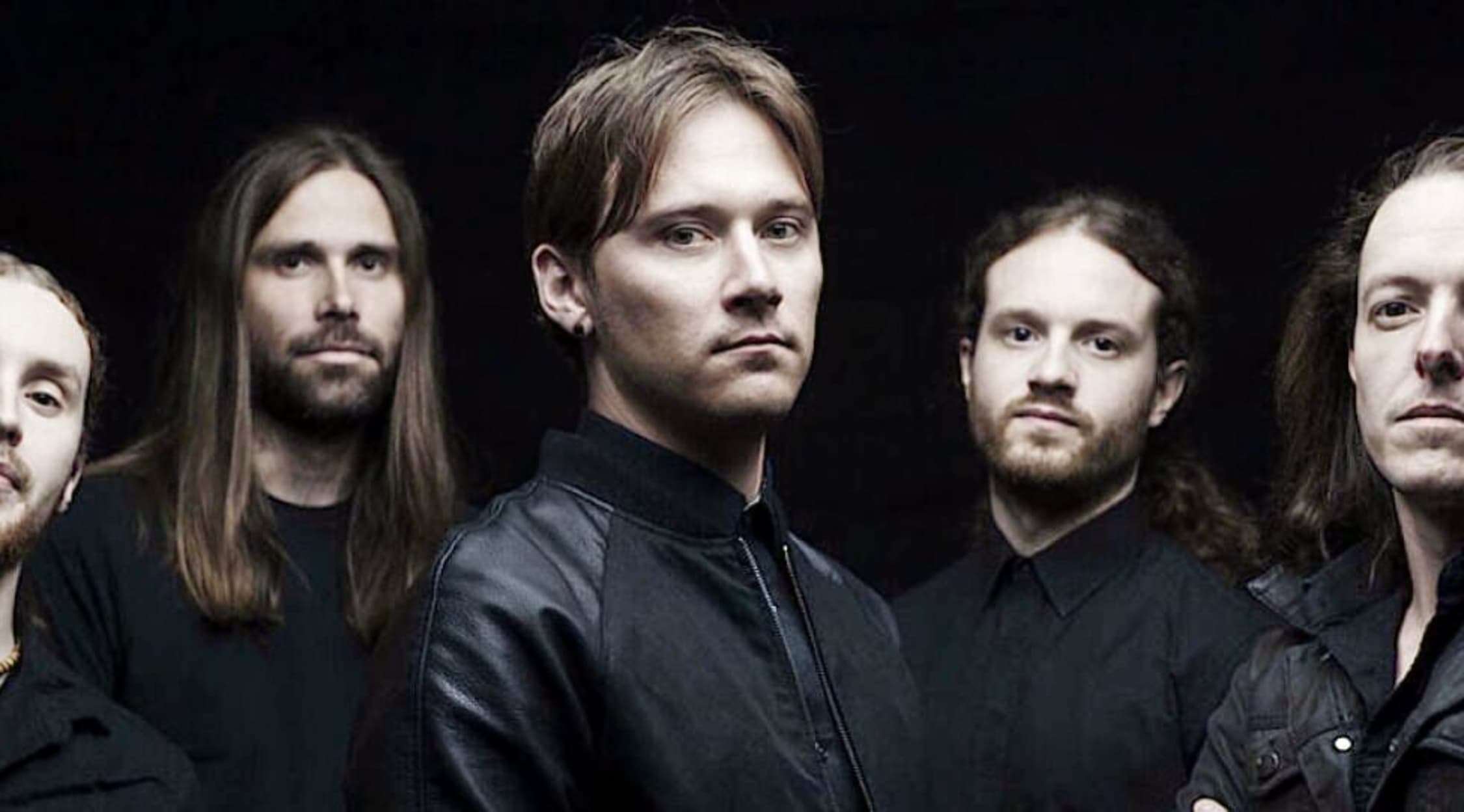 Rovi
Tesseract Tickets
Tesseract Concert Schedule
Hailing from England, this progressive metal band has quickly spread their explosive metal tracks all over the world. Since forming in 2007, Tesseract (or TesseracT, as it is often stylized) has been known to put on some wildly explosive and entertaining live shows. By incorporating styles like djent, space rock, and ambient into their music, Tesseract has crafted a unique sound that continues to earn them fans across the globe. So when this popular progressive metal band makes its way to a concert venue near you, make sure that you are in the audience to witness an explosive metal performance.
This fall, Tesseract will be hitting the touring road to bring their progressive metal hits to North America and the UK. Tesseract will be taking the stage in cities like Philadelphia, Boston, Toronto, Chicago, Minneapolis, Winnipeg, Saskatoon, Edmonton, Calgary, Vancouver, Seattle, Anaheim, San Diego, West Hollywood, Mesa, Denver, Austin, Atlanta, Baltimore, New York, Birmingham, Manchester, Glasgow, Nottingham, London, and more! These shows are expected to be some of the most talked about concerts in the metal world this year, and you could take part in the action—simply secure your Tesseract concert tickets right here on StubHub and get ready for an unforgettable live metal show! What are you waiting for? Check out StubHub's ticket selection before it's too late!
Tesseract Background
Tesseract is composed of five talented rockers: Acle Kahney, Jay Postones, James Monteith, Amos Williams, and Daniel Tompkins. The roots of the band date all the way back to 2003, when Kahney began experimenting with a new wave of progressive metal called djent. A few years later, Kahney recruited some other notable metal musicians and formed Tesseract, and before long this progressive metal band would be one of the hottest acts in the genre. In 2011, Tesseract released their debut studio album, One, which scored them tours with acts like Protest the Hero, Periphery, and Maylene and the Sons of Disaster. Suddenly, metal fans worldwide were clamoring for a chance to see Tesseract in action, and this progressive metal band was just getting started! There was no denying the fact that Tesseract would soon make their way to the forefront of the metal scene, as their fame and popularity continued to snowball the more shows they put on and the more music they released.
While the lineup has changed a bit over the years, Tesseract has maintained a strong fan base and a unique sound year after year. In fact, their fan base continued to grow significantly every year, and now they are widely considered one of the most popular bands in the metal world. With their unique progressive metal sound, which heavily reflects djent styles, Tesseract has set themselves far apart from other bands in the metal scene. Over the years, Tesseract has received significant praise from critics and publications, but most importantly, they have garnered a massive fans base that stretches all over the world. If you love great metal music, then you definitely don't want to miss out on this opportunity to catch Tesseract in action. This hot progressive metal band is known for putting on some wildly fun and unforgettable live shows, and now you might have the chance to catch them live in concert. So hurry and snag your Tesseract tickets here on StubHub and get ready for a rip-roaring live metal concert!
Greatest Hits
Tesseract has released three studio albums to date: One (2011), Altered State (2013), and Polaris (2015). In addition, they have released several EPs and live albums, all of which have been eagerly devoured by their rabid fan base. Some of Tesseract's greatest hits include the progressive metal favorites like "Nascent," "Nocturne," "Singularity," "Survival," "Lament," and many more! These red-hot progressive metal tracks have earned Tesseract countless fans across the globe already, and now you just might be able to witness an explosive live metal concert thanks to StubHub! In just a few quick minutes, you could lock down your tickets to see Tesseract in action when you rely on StubHub for your concert ticket needs. So what are you waiting for? Purchase your Tesseract tickets on StubHub today!
Trivia
In 2012, Tesseract took home the Progressive Metal Award for New Blood for their album, One.
The Experience
If you are ready to see some of the very best acts in progressive metal right in front of your very eyes, you are in luck! Tesseract is heading out on a major tour throughout North America and the UK, so you just might get to see this famed band live in concert. When Tesseract stops at a venue near you in the upcoming months, make sure that you are in the audience to partake in this knockout metal show—grab your Tesseract concert tickets right here on StubHub before it's too late! So what are you waiting for? Head to StubHub today!
Back to Top
Epic events and incredible deals straight to your inbox.