There aren't any Events on the horizon right now.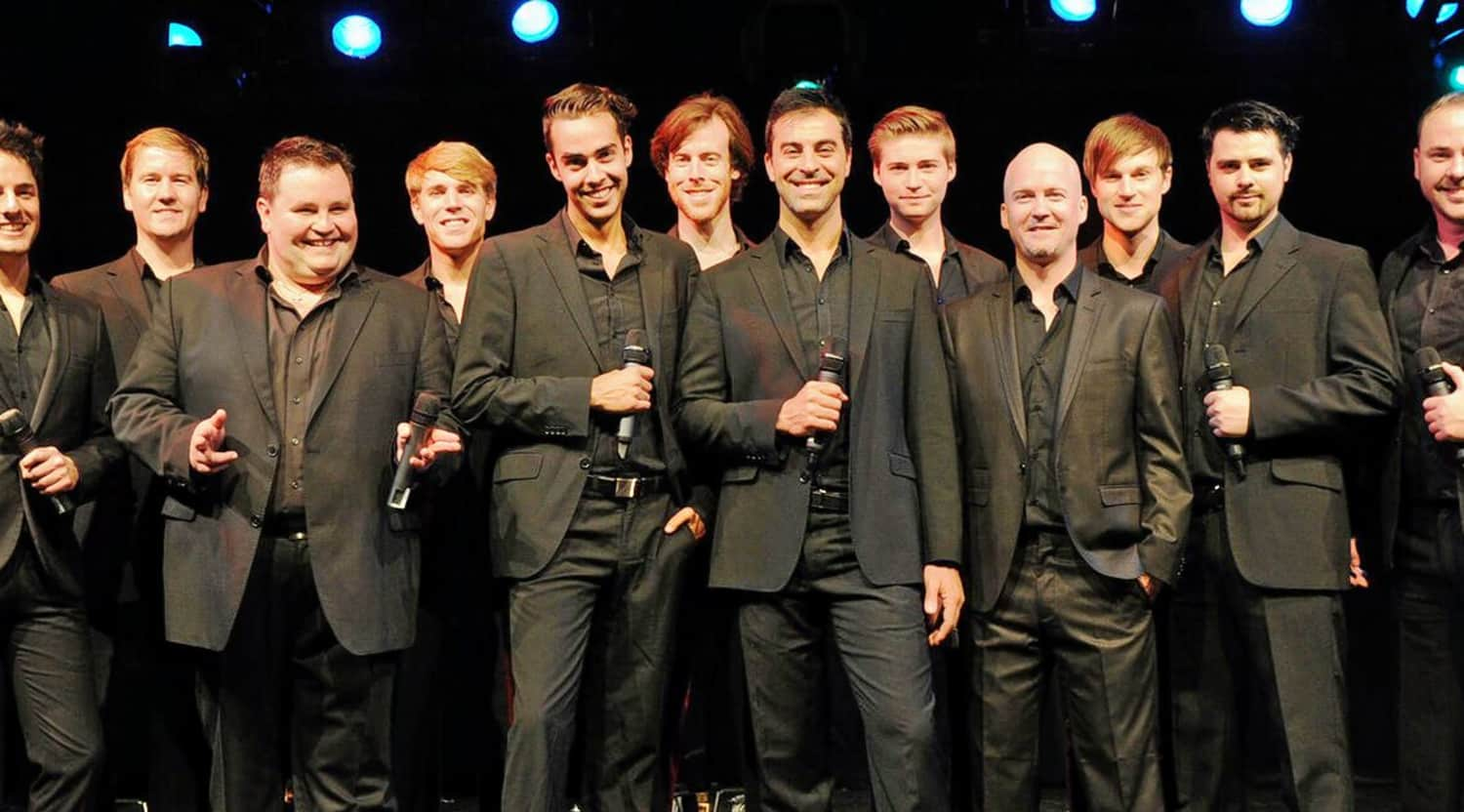 Alamy
The 12 Tenors Tickets
The stunning voices of The 12 Tenors
For well over a decade The 12 Tenors have been stunning audiences around the world with their beautiful voices, infectious charm, and ability to sing everything from opera arias to rock anthems. Putting their own spin on the classics with fresh arrangements, this group of talented singers will overwhelm you with their versatility and dynamism. Join them for a spectacular show with tickets to The 12 Tenors available to buy or sell on StubHub.
An eclectic repertoire, from opera to rock
Whether you're a fan of classical or pop music, The 12 Tenors have got something for you - and that's certainly not something you can say of every group out there. While the word 'tenor' might make you think of opera singers like Luciano Pavarotti or Placido Domingo, when you put twelve of them together you end up with something quite unusual. Taking on everything from legendary opera arias like 'Nessun Dorma' to much-loved contemporary songs, such as Leonard Cohen's 'Hallelujah' or Queen's 'Bohemian Rhapsody', The 12 Tenors have carved out a unique niche for themselves as the music world's go-to group for a fresh, charming, and sometimes slightly cheeky update of classic songs. Neatly stepping between genres and languages, the group will blow you away with their powerful voices, creative choreography, and the range of emotions that they pack into each and every performance. Accompanied by live music and a spectacular light show, tickets to The 12 Tenors will guarantee you a concert you'll never forget.
Experience The 12 Tenors live in concert
The members of The 12 Tenors come from different countries and backgrounds - they include the likes of young Scottish singer Jamie Pritchard, Warsaw-raised Martin Turner van Holtgreven, and Italian Daniele Carter. All of them grew up singing, acting, dancing, and performing, before coming together to form The 12 Tenors, whose worldwide success they would never have been able to fathom. Playing to packed-out concert halls across Europe and Asia, the members of The 12 Tenors have managed to retain their individual personalities while creating a unified whole, combining their individual passions for different genres of music with their vocal talent and natural knack for performance in a show that is nothing other than extraordinary. If you're already a fan of groups like Amici Forever, Il Volo, or Il Divo, but haven't yet had the pleasure of seeing The 12 Tenors live in concert, don't worry - it isn't too late! With more and more tour dates added all the time, you too can experience a show-stopping performance by these musical maestros. Use StubHub to buy or sell your tickets to The 12 Tenors, the choral group that will sweep you off your feet.
Back to Top
Epic events and incredible deals straight to your inbox.