We didn't find anything nearby, but here's what's happening in other cities.
There aren't any events on the horizon right now.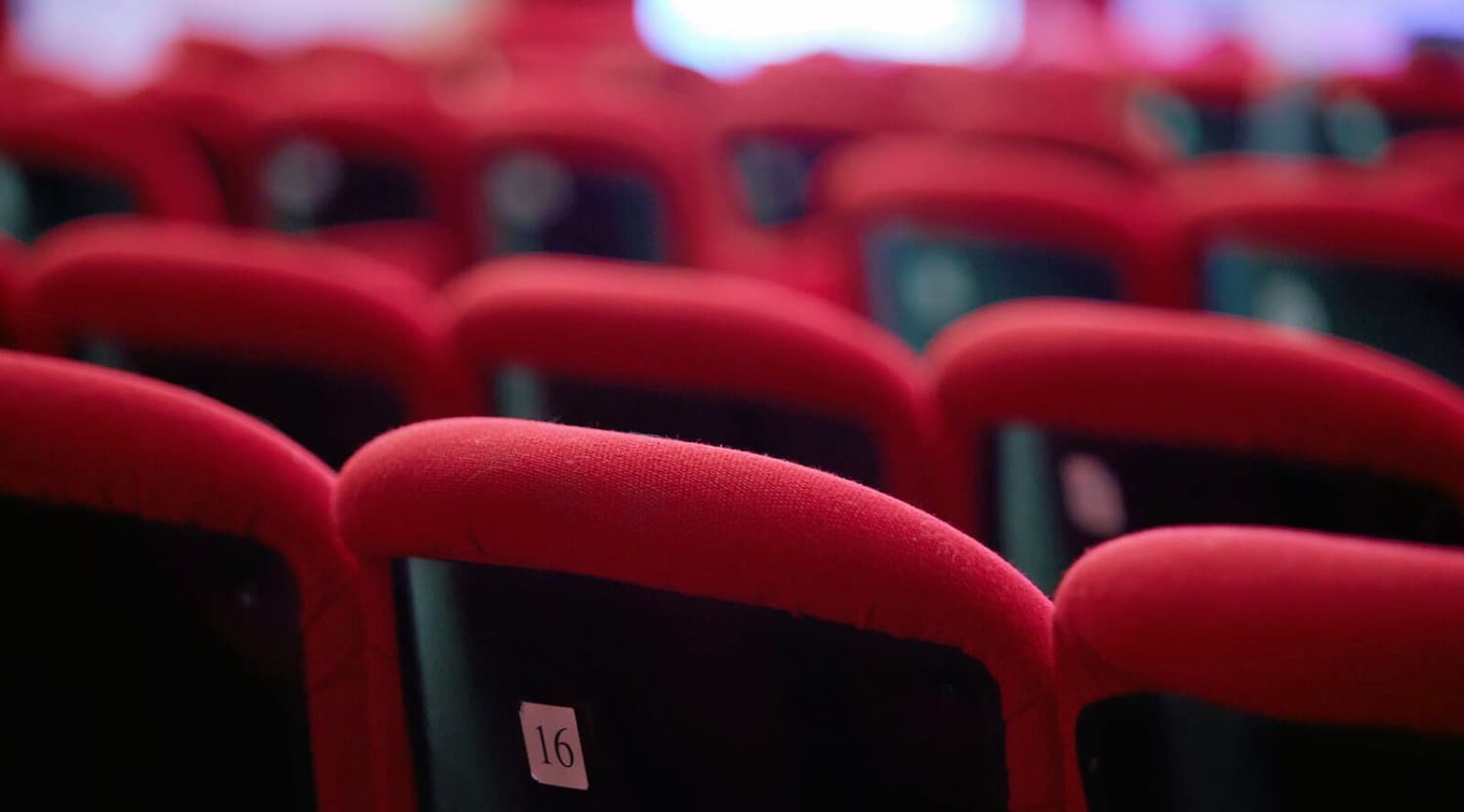 Adobe Stock
The Adventure Zone Tickets
The Adventure Zone Tickets
What started with a family's shared love of Dungeons & Dragons has become a phenomenon in its own right. The Adventure Zone (TAZ) was originally meant to be nothing more than a gamers' podcast created by the McElroy brothers — Justin, Travis and Griffin — with a big assist from their father, Clint. However, it didn't take long before TAZ became so much more. Ideas and character role play started on the page, jumped to a podcast and streaming, and then to the stage in an astonishingly quick time frame. As Justin McElroy has said, "My Brother, My Brother and Me has an audience. TAZ has a following."
The McElroy Brothers
While the McElroys are busy broadcasting their podcast "The Adventure Zone: Graduation," Travis McElroy recently announced that they also plan on participating in the Joco Cruise 2020. Travis has stated he's happy that they're back on the cruise, as it commemorates their 10th anniversary of the "Nerd Boat." For more information on their latest TAZ and My Brother, My Brother and Me tickets and tour dates, be sure to check at StubHub for updates.
Where can I buy The Adventure Zone tickets?
The hottest tickets for the McElroys' The Adventure Zone or My Brother, My Brother and Me tickets are available at StubHub. As the world's biggest ticket marketplace, StubHub can hook you up with the most coveted seats for live events including concerts and sports competitions.
What should you expect from The Adventure Zone?
Currently, the McElroy family continues to broadcast their The Adventure Zone podcast. Additionally, they have a variety of story arcs they take on the road as they tour around the United States. In addition to My Brother, My Brother and Me, some of the other story arcs the McElroys have performed include "Sawbones," "Still Buffering," and "Wonderful!" You should be aware that the family members don't always stick exclusively to the Balance and Commitment story arcs. The artists are known to throw in additional standalone stories during a particular show if they're so inclined.
Where is The Adventure Zone playing?
Show creators Justin, Travis and Griffin are currently finishing their Become the Monster tour, with stops for the show at Chicago Theatre in Chicago, Ill., and The Riverside Theater in Milwaukee, Wis., in November 2019.
What events are similar to The Adventure Zone?
Fans who enjoy The Adventure Zone will find they may enjoy other podcasts as well. Be sure to check out the Crime Junkie Podcast shows currently touring around the States. If, on the other hand, you're a fan of the McElroys' brand of humor, then comedian Nick Offerman has tour dates into 2020 that sees him traveling across the United States and Canada. If you enjoy the TAZ sense of whimsy and humor, you're sure to laugh with Nick Offerman or Jeff Dunham.
How did the McElroys develop such a cult following?
Part of the McElroys' appeal stems from fans' devotion to gaming and gaming nerdiness. The McElroys are, after all, fully committed to their craft of gaming. They spent a full three years playing a Dungeons & Dragons game, and their fan base clearly appreciates their focus and vision. Characters the family members play include Magnus Burnsides, an elf wizard named Taako and a dwarf named Merle Highchurch. Besides the brothers' passion for fantasy, the other crucial element is humor. What makes The Adventure Zone unique is that some of their podcast fans aren't as much into gaming as they are fans of storytelling.
Are there other podcasts that are recorded live that I could attend?
If you're passionate about podcasts and great storytelling, you may enjoy Last Podcast on the Left, The Dollop Live, and Kill Tony. You'll want to keep in mind that a podcast taping is similar to other live theater events. Be sure to arrive at the venue 30 minutes before showtime. The venue's lobby will be open and you'll have time to get refreshments and be seated without rushing.
Back to Top
Epic events and incredible deals straight to your inbox.