We didn't find any Events nearby, but here's what's happening in other cities.
The Art Laboe Show tour venues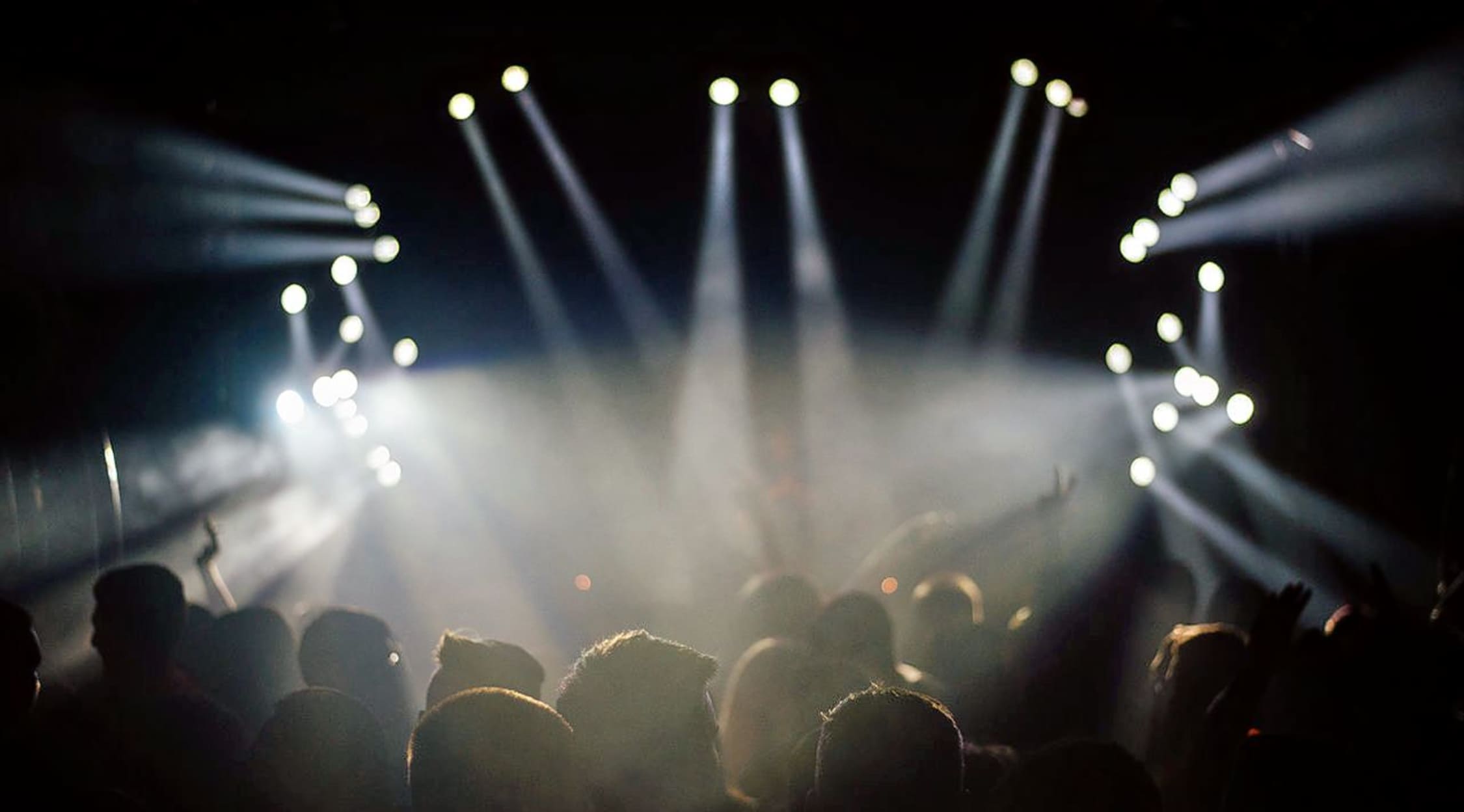 Stocksy
The Art Laboe Show Tickets
The Art Laboe Show Tickets
Legendary disc jockey Art Laboe has been a big name in the music industry since the '40s. Laboe works as a radio personality, though he has experience as a record producer, songwriter and owner of a radio station. Born Arthur Egnoian in 1925, he came up with the phrase "Oldies But Goodie." Music scholars often reference his efforts to popularize rock and roll on the West Coast.
The Art Laboe Show Moves out of the Parking Lot
Born in Salt Lake City, Laboe started his long career in the music industry after moving to Los Angeles in the early '40s. During this time, Laboe also served in the U.S. Navy. Because he obtained an education in radio technology, he landed his first radio job at KSAN-AM in San Francisco while serving in the military. Additionally, the Navy made him a radio engineer with Pan American World Airways (PAN AM). While Laboe had difficulty competing for a radio job after World War II, he secured work as a mobile DJ for KPOP in Los Angeles from 1951 to 1959. He worked out of the parking lot of Scrivener's Drive-In, interacting with teenagers who came to listen to his broadcasts. His fame continued to grow while he was working as a DJ at KXLA in Los Angeles. He used his position to promote R&B. Eventually, Laboe became the first DJ on the West Coast to play rock and roll during a time when segregation influenced what radio stations played. He aided the effort to desegregate dance halls in the '50s and '60s. Furthermore, Laboe holds the distinction of becoming the first DJ to play song requests. In 1981, he received a star on the Hollywood Walk of Fame. In 2012, Laboe was inducted into the National Radio Hall of Fame.
Where can I buy The Art Laboe Show tickets?
StubHub provides an easy way to get The Art Laboe Show tickets either by using its website or mobile app. StubHub's FanProtect guarantee gives you the security of knowing you purchased valid tickets that will arrive in time for the concert.
What types of venues host The Art Laboe Show tour dates?
Art Laboe is known for taking the live version of his show to indoor and outdoor venues across the West Coast. For example, he will be playing at the Glen Helen Amphitheater in San Bernardino, Calif.
What musical genres will The Art Laboe Show feature?
You should expect the concert to pay tribute to his legacy by showcasing multicultural music across genres like rock, pop, R&B, soul and doo-wop. Laboe often appears at shows with artists such as Zapp and Rose Royce.
What type of vibe should I expect from The Art Laboe Show?
Throughout his career, Laboe recognized that the radio was more than a device used to play music. He embraces people from all walks of life, and his concerts reflect his commitment to honoring people's differences while using music to tap into experiences and emotions.
Has Art Laboe released any albums?
During his career, Laboe pioneered compilation albums, with Oldies But Goodies being the first. He later trademarked that phrase. To date, more than 15 volumes have been released. Art Laboe concerts showcase songs from his many compilations.
Is Art Laboe still active in radio?
Currently, Laboe hosts the syndicated "The Art Laboe Connection Show" from Palm Springs, Calif. In a Jan. 2019 interview with the Associated Press, he explained his motivation for staying on the air. His most loyal fan base consists of listeners that use his dedications to reach family and friends serving time in prison. This motivation gives concertgoers further insight into what to expect from a live show.
Back to Top