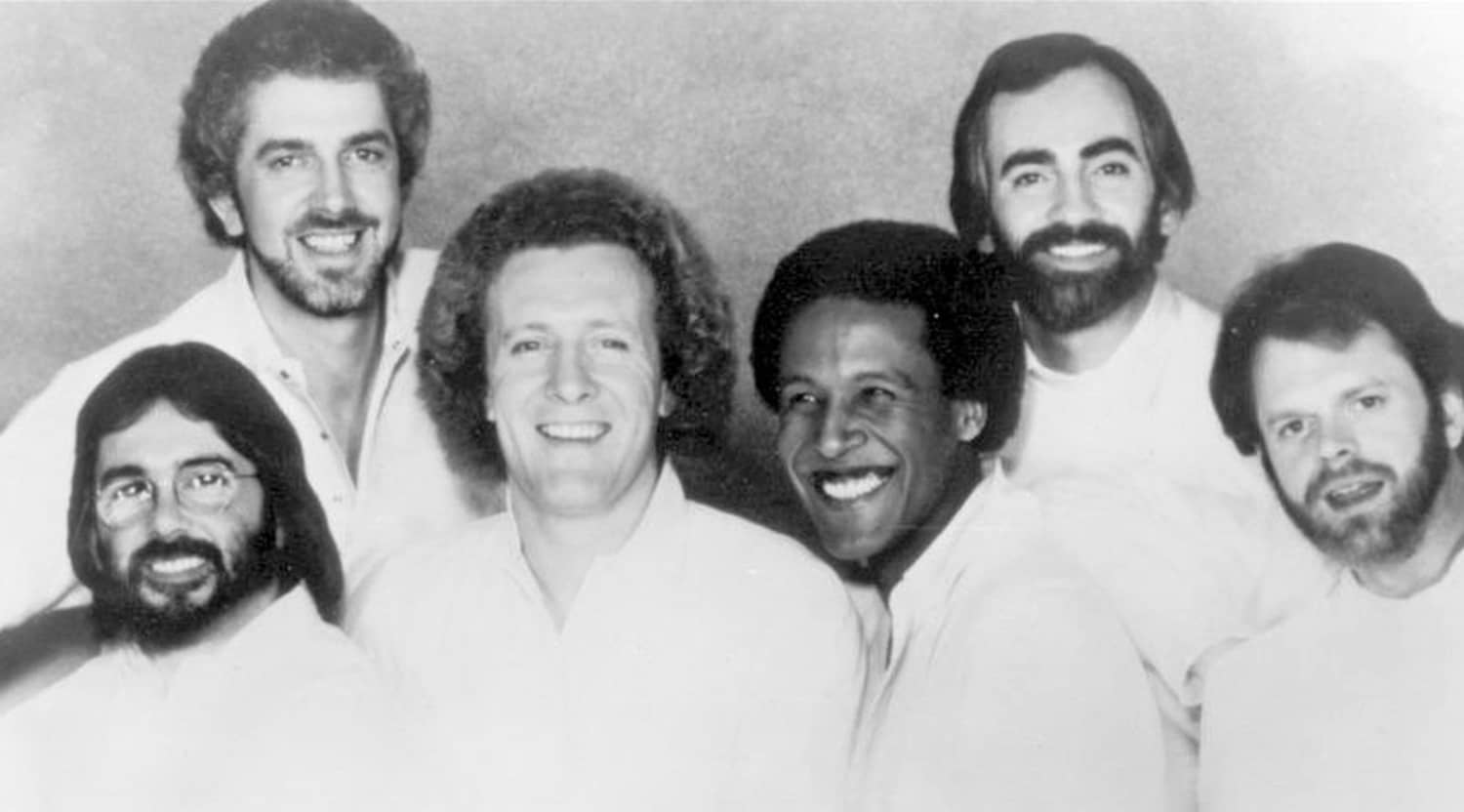 Rovi
The Average White Band Tickets
Average White Band 2014 Tour Schedule
This Scottish funk and soul group has been a popular musical act since the early 1970s, and their incredibly catchy beats and irresistible hooks have made them the 15th most sampled act in music history. Musicians such as Ice Cube, Beastie Boys, TLC, Nas, A Tribe Called Quest, and more have sampled music from Average White Band, and their tight and energetic sound has helped them achieve major chart-topping hits, like "Pick Up the Pieces", "School Boy Crush", and "Queen of My Soul". Average White Band took a brief hiatus in the mid Eighties, but since then the Scottish group has consistently cranked out hit tune after hit tune.
If you love great disco and funk music, you are in luck, because Average White Band is embarking on a highly anticipated tour this summer to bring audiences around the country with fun and catchy tunes. Starting in June, the Average White Band is scheduled to perform in cities like Sacramento, American Canyon, Cleveland Heights, Waukegan, Charleston, Penascola Beach, San Diego, and New York. So slip into your dancing shoes and get ready to dance and sing the night away and grab your Average White Band tickets on StubHub today!
Average White Band Background
The Average White Band (AWB) formed in 1972 when Alan Gorrie, Onnie McIntyre, Michael Ronsen, Roger Ball, Robbie McIntosh, and Malcolm "Molly" Duncan got together to form a group. Their big breakthrough came about a year later when they played in a supporting slot at Eric Clapton's concert, and the group signed to MCA Records shortly after. Their debut album, Show Your Hand, was released in 1973 and unfortunately did not meet with much commercial success. However, Clapton's tour manager was so intrigued by AWB that he decided to become their manager, and eventually helped them sign with Atlantic Records.
To further their career, AWB moved to Los Angeles and their second album, The White Album, skyrocketed to number one on music charts. From then on, AWB became one of the biggest bands around, cranking out chart-topping hit after chart-topping hit. The band continued to release popular dance floor anthems for several years, with fantastic disco hits like "Let's Go Round Again" and "You're No Good". The group disbanded in 1983 and many of the members went on to work on solo projects. Hamish Stuart even went on to join Paul McCartney's touring band. Fortunately, AWB fans didn't have to wait too long for the group to reunite. In the late Eighties, AWB got back together to release new music and embark on bigger and even better tours than before.
Since then, Average White Band has been performing shows all over the world and releasing awesome new music. The lineup has gone through various changes over the years, and currently consists of Alan Gorrie, Onnie McIntyre, Fred Vigdor, Rocky Bryant, Brent Carter, and Rob Aries, all of whom are ready to dance and rock out on stage with their contagiously fun disco tunes. With so many fun songs in their repertoire, AWB definitely knows how to put on a raucously fun and entertaining show. As they step out on stage to put on yet another fantastic show, make sure that you and your friends are in the audience to experience the excitement of the funky and soulful Average White Band. Grab your tickets to see AWB by heading to StubHub right away before all of these in-demand tickets sell out!
Greatest Hits
Since emerging onto the music scene in 1973, Average White Band has released 12 studio albums. Their most successful albums include AWB (1974), Cut the Cake (1975), Soul Searching (1976), Feel No Fret (1979), and Shine (1980). The group has also released several live albums and compilation albums that have sold well all over the world. AWB's most popular singles include "Pick Up the Pieces", "Cut The Cake", "Queen of My Soul", "Walk On By", "Let's Go Round Again", "For You For Love", and "When Will You Be Mine?". AWB has cranked out so many great hits over the years, there's no doubt that you will be dancing and grooving from the moment they step on stage to their very final encore performance! Grab your AWB tickets on StubHub today!
Trivia
AWB's three biggest hits were "Cut The Cake", "Pick Up the Pieces" and "Let's Go Round Again".
The Experience
Get ready for a lively and contagious good time, because the Average White Band has been putting on knockout performances since the 1970s and they are not stopping anytime soon! As AWB hits the touring road this summer, you definitely want to be a lucky ticket holder to one of their upcoming shows, so make your way to StubHub right away! Your tickets to an AWB upcoming show are just a few clicks away thanks to StubHub, so don't wait too long! Check out StubHub now!
Back to Top
Epic events and incredible deals straight to your inbox.