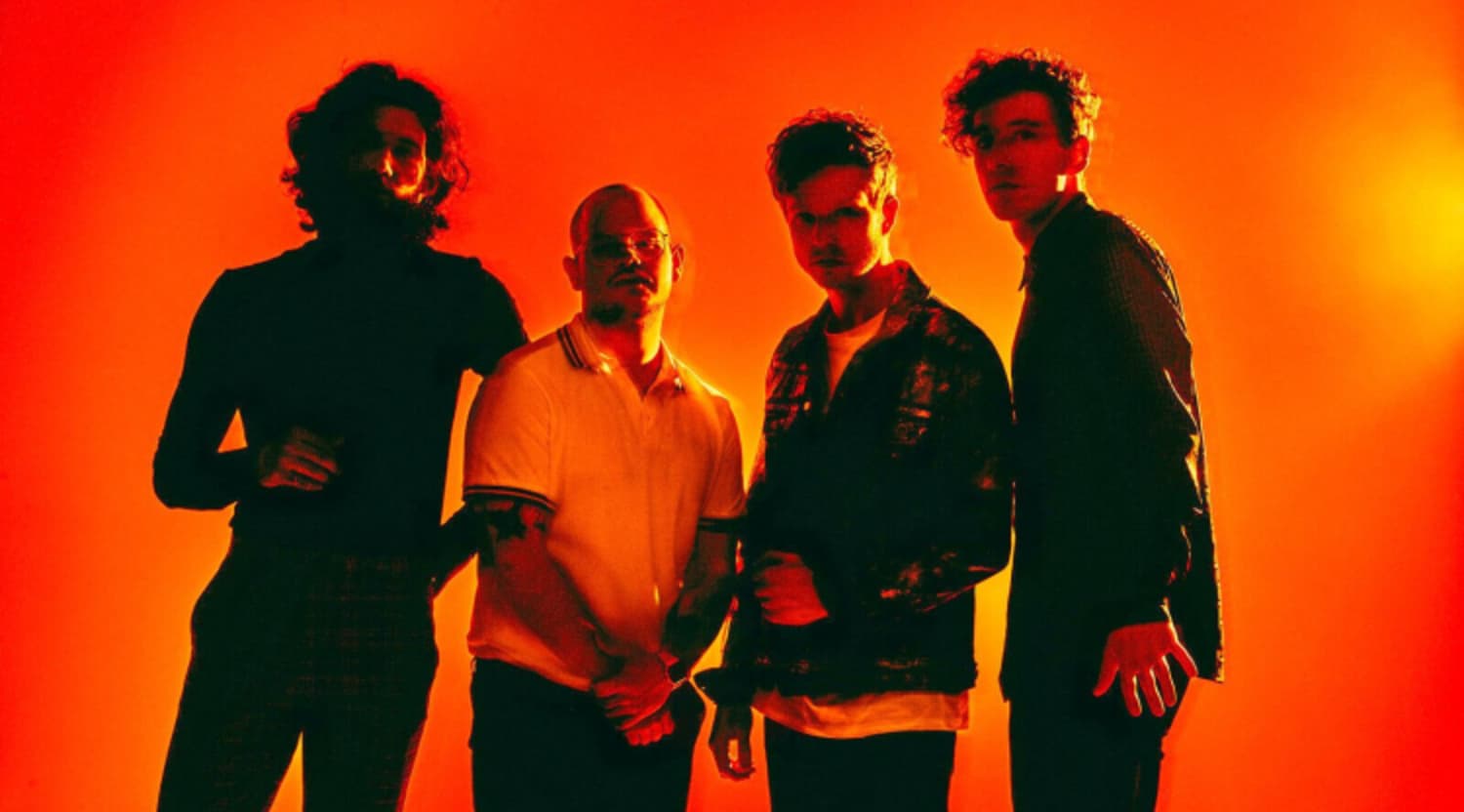 The Band Camino
The Band Camino Tickets
The Band Camino Tickets
The Band Camino hails from Memphis, Tenn. Its members grew up there and went to the University of Memphis where they formed their band in 2015. As an indie act, the band released two EPs. In 2019, they finally signed on with a major label, Elektra. After the signing, they re-released their breakout single "Daphne Blue" and announced a headlining tour where you can catch them in concert.
A Band That Does It All
The Band Camino makes incredible rock music. Even as an indie act, this band was able to pack venues and really get the crowd going. Now that they're signed to a major label, they're touring the US and Canada, playing to 1,000 to 2,000 people each night. This is a band that has been poised for success almost since it emerged. When it released the EPs My Thoughts On You in 2016 and Heaven in 2017, the band was already getting a lot of attention from major labels and music critics. As a young rock band writing great songs, the group was something of an oddity. The Band Camino merges rock, country and pop. Its music has a lot of crossover appeal, and it doesn't shy away from an anthemic chorus. The Band Camino has been compared to U2 and Coldplay, among other artists.
Where can I buy The Band Camino tickets?
StubHub is your source for tickets to see The Band Camino tour. As the largest ticket marketplace in the world, StubHub has the hookup for all the best events in your area.
Where is The Band Camino playing?
The Band Camino is touring extensively in 2019. On The Band Camino schedule is Lollapalooza at Grant Park in Chicago. In terms of club dates, the band is playing venues like the El Rey Theatre in Los Angeles, the Marathon Music Works in Nashville, Tenn., and Minglewood Hall in its hometown of Memphis.
Who is in The Band Camino?
The Band Camino is made up of Jeffrey Jordan, Spencer Stewart, Graham Rowell and Garrison Burgess. Jordan, Stewart and Rowell met at college in 2015. They started off as a three-piece band, and they met Garrison Burgess later. Although the band members hail from Memphis, today, they're based in Nashville. They moved cities specifically to focus on their music.
Who has The Band Camino worked with?
The band often works with producer Jordan Schmidt, who's becoming a legend in the Nashville music scene.
What can I expect from The Band Camino concerts?
The Band Camino is widely regarded as the next big thing in rock. The band's music has a modern, light feel. It's not heavy or grungy. A large part of this is based on the group's live shows. The Band Camino packs venues, and it leaves concertgoers feeling good. This is one reason it's building such a loyal audience. Fans love the band because it's upbeat, without ignoring life's truths about love and loss. The Band Camino straddles the line between guitar pop and harder-edged alternative rock. This band also knows how to write a great song. As an indie act with no major label support, The Band Camino was racking up over one million streams on Spotify. Crowds loved their song "Daphne Blue" and "California" in particular. In 2019, the band released a new single, "See Through," which is getting a lot of attention, and has quickly become a part of its live sets.
Which artists are similar to The Band Camino?
The Band Camino is often compared to Grizfolk, the Bad Suns, and lovelytheband. It's also compared to synthpop bands of the 1980s.
Back to Top
Epic events and incredible deals straight to your inbox.