There aren't any Events on the horizon right now.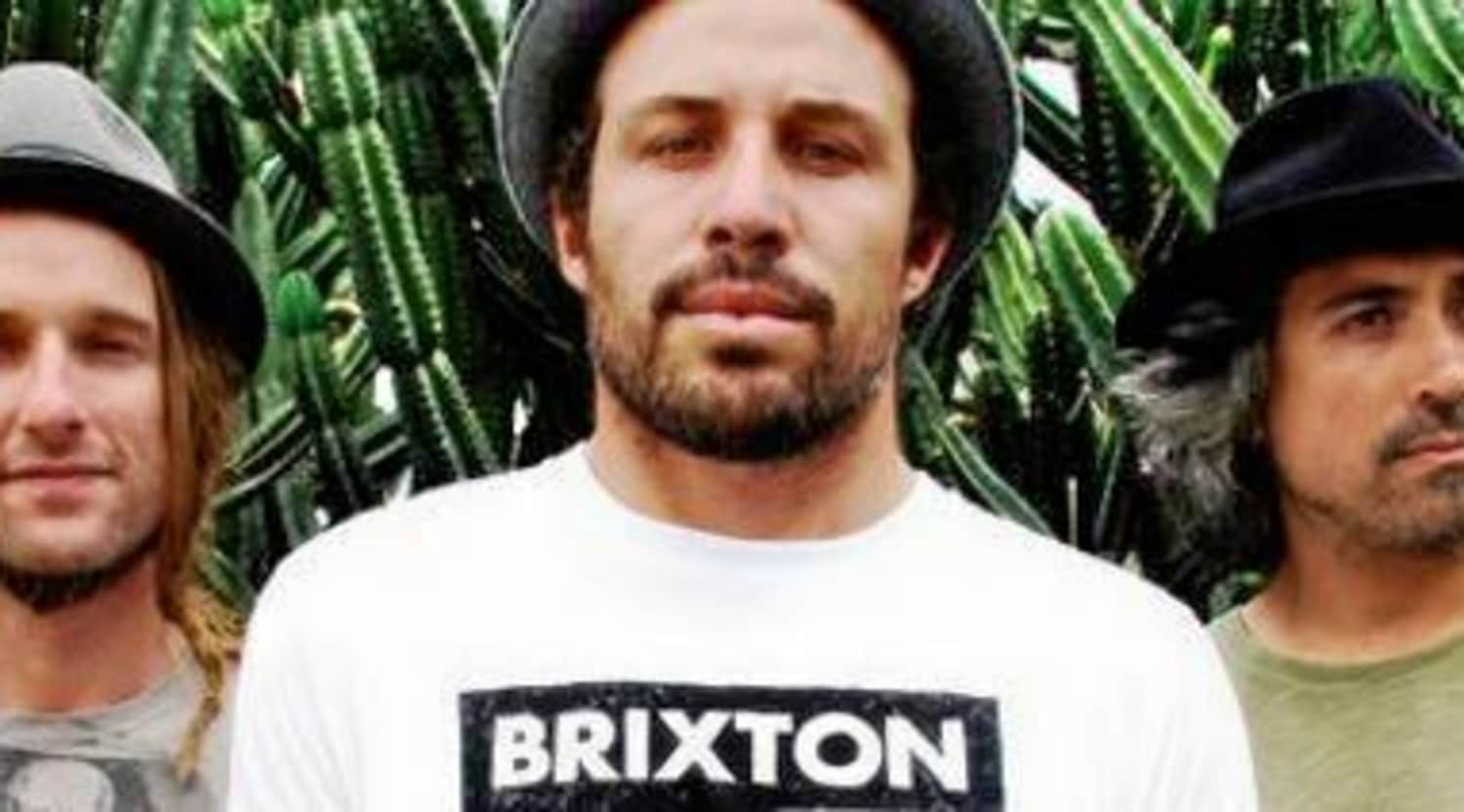 Rovi
The Beautiful Girls Tickets
The Beautiful Girls Take the Stage
Sydney, Australia's The Beautiful Girls have been creating music since 2001, weaving far-reaching stylistic influences into colourful musical tapestries. The group have toured the world many times over, always with the message of "as long as there is love there, everything will be okay". To feel the love for yourself, grab The Beautiful Girls tickets from StubHub!
Dancehall Days and Rocking Nights
The Beautiful Girls is an intersection of the career paths of several Australian musicians. Centred around vocalist and multi-instrumentalist Mat McHugh, the original line-up also included bassist Clay MacDonald and percussionist Mitch Connelly. The roots music group has released numerous EPs, LPs, and studio albums, four of which have peaked in the top 20 on the ARIA Albums Chart. McHugh's lyrics have ranged from internal struggles and relationships to politics and the world. The band's style incorporates elements from dub, reggae, electronic, dancehall, hip hop and whatever else comes naturally. They've scored several APRA Award nominations, as well as other industry awards. The band have always released their work under self-funded independent labels. Even the name of the band is an ode to doing things their own way: it was conceived to intentionally counter status-quo "tough-guy band names". If you're keen to hear from this eclectic ensemble live, be sure to get your hands on The Beautiful Girls tickets!
Periscopes Raised and Looking Ahead
The Beautiful Girls formed in Sydney, Australia in 2001. Vocalist and guitarist Mat McHugh had previously pursued a music career in New York but returned to Sydney and formed a band with Clay MacDonald and Mitch Connelly. Their first gigs were ad-hoc "guerrilla gigs" staged at local skate bowls, but they have risen to a world stage since then. Long-time collaborator Ian Pritchett started working with the band by co-producing their debut studio album "Learn Yourself". In the mid 2000s, MacDonald and Connelly left the group and McHugh continued the band with new collaborators. Producer Pritchett came on board, as did musician Bruce Braybrooke. Other artists who have collaborated with the band include Mason Jennings, Angus & Julia Stone and Soul Asylum's Ian Mussington. By 2010, the band had racked up twelve world tours, including places as far away as Japan, Canada, and Brazil. Original band members MacDonald and Connelly also continued to work together after The Beautiful Girls' breakup. MacDonald works with several bands, Connelly records under the name "aliTTLErowBOAT", and the pair record instrumental hip hop and noise rock together. To see the current line-up of The Beautiful Girls live, head over to StubHub to buy The Beautiful Girls tickets!
Back to Top
Epic events and incredible deals straight to your inbox.