We didn't find any Events nearby, but here's what's happening in other cities.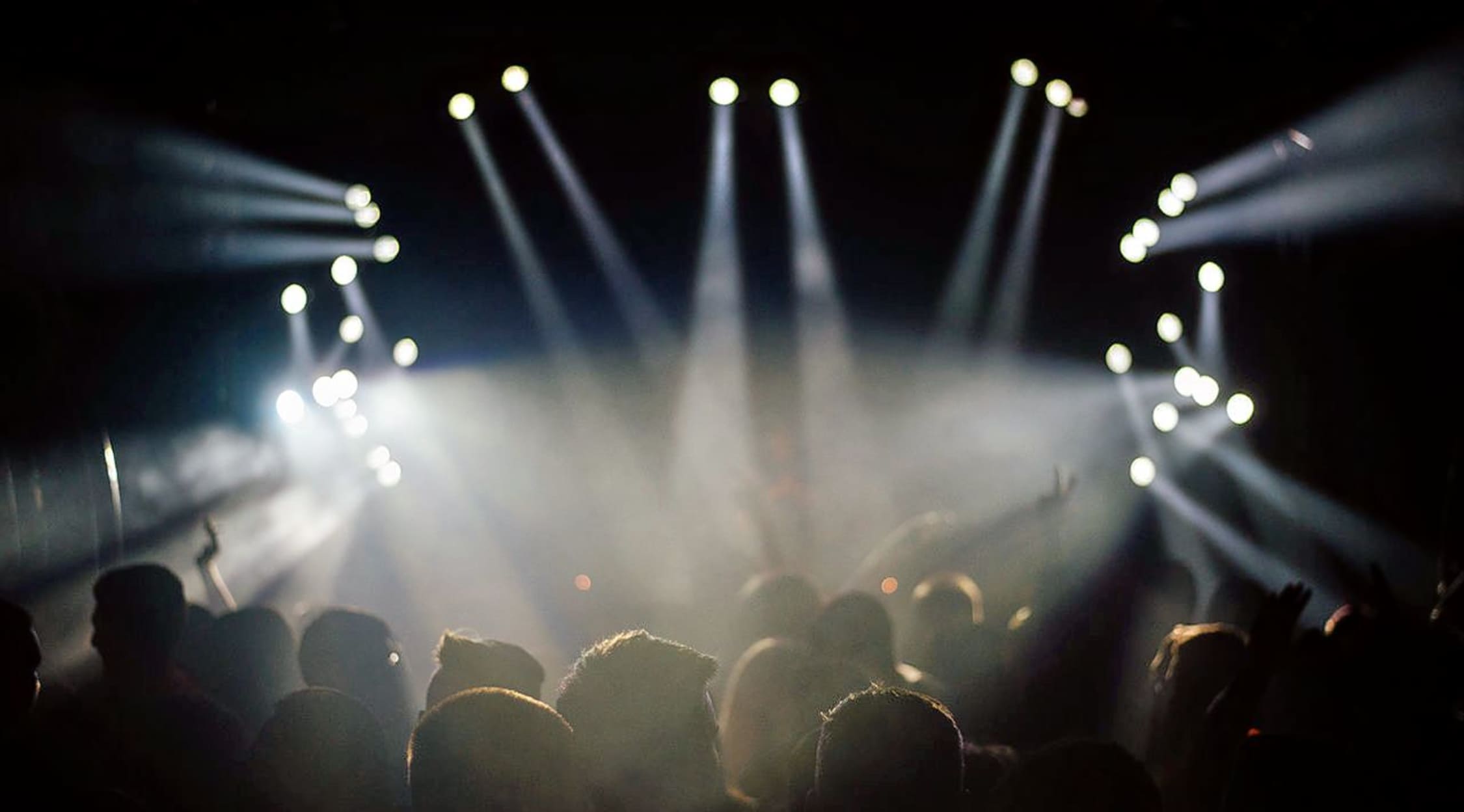 Stocksy
The Blenders Tickets
The Blenders Concert Tickets
Come and listen to this amazing musical group who doesn't need instruments to find their voice! The A Cappella group The Blenders have been in harmony with one another since they formed in Minneapolis, MN in the early 90s. Performing a unique blend of a cappella music with funky and contemporary harmony beats, the quartet, which includes Tim Kaspar, Ryan Lance, Darren Rust and Allen Rust, has been showcasing their music to the world for years. Don't miss your chance to be there when this talented group of singers takes the stage! Buy your concert tickets from StubHub today, and find out why fans can't get enough of them!
The Blenders Tickets
The Blenders formed in Minneapolis, Minnesota in the early 1990s, and spent most of the decade honing their skills as vocal performers and performing for college and university audiences all over the country. They were even earned the Contemporary Artist of the Year award from the National Association for Campus Activities for their musical performances. They achieved mainstream success in the late 1990s with their hit single "(I am in Love With the) McDonald's Girl," which was a quirky remake of a Dean Friedman song. The song is still popular today, and has become the group's calling card. The Blenders have become so popular and well-known over the years that they have been asked to perform on tour with some of the biggest stars in show business like: Jay Leno, Chicago, Savage Garden, and Chuck Berry. They have also made appearances on talk shows like The Arsenio Hall Show and The Today Show, and have appeared in films like The Perfect Holiday and Nothing Like the Holidays. There's never been a better time to get down to your local concert venue, and see this talented group for yourself! Buy The Blenders tickets from StubHub today, and be there for every music-filled moment!
Rock, Pop and Hip Hop Tickets
What could be better than seeing your favorite artist take the stage and belt out their greatest hits and newest music in front of thousands of cheering fans? When you buy your rock, pop and hip hop tickets from StubHub, you will get the chance to experience all of this and much more! Buy your tickets soon from StubHub, the only ticketing outlet you ever need to turn to for access to the most prominent concert events!
The Blenders Tour Dates
In such a limited genre, the Blenders have been making their sound known for years. They were signed to Universal Records in the late 1990s, and produced several albums, including a Christmas album. In fact, they have become known for their holiday music, and continue to perform their holiday classics year after year. The groups a cappella sound has become a shining example of the success of the musical genre in the last few decades, and you won't want to miss your chance to see them live, in person! Check StubHub for all of the latest tour dates and information about The Blenders, and snag some tickets to a show near you! Don't delay! Get your tickets from StubHub today!
The Blenders Concert Tour
If you're looking for a great night of pop rock music that will have you tapping your feet to thea different kind of beat, then look no further than a live performance featuring The Blenders! Don't miss your chance to be there when this talented group takes the stage! Buy your rock, pop and hip hop tickets from StubHub today, and be there for every exciting moment!
Back to Top