We didn't find any Events nearby, but here's what's happening in other cities.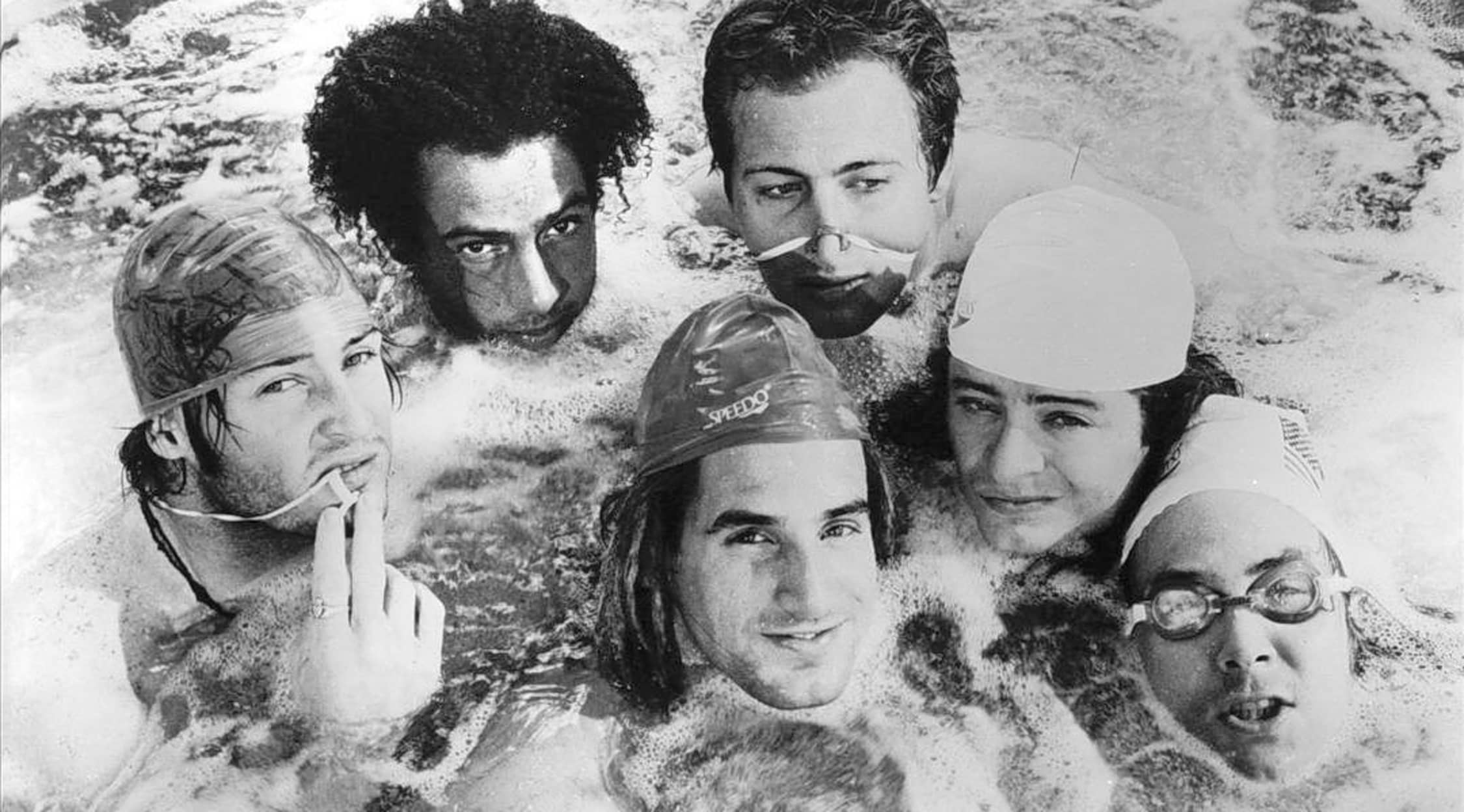 Rovi
The Bogmen Tickets
The Bogmen Schedule
In today's tech savvy world, we can plug into our music through our iPods, computers, radios, phones, tablets and TVs, but nothing can replace the enriching and authentic experience of taking in a concert live, especially when it comes to indie music. At a live show, you can feel the vibe and the meaningful lyrics even more than you would listening to the radio because you have the energy and the pulse of the crowd to fuel the effects of those lyrics. Indie rock band, The Bogmen, offers this experience. The Bogmen hail from Huntington, Long Island, New York, and first took shape in 1993. The original lineup included Mark Wike, Clive Tucker, Billy Campion, Brendan Ryan, Bill Ryan and P.J. O'Connor. Despite their decision to call it quits in 1999, The Bogmen continue to get together to participate in fundraisers for charity. To find out when The Bogmen are reuniting again, stick right here on StubHub. All you need to do is sign up for StubHub's event updates. That way, you'll have plenty of time to get in on tickets for these rare occasions. So what are you waiting for? Check out StubHub now!
The Bogmen Background
The Bogmen's story dates back to the late 70s when Bill and Brendan Ryan were first introduced to Billy Campion. Their shared interest in music united them together to form The Plummers. Eventually, P.J. O'Connor (percussionist), Clive Tucker (drummer) and Mark Wike (bassist) joined the fold. With the new members in tact, the group changed their name to The Bogmen to commemorate what Campion cited as its "tribal, huntish" sound. The Bogmen earned their stripes by gigging at every and any venue that would have them in the Long Island area. In 1995, they inked a deal with Arista Records and issued their debut Life Begins at 40 Million. Following the 9/11 tragedy in which Brendan Ryan's wife was killed, The Bogmen played a benefit show at Irving Plaza. The result was the Love at Irving Plaza, 2001 live album. They released Looking For Heaven In The Barrio in 2010, which served as their last album. The Bogmen officially disbanded in 1999 but continue to get together for charitable events today.
The Bogmen Albums
The Bogmen's discography is comprised of Life Begins at 40 Million (1995); Closed Captioned Radio (1998); Love at Irving Plaza, 2001 (2001); and Looking For Heaven In The Barrio (2010).
The Bogmen Trivia
The Bogmen are truly a collaborative band when it comes to songwriting. Brendan Ryan explained, "... We're a six piece, so obviously some people are more important to the songwriting than others. Usually it starts with music first and Billy puts his lyrics to it. But it has also gone the other way. He had songs that were already finished - lyrics, arrangement, chord structures, melody, everything - then we just put our parts to it. So there's a few different methods."
The Bogmen Concert Experience
If you're looking for some tickets to catch an insightful, unique performance, look no further than getting tickets for The Bogmen. When The Bogmen get together for a show, you know what you're getting is truly an authentic experience as they pride themselves on playing a different set at every performance. In an interview The Bogmen's Brendan Ryan explained, "It's funny, because it drives our crew crazy. They always want to know what song is up next, because they have to get the guitars or the program presets ready. We write a set list... we procrastinate, because every show is different. If we're playing in front of 10 people, we're not going to come out with a huge, rockin' song. If it's a quiet setting, we'll start off with something more mellow. So, we change our set every single night. I don't think we've ever played - I don't want to sound like the Grateful Dead - the same set two nights in a row." They also work on feeling out the crowd to tailor their set to the specific audience. Ryan added, "... Everybody wants to have a set and stick to it, because you change instruments, change programs, whatever. But, sometimes we'll have a mellow song and if it just doesn't fit, or we feel the momentum's going, we'll call it off and say, 'No, let's do this other song.' So, yeah. We cater to the crowd."
Don't pass up the chance to catch any of your favorite indie outfits in concert, including The Bogmen. To find out where The Bogmen are headed next, all you need to do is stick right here on StubHub. StubHub has you covered when it comes to finding the latest and greatest information for seating charts, concert listings, venue details, ticket availability and more. With just a click of the mouse, you and your friends can get in front of some of the most-talked about groups in the mainstream today! So why wait?! Take a look around StubHub now and treat yourself and the gang to a memorable evening out!
Back to Top
Epic events and incredible deals straight to your inbox.