There aren't any Events on the horizon right now.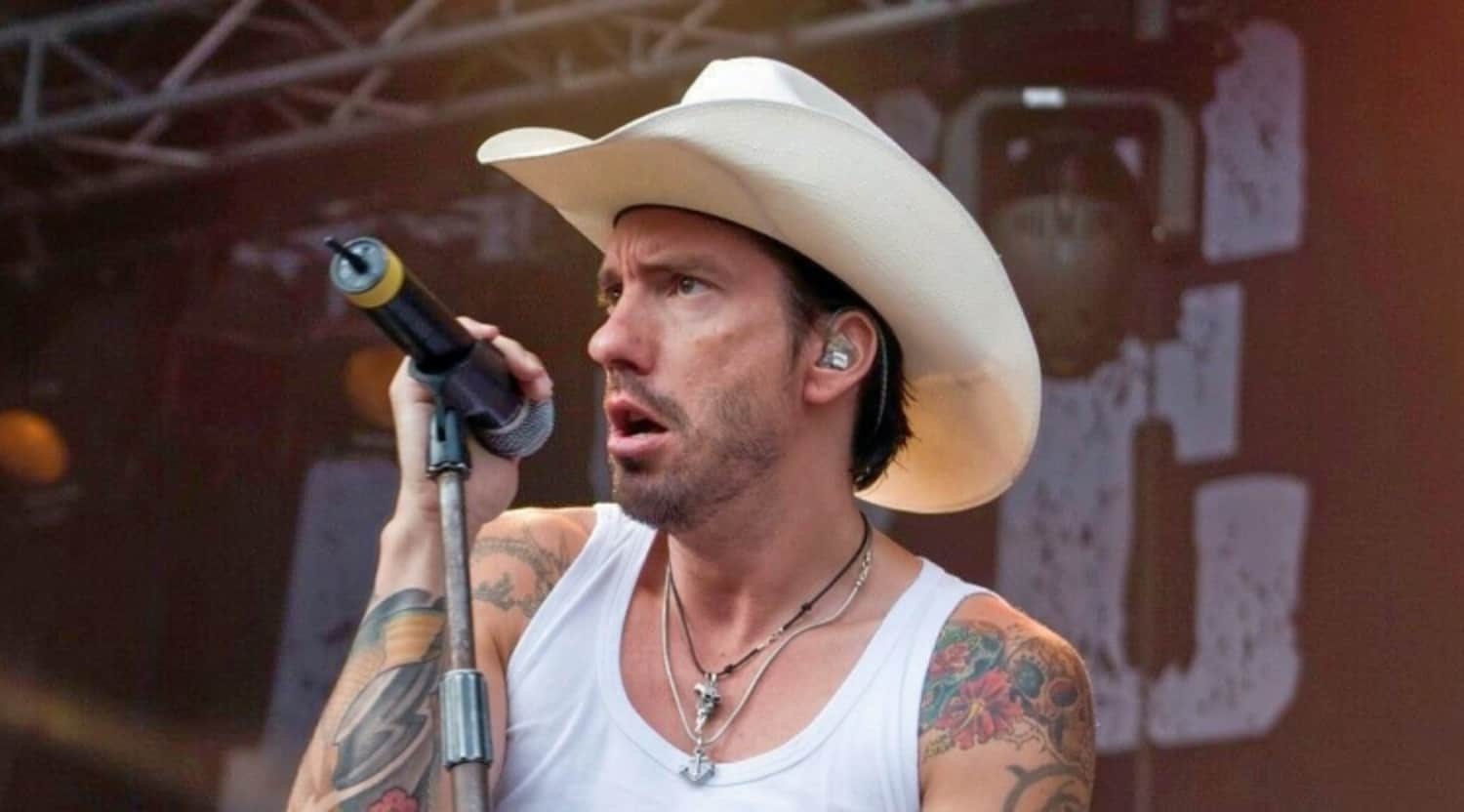 Alamy
The Bosshoss Tickets
Join The Bosshoss for a stompin' good musical time
The Bosshoss is a German band that plays country covers of massive pop hits in such an over-the-top way that you can almost call them a musical parody band. It's all Stetsons and whisky bottles, and a liberal dose of Kid Rock fashion sense. So if you love your country music just as much as you love your pop, you can combine them perfectly when you buy or sell The Bosshoss tickets on StubHub.
Country and Western pop cover fun
The Bosshoss, despite their outwardly cowboy attitude, are excellent musicians in their own right, and their live covers of pop songs from a wide variety of international superstar artists are masterfully performed. At the same time, they're just a bunch of good time boys with cowboy boots, ready at the drop of a hat to strike up a hoe-down number for you to get moving to – why, even in a line dance if that catches your fancy. You can expect to hear songs from girl power icons like Britney Spears right alongside the smooth sounds of De La Soul. Some of the songs might sound a little foreign at first, having never met acoustic guitars in their lives before, but they all get the same trademark treatment from The Bosshoss, which they call "country trash punk rock". So, if you really want to stretch it, you can imagine a more family-friendly hillbilly version of The Cramps, if you like. Whatever you're anticipating, though, you're still bound to be pleasantly surprised by what you'll get with The Bosshoss tickets. It's not for nothing that their shows have regularly sold out in their native Germany.


From Depeche Mode to Nelly, all in one show
The Bosshoss are all original fans of the trashy underground garage rock 'n' roll of the Sixties, like The Trashmen and The Sonics. In fact, their name comes from a track by the latter band, and they have a similar revved up sound – if with a lot more emphasis on the country side of things. So, think of surf-guitars minus the fuzz box and you're in the right ballpark, at least as far as the instrumentation is concerned. And it's here that the band really does shine – for all their goofing around, they have a finely tuned sense of how to arrange an electronic pop song for acoustic traditional instruments. They do this to fine effect with songs as diverse as "Hot in Herre" by hip-hop star Nelly, and they masterfully transpose synth pop onto acoustic guitar when they launch into their hugely popular Depeche Mode covers to ecstatic audiences. This is exactly the kind of thing you can expect with The Bosshoss tickets. They're an amazing band to watch and never fail to deliver a truly entertaining show. Check them out on StubHub.
Back to Top
Epic events and incredible deals straight to your inbox.