We didn't find anything nearby, but here's what's happening in other cities.
-

Amos Southend, Charlotte, NC, US
Only 4 tickets left at lowest price
Venues for The Breakfast Club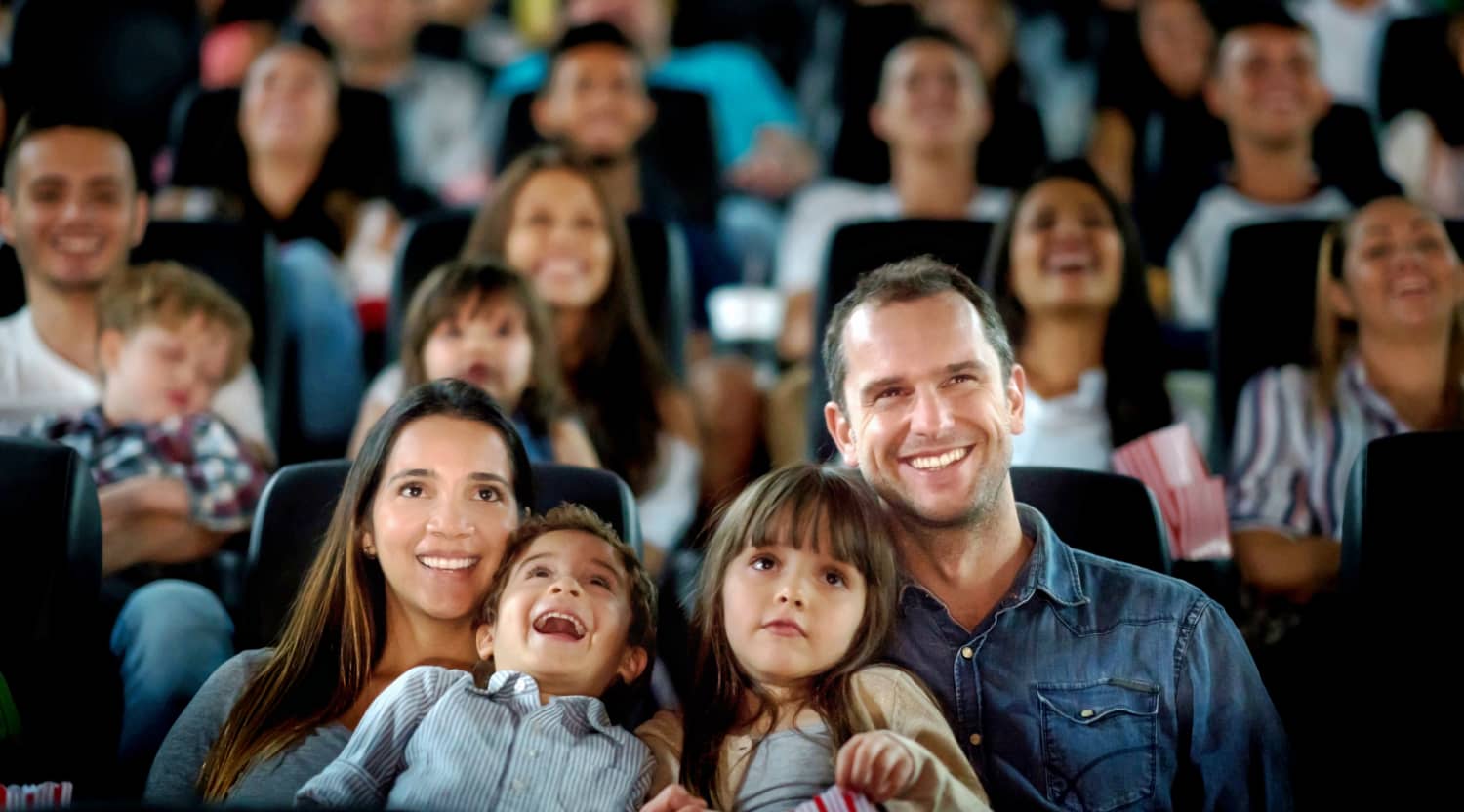 Getty RF
The Breakfast Club Tickets
The Breakfast Club, the iconic '80s film
The Breakfast Club is a 1980s classic. The film defined a generation, representing the music and the tribal groups everyone recognised. The movie follows four students in a 1980s high school in Shermer, Illinois. The Breakfast Club (1985), tells the story of what happens when a 'princess', an 'athlete', a 'basket case' and a 'brain' are forced to endure each other's company during a cruel 9-hour Saturday school detention. If you've never seen this classic '80s movie, what are you waiting for? Buy and sell The Breakfast Club tickets today.
A journey of friendship and self-discovery
Everyone can find something or someone to relate to in the characters of The Breakfast Club. If you look back on your schooldays, you can probably identify the athletes, princesses, basket cases and brains from your class. The thing is that we all grow out of these self-constraining labels and caricatures, and that's the essence of the story of The Breakfast Club – we truly become ourselves when we let go of how the world sees us and embrace what makes us unique. For those too young to have grown up during the '80s, think of The Breakfast Club as your manual to the somewhat infamous decade, filled with dubious fashion choices and camp pop music. The Breakfast Club sends a sweet message of how at our very cores, we're all alike, no matter the labels we get stuck with.
Chow down on The Breakfast Club
Speaking of sweet, make sure you grab a jumbo bag of popcorn and a large drink to enjoy alongside this seminal film. Written and directed by John Hughes, also of "Ferris Bueller's Day Off" (1986), The Breakfast Club understands your past and perhaps inner teenager all too well. Hughes also wrote Flubber (1997) and many other comedy classics. Buy The Breakfast Club tickets today and enjoy some '80s nostalgia on the big screen. Buy The Breakfast Club tickets at prices to smile about. Have tickets sold out everywhere you've looked? Don't worry, StubHub will save the day. On the other hand, if for some unfortunate reason you can't make the event any longer, you can sell your tickets and get your money back with StubHub. We also have many more thrilling events for you to experience, so enjoy a night of entertainment at the theatre, see your favourite band play live with concert tickets, or on the other hand, you could take your family to see their favourite sports team.
Back to Top
Epic events and incredible deals straight to your inbox.