There aren't any Events on the horizon right now.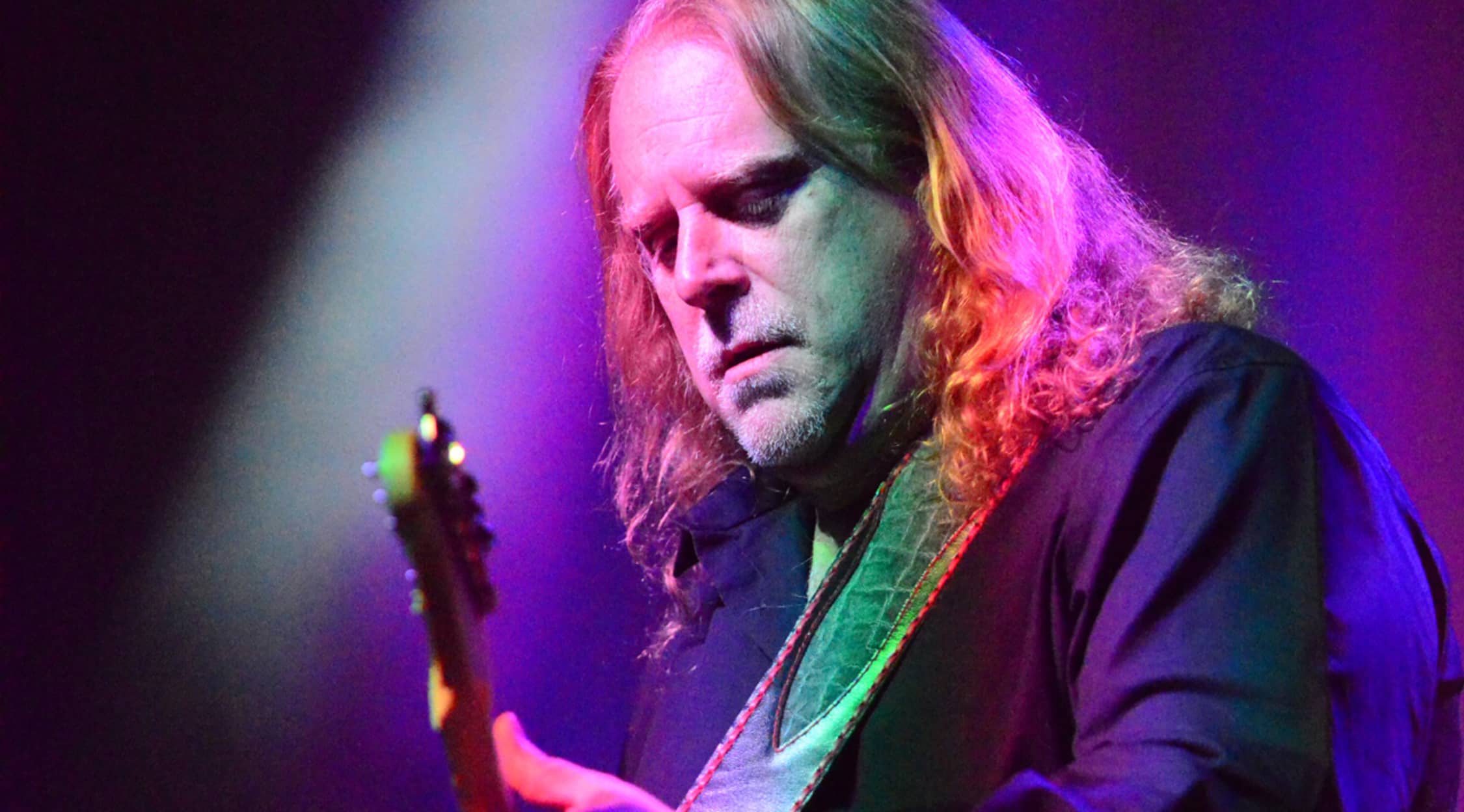 Zuma
The Brothers Tickets
Musical fun and frolics with The Brothers
The Brothers are a sort of do-it-yourself rock band from Freiburg in Germany. They got their ethos from the punk bands of the 1970s, which is when they started, believe it or not. They play a good-time blend of blues and Southern rock, with a hint of comedy. You can also catch them performing parody acoustic covers of well-known rock songs under their alter ego band moniker. More about that later. For some stompin' good-time rock 'n' roll, buy or sell The Brothers tickets on StubHub.
From school band to open-air festivals
The Brothers started out when they were just kids, playing at junior open-air festivals, school concerts, and community centres. They mainly played covers of their favourite artists, like The Beatles and the Eagles. They graduated from this, at the same time they graduated from high school, one would imagine, and started writing their own songs. The road was tough for a while and the band was forced to become street entertainers, due to a lack of venues that would book their particular brand of music—Southern US rock wasn't very big at the time, back in the early 1980s when post-punk and hi-energy were in their heydays. That didn't stop them one little bit, and by the end of the decade they had become a very popular party band, capable of selling out concerts and drawing large crowds to festival gigs with what had by now become a mature trademark blend of musical parody and Southern blues rock. So if you're a big fan of bands like Lynyrd Skynyrd then you'll be very happy with a healthy haul of The Brothers tickets.


The Acoustic Fun Orchestra and Fireworks of Rock
As The Brothers have spent a good part of their career playing cover versions of their favourite songs, they decided to make it official, so to speak, when they started a side project, The Acoustic Fun Orchestra. This alter ego allows them to flex all their musical muscles with inventive interpretations of plenty of the old classics, from ZZ Top to Queen's Bohemian Rhapsody. They went a step further in 2002 when they released a 17-track album filled with medleys of acoustic covers, all given their characteristic fun treatment. They then formed a side project of their side project to inject a bit of electric guitar into the mix, playing even more covers every so often under the band name of Fireworks of Rock. This is the kind of good-time party music you can expect when you get The Brothers tickets on StubHub. They're a journey through your youth, if you were around at the time, and a great primer on the history of down-the-line rock if you're a lot younger.
Back to Top
Epic events and incredible deals straight to your inbox.