We didn't find anything nearby, but here's what's happening in other cities.
There aren't any events on the horizon right now.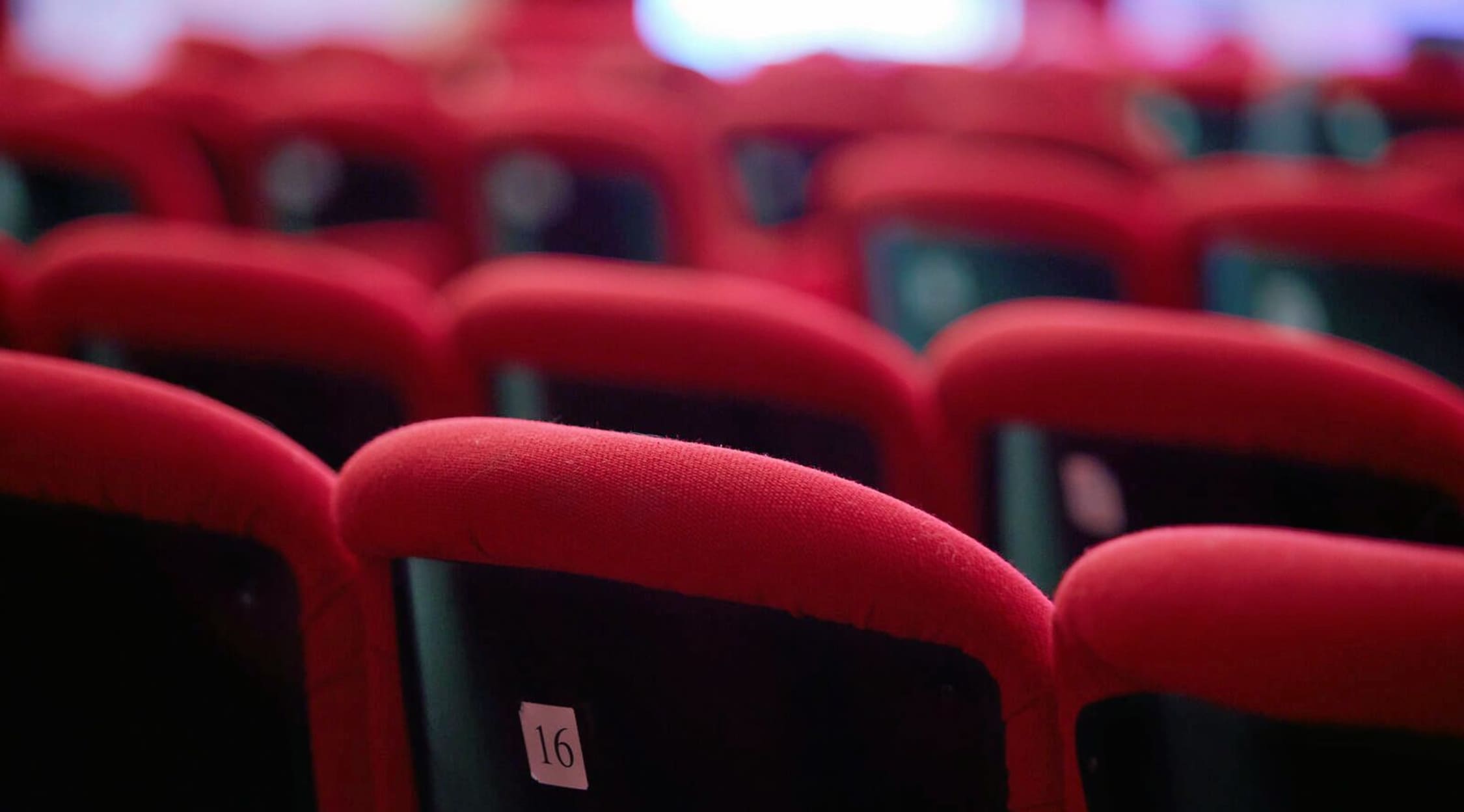 Adobe Stock
The Cher Show New York Tickets
The Cher Show New York Tickets
Any fans of Cher shouldn't miss out on seeing The Cher Show in New York. Recounting the life of Cher herself, this fun, inventive and endlessly watchable stage play is a great way to brush up on your favorite performer's biography while having a great time all around. Through slick writing and fantastic performances from the whole cast, The Cher Show manages to celebrate the interesting journey of one of music's most important voices without putting her on a pedestal or exaggerating the details too much. It's a must-see for anyone with the chance to do so.
All You Ever Need
The Cher Show recounts the exciting life of Cher, starting at her first meeting with Sonny Bono and going forward into the next 50 years of her career. Told primarily in Cher's own discography, the wonder herself is played by three different actresses to represent aspects of herself at different points in the story. Touching on all the important parts of her real story, the play does a fantastic job of giving a detailed and surprisingly nuanced look at Cher and her state of mind across her expansive lifetime.
Where can I buy The Cher Show New York tickets?
You can grab tickets to The Cher Show and many other plays over at StubHub. At StubHub, you can get tickets to many different plays, music concerts, sporting events and more all while learning valuable information on your favorite acts as well as performance dates and showtimes.
What kind of music is featured in this production?
The Cher Show is a jukebox musical, meaning that its musical numbers are set to pre-existing songs rather than an original score written for the play. However, fans of original theater have no reason to be dismayed as all the songs featured in the production were originally done by Cher herself. This includes some of the singer's greatest hits from across her career like "If I Could Turn Back Time," "Half-Breed," "A Dream Is A Wish Your Heart Makes," "Living in a House Divided," "Song for the Lonely," "Dark Lady," "The Way of Love" and plenty more.
Who is part of the cast for The Cher Show?
The Broadway cast list of The Cher Show includes a number of extremely talented performances, especially the three women playing Cher herself. Uniquely, the same group of actors playing the New York debut of the musical also performed in the original Chicago run for the play. The cast includes Stephanie J. Block, Teal Wicks and Micaela Diamond as Cher (Star, Lady and Babe, respectively), Jarrod Spector as Sonny Bono, Michael Berresse in the three roles of Bob Mackie, Robert Altman and Frank, Michael Campayno as Rob Camilletti and Lee, Matthew Hydzik as Gregg Allman and John Southall, and Emily Skinner as Georgia Holt and Lucille Ball.
What theater will be showing The Cher Show?
The original run of The Cher Show premiered at Chicago's Oriental Theatre before coming to New York later that same year. The Broadway performance of the musical is playing in the Neil Simon Theatre. There will also be a touring show starting in 2020 beginning in Rochester.
What is the Neil Simon Theatre's accessibility policy?
The Neil Simon Theatre strives to be accessible to all guests. This is accomplished through a variety of accommodations like wheelchair seating on multiple levels, closer seats for vision- or hearing-impaired guests, access to the GalaPro captioning and description app, and more with additional services available by request.
What awards has The Cher Show been nominated for or won?
In its short time on stage, The Cher Show has already earned a number of honors for its exceptional story, choreography, direction and more. It won the Tony and Drama Desk Award for lead actress and best costume design in the musical category.
Back to Top