There aren't any Events on the horizon right now.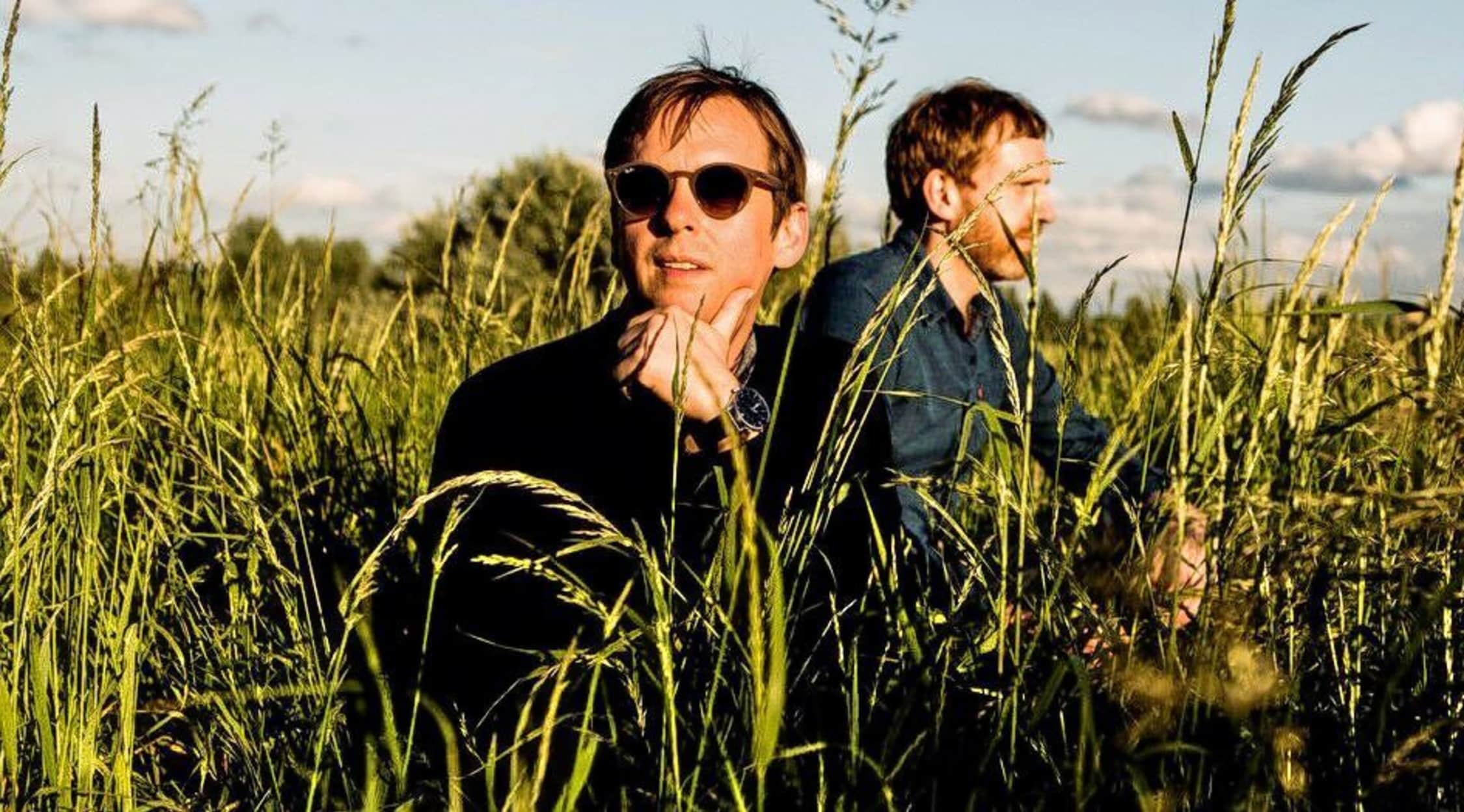 Rovi
The Clientele Tickets
The Clientele Tickets - Modern '60s Pop!
The Clientele tickets are red-hot and selling like crazy, and it's no wonder why this London-based pop band has become a staple on the indie music scene. Boasting a '60s-reminiscent pop style and soothing melodies to match, the Clientele has been a fixture on the modern indie pop scene since the late '90s. Get tickets to a Clientele show and rock out with this British superband!
The Clientele Tickets - London Rockers!
Rising to fame in 1997 in the same vein as acts such as Velvet Underground and Television, the Clientele became a popular pop act overseas immediately upon arrival. The band's debut album The Violet Hour dropped in 2003 to critical acclaim, and their popularity in the U.S. was imminent soon thereafter. Tickets to see the Clientele in concert are going, going, almost gone, so get yours today and rock out to the band's lush melodies!
The Clientele Tickets - Get Tickets Now!
The Clientele albums like God Save the Clientele (2007) and Bonfires on the Heath (2009) have helped to make the Clientele a very successful indie pop scene in the U.K. and the U.S., as both albums made the Billboard charts and helped to rocket the pop outfit into mainstream success. Concert tickets to see the Clientele perform live are available now, so get yours today and come get the full Clientele experience!
Back to Top