There aren't any Events on the horizon right now.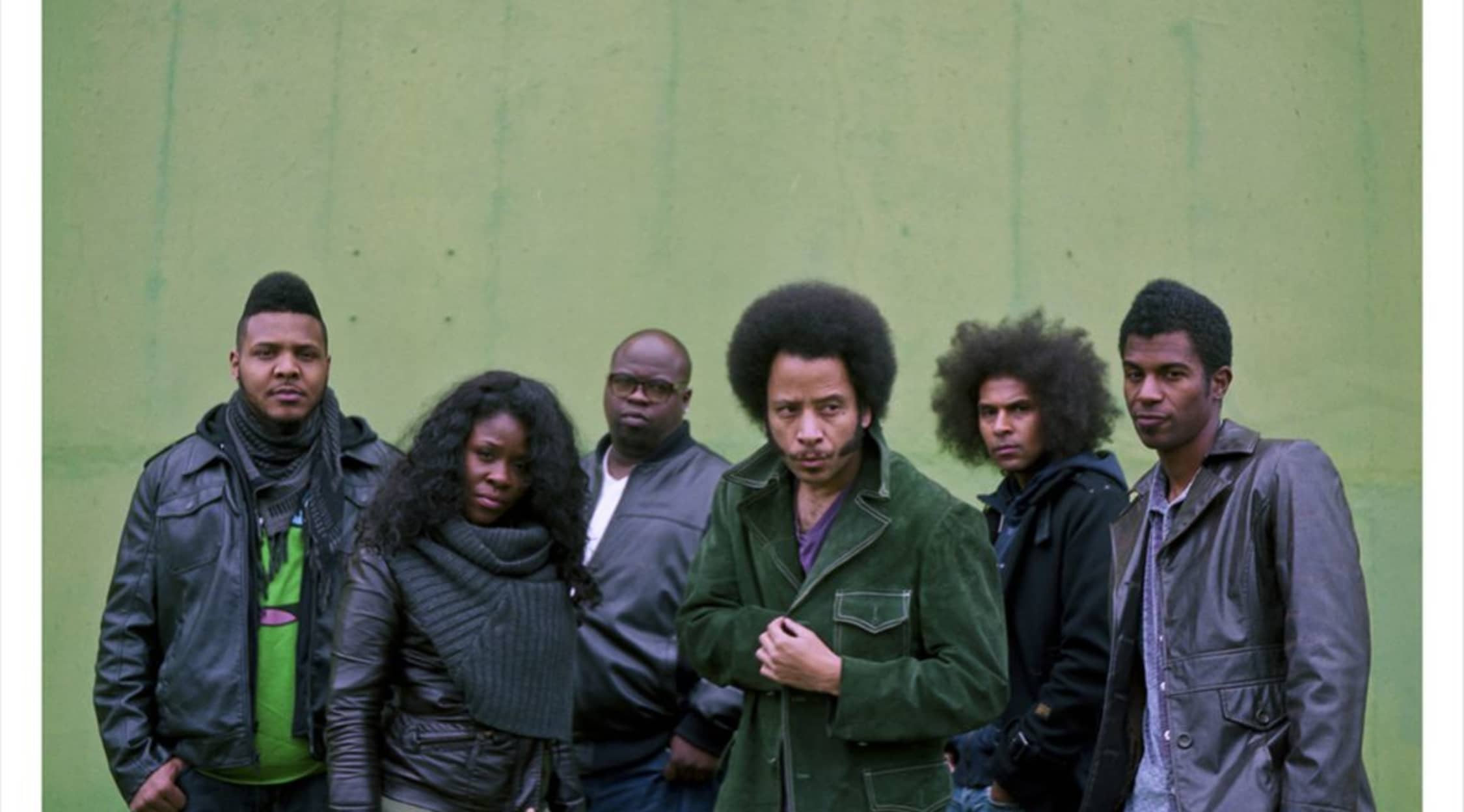 Rovi
The Coup Tickets
The Coup Tickets
The Coup are a political hip-hop group based out of Oakland, California that has been recording and touring since 1990. Originally a three piece group, The Coup brought in a full band for the recording of their 1998 album, Steal This Album, and have had a full backing band for all subsequent recordings and live performances. Buy concert tickets for The Coup from StubHub to see this exhilarating act live!
The Coup
Self-proclaimed communists, The Coup are never known to back away from controversy or saying exactly what is on their mind. This assures audiences that there shows and recordings will always be interesting as well as entertaining. Like other political hip-hop groups Rage Against the Machine and Dead Prez, The Coup has also been known to ruffle a few feathers while spreading their music and their message.
The Coup Tour Dates
Hip-hop fans will be thrilled to know that The Coup are out on tour sharing their music and incredible live show with audiences across the country. Take a look at The Coup's tour dates on StubHub to see when they will be hitting the stage near you!
The Coup Tour Tickets
Seeing top-notch hip-hop groups performing with a live band backing them up always makes for an exciting concert going experience, and this is precisely what The Coup offer. Buy hip-hop tickets for The Coup from StubHub and join the party!
Back to Top