We didn't find any Events nearby, but here's what's happening in other cities.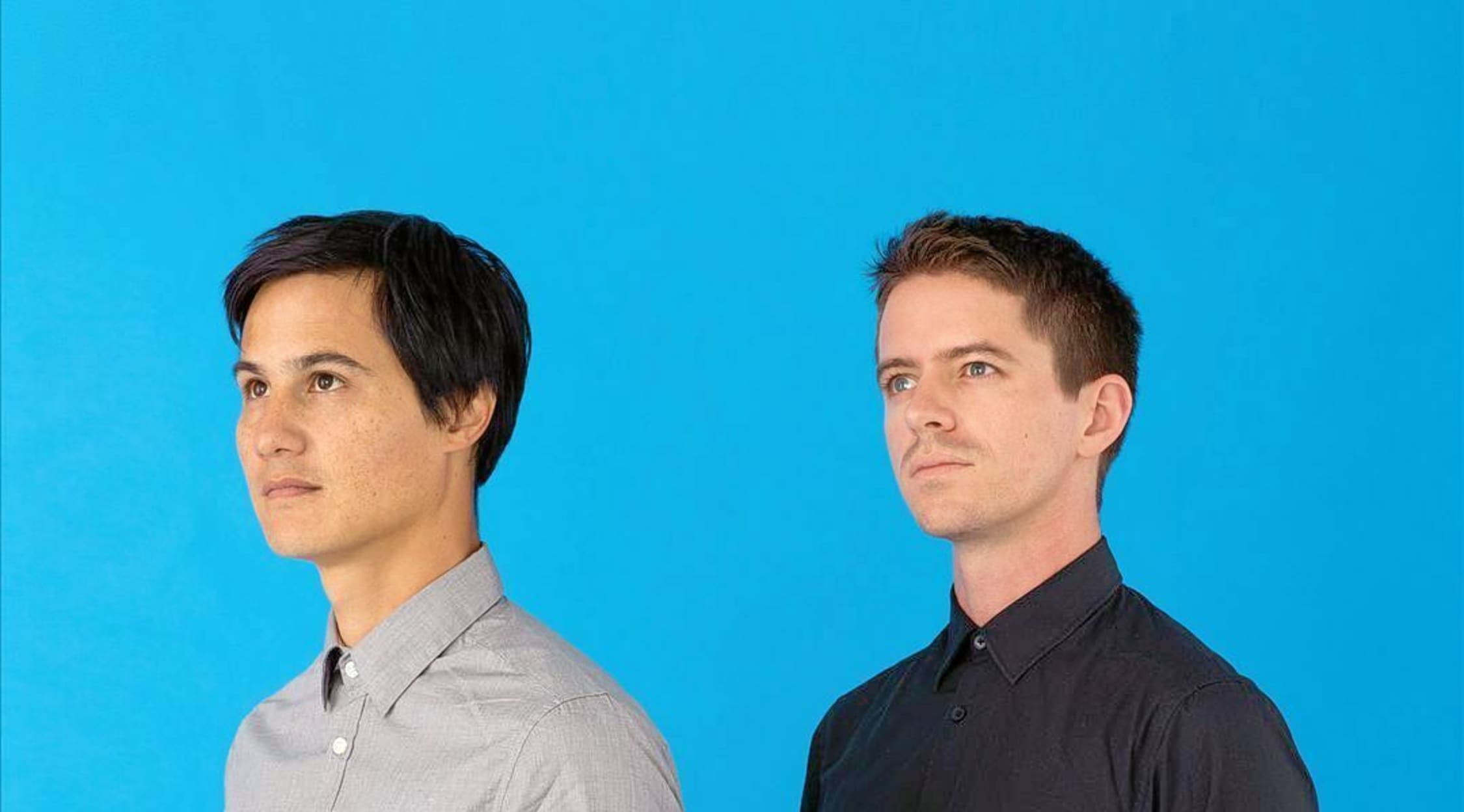 Rovi
The Dodos Tickets
The Dodos Concert Schedule
The indie rock duo, The Dodos, is one of the most refreshing voices on the current music scene. You never quite know what they are going to come out with next, but you can bet that it will be utterly irresistible. Their West Coast sound and experimental takes on rock have made The Dodos one of the favorite bands on the indie scene, and you could catch them in concert thanks to StubHub! Hailing from San Francisco, The Dodos infuse their music with an array of influences and styles, such as psychedelica and baroque pop, and their distinctive sound has already won over the hearts of countless indie rock fans around the world. Now it's your turn to catch them in concert!
Beginning in February, The Dodos will be performing knockout shows in cities like Sacramento, Los Angeles, San Francisco, Phoenix, Tucson, Dallas, Durham, Washington DC, Philadelphia, Brooklyn, Hamden, Boston, Toronto. Minneapolis, Ann Arbor, Seattle, Denver, Boise, and Portland. With so many shows lined up for 2015, it's no wonder why this upcoming tour is one of The Dodos' most highly anticipated yet! This tour is already sparking major excitement amongst the indie rock community, and you could join in on the excitement by purchasing your tickets to one of these red-hot upcoming shows! Don't miss out on your chance to catch The Dodos in concert and grab your tickets right here on StubHub!
The Dodos Background
The Dodos is an indie rock duo comprised of Meric Long and Logan Kroeber. Past members include Christopher Reimer, Joe Haener, and Keaton Snyder. The current duo's roots go back to 2005, when Long and Kroeber first met in San Francisco. Because of their mutual interest in the same types of music, they bonded instantly and started playing music together. Almost immediately, music fans started to realize that The Dodos were one of the most original new acts on the music scene. They blended Long's skills of West African Ewe drumming with Kroeber's love for heavy metal, creating an infectiously wild and fun sound. After releasing some EPs and gigging locally, The Dodos self-released their debut album, Beware of the Maniacs, in 2006. They first released this album under their moniker, Dodo Bird, although the name eventually morphed into The Dodos, which they are still known as to this day. One year later, Frenchkiss Records took a keen interest in The Dodos and signed them to their indie label. Unbeknownst to them, The Dodos were about to explode in the indie world.
In 2008, The Dodos released their second album and their first major label release, Visiter, which met with glowing praise from both critics and fans. From then on, The Dodos could only continue their ascent to the top of the indie rock world. They released one red-hot track after another, and fans simply couldn't get enough of their wildly infectious sound. Their unique instrumental technique earned them fans all around the world, and their live shows are touted as some of the best around! This is why you can always count on a Dodos show to be packed with rabid fans and excited indie rock lovers, and thanks to StubHub you could snag a spot in the audience at one of their upcoming shows! Don't miss out and make sure to catch The Dodos in concert before it's too late!
Greatest Hits
The Dodos have released five studio albums to date: Beware of the Maniacs (2006), Visiter (2008), Time to Die (2009), No Color (2011), and Carrier (2013). Their highly anticipated upcoming album, Individ, will drop at the end of January 2015. Some of The Dodos' most beloved songs include "Fables", "Fools", "Longform", "Good", "Companions", "Competition", "Confidence", "Red and Purple", and "Black Night". They have also released live albums from Prague and from Amsterdam, but no matter which album you listen to, you can't deny that The Dodos have a phenomenal sound. This awesome indie rock outfit is gearing up for another round of knockout shows, and you could join in on the fun thanks to StubHub! To secure your tickets to an upcoming Dodos concert, simply head to StubHub as soon as possible!
Trivia
In 2011, The Dodos co-curated a music festival in England called ATP Nightmare Before Christmas.
The Experience
Are you ready for a wildly fun and unforgettable night filled with some unique indie rock tunes? Then make sure that you are in the audience when The Dodos take the stage. This talented duo never fails to put on a rousing performance that will have you singing and dancing the night away. The Dodos can turn any venue into one of the best concert events of the year, so don't miss out on this opportunity and snag your Dodos tickets on StubHub before it's too late! Hurry—these tickets are sure to sell out!
Back to Top