There aren't any Events on the horizon right now.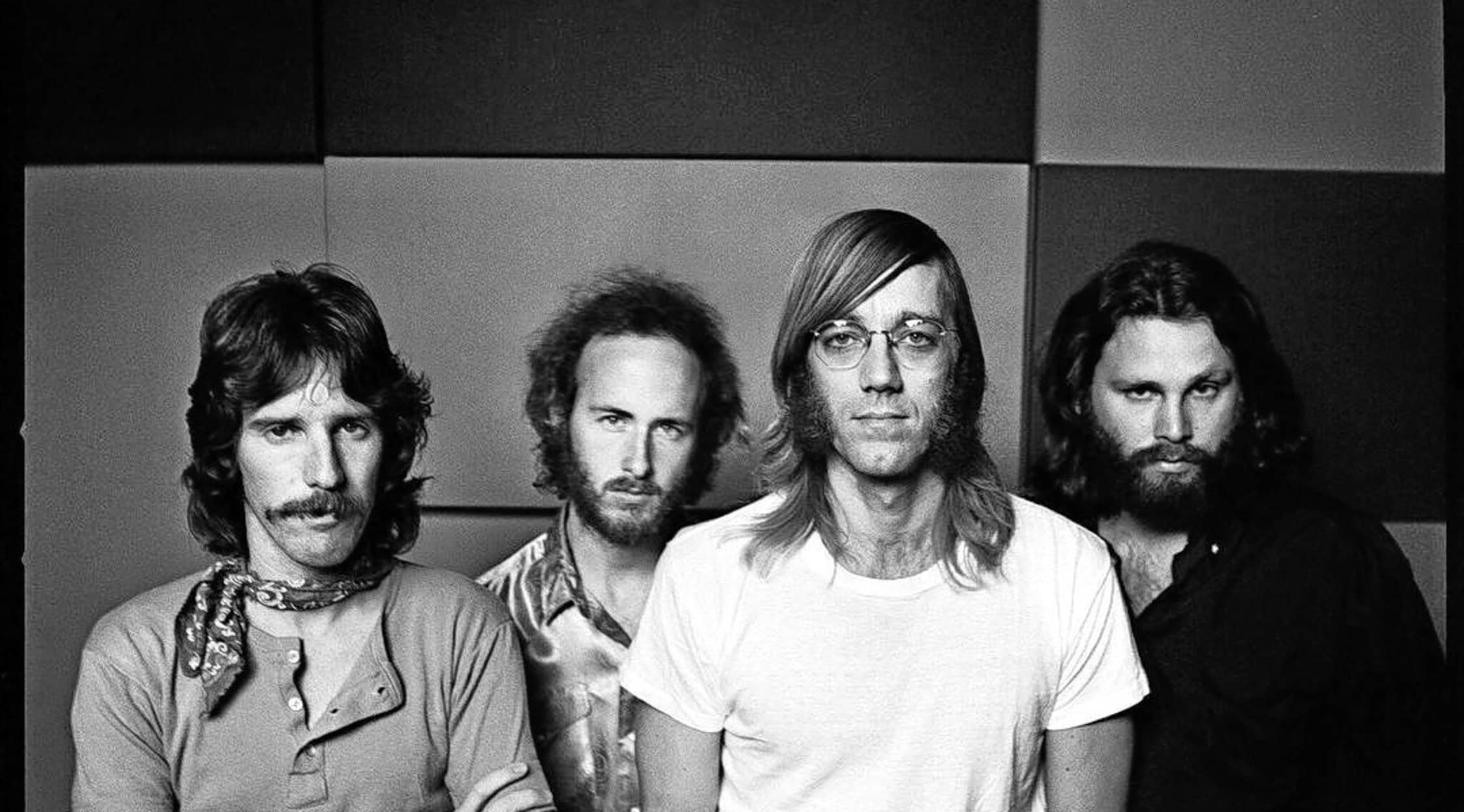 Rovi
The Doors Tickets
The Doors Concert Tickets
Concert tickets are now on sale to see the new Doors when they perform live on a stage near you. The Doors were a popular rock band that formed in 1965, with Jim Morrison at the helm. Currently a new version of the band still exists with Ray Manzarek and Robby Krieger. The two perform all of the great hits of The Doors, so if you are a fan, you won't want to miss out on a live show.
The Doors Tickets
Tell your friends and family members to join you for a fantastic live show featuring some of the best rock songs ever played in the rock music industry. The Doors had a lasting impact on the world of music and now is your opportunity to sing along to all of their classics when they come by a city near you.
The Doors Tour Dates
Check your calendar and act now for a memorable night out commemorating the music of The Doors. Even though Jim Morrison is no longer around, you can still appreciate his talent for songwriting when you see the newly formed Doors onstage.
The Doors Concert Tour
Pick up a pair of rock tickets from StubHub (where you can always find a great deal). The Doors have had a lasting impact on the music industry, so book your seats today!
Back to Top