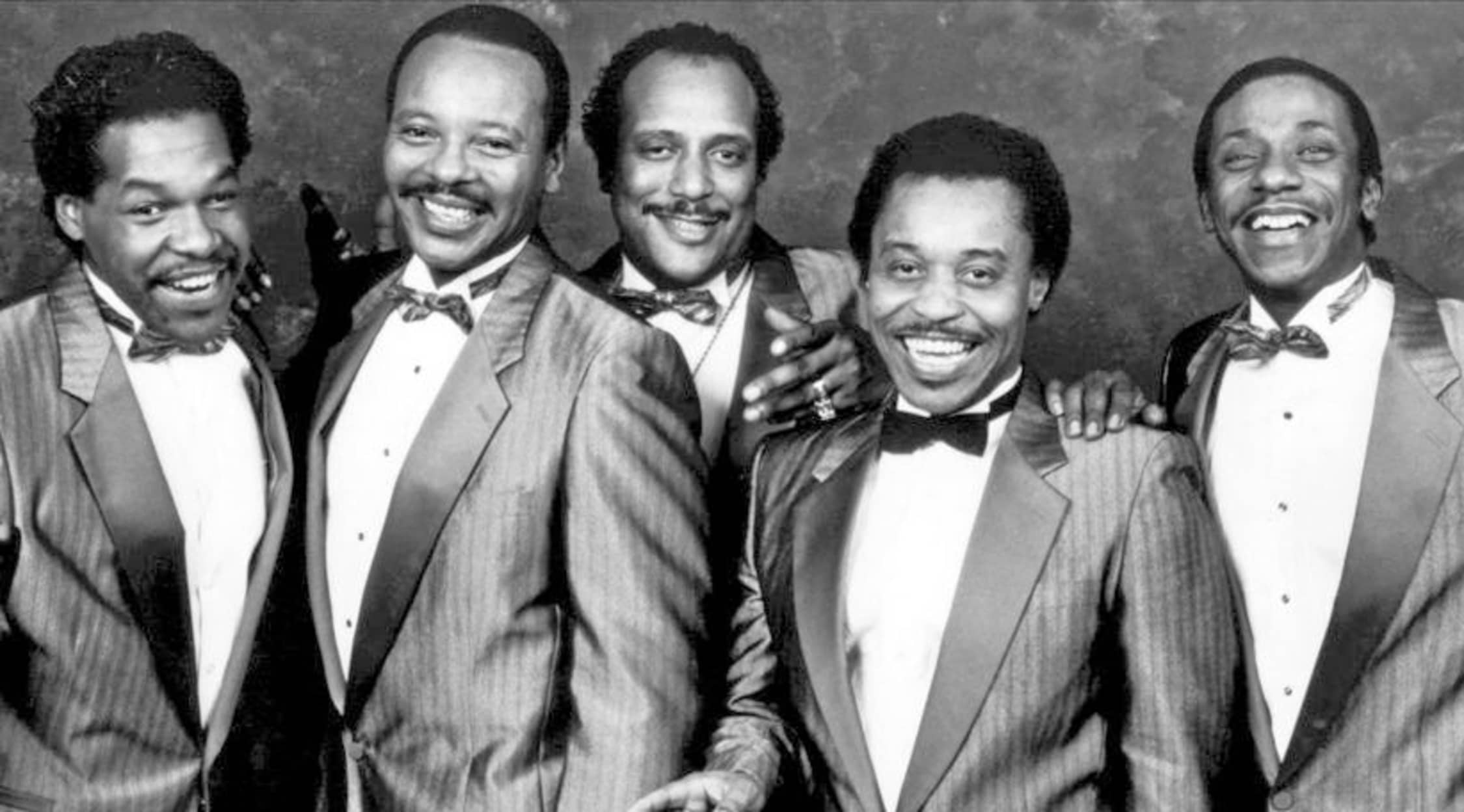 Rovi
The Dramatics Tickets
The Dramatics tour dates
Northern soul giants the Dramatics have wowed audiences since the 1960s, thanks to their tender music, close harmonizing and sensual feel. Throughout the '60s and '70s, they came out with hit after hit. With such a nostalgic feel, Dramatics tickets are still a hot item among soul fans.
The Dramatics history
Ron Banks and Larry Reed formed the Dramatics in 1964, originally under the name the Dynamics. They released their first album, Bingo, the following year through Wingate records.
They changed their name to the Dramatics in 1966, thanks to a misprint on the band's second release, Inky Dinky Wang Dang Doo. After signing to Detroit's Sport Records label, they began to release a steady stream of hits throughout the 1960s and 1970s.
The group disbanded in the 1980s but reformed a few years later, and now regularly tour around the world. The band itself has seen several faces over the years, thanks to the passage of many of its most prominent members; however, newer band members still perform the slinky soul music with 1970s-era Dramatics member Larry James "L.J." Reynolds, alongside Winzell Kelly, Leon Franklin and Donald Albert.
The band was inducted into the R&B Music Hall of Fame at Cleveland State University in 2013. There are also rumblings that the Dramatics might be inducted into the Rock 'n' Roll Hall of Fame, thanks to an interview the band members performed there in 2012.
The Dramatics biggest concert
The Dramatics made perhaps their first major impression on American music when they performed their hit "In the Rain" on Soul Train. Audiences loved their close harmonies, sultry feel and careful choreography. With their frequent hits in the years that followed, they became regulars on the show.
The Dramatics biggest hits
After a few years of releases, the Dramatics broke through with their "All Because of You," a single that peaked at No. 43 on the U.S. R&B chart. 1971 saw their first international hit, the sauntering and many-layered "Whatcha See Is Whatcha Get" from the album of the same title. This song peaked at No. 3 on the U.S. R&B charts and No. 44 in Canada.
In 1972, their song "In the Rain" became a smash hit, reaching No. 5 on the Billboard Hot 100. They have recorded several other major hits since, including "Hey You! Get Off My Mountain" in 1973, "Me and Mrs. Jones" in 1975 (a rerecording of Billy Paul's 1972 hit about a troubled but emotional affair), and "Be My Girl" in 1976.
Similar to the Dramatics
If you like the Dramatics' sensual brand of R&B, you may also like their fellow soul luminaries the Isley Brothers, and Little Anthony and the Imperials.
Back to Top
Epic events and incredible deals straight to your inbox.