There aren't any Events on the horizon right now.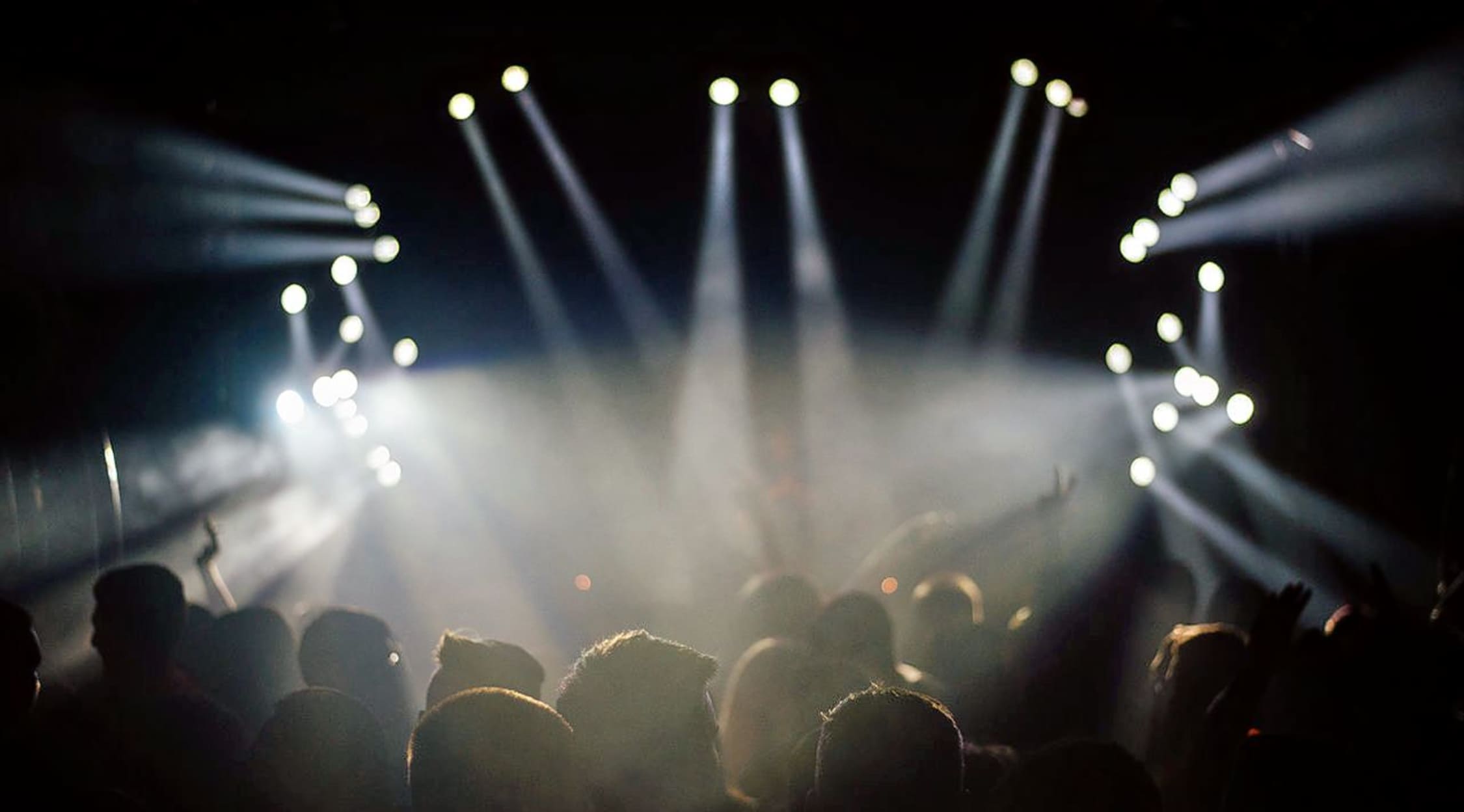 Stocksy
The Drop Tickets
The Drop: Reggae with a Twist
The London based band The Drop loves and is inspired by the sound system culture. Beginning as a group of engineers, MCs and DJs who played reggae, ska and rocksteady music, the sound system culture was born in the fifties in the ghetto of Kingston, Jamaica and steadily gained popularity all over the world, bringing different groups of people together because of its social commentary. The Drop takes aspects of the sound system culture, particularly reggae and ska, and produces what they claim is a "reggae of sorts" that is peppered with "bass and rhythm" and made "for the soul." Their sound is reggae music born of the sound system culture, but free of any other restraints.
Schedule
The Drop tickets have been available for gigs at The Donkey in Leicester, The Cluny in Newcastle, Maker Heights in Plymouth, Mineral Line in Roadwater, Somerset, Open w/Groundation in Norwich and Passing Clouds in London. The band is also known for playing festivals including Glastonbury, The Isle of Wight Festival, Green Man and Outlook, as well as many more.
Trivia
Chaz Blinstrub, a former bassist of The Drop, played on the band's debut EP The Drop. Chaz was diagnosed with acute myeloid leukaemia on July 14, 2011 and passed away from complications on February 23, 2012. All proceeds of the EP went to the Anthony Nolan Charity (they work with leukaemia patients and set up bone marrow transplants). It was Chaz's wish for the remaining band members to support this charity. Chaz's brother also set up a memorial fund in his brother's name. Even in death, Chaz is still encouraging people to help one another.
Band
Formed in 2009, The Drop is a nine-piece band from London. The current band members are Daniel "Dandelion" Collier (singer), Ryan Stanford (keys), Jason Ballard (percussion), Ed West (drums), Jonny Murray (trumpet), Joe Henwood (saxophone), Leon King (guitarist), Steve Ryan (bassist) and Don Kyle (sounds/dubs).
Breakthrough
Although heavy touring has turned many onto this group, The Drop's breakthrough came when DJ and "reggae ambassador" David Rodigan MBE (known for playing sound system and reggae) praised and broadcast their music on his radio shows. They have also had national radio play from BBC Radio 1's Gilles Peterson and Huw Stephens of BBC 6Music.
Hit Albums
The Drop released a four track EP entitled Turning Around in December 2013. It was available as a free download for the masses to enjoy. There are three separate tracks, including a dub version of the song "CCTV." The music is complex and it really shows off their range and skill set by having a dirty bass sound mixing with "jump up grooves" behind smartly written lyrics. The EP received great reviews. David Rodigan (Radio 1xtra) said, "No this was not recorded in Kingston, Jamaica, it was recorded right here in London. Real, real fine". The Skints (tour support) said, "Dubby lullaby with a dancehall flex to engage your feet as well as your brain." Both Huw Stephens and Don Letts of Radio 6 praised it as well.
Show Experience
The Drop's shows can only be described as a happy experience. In order to emphasise their music and connect better with their audience, they only adorn the stage with a plain backdrop and some flashing lights. Lead singer Dandelion closes his eyes on most songs, really getting into the music while the rest of the band bounces along on stage, playing their instruments with precision. The overall feeling can be infectious as the crowd sings and dances along.
Back to Top
Epic events and incredible deals straight to your inbox.