We didn't find any Events nearby, but here's what's happening in other cities.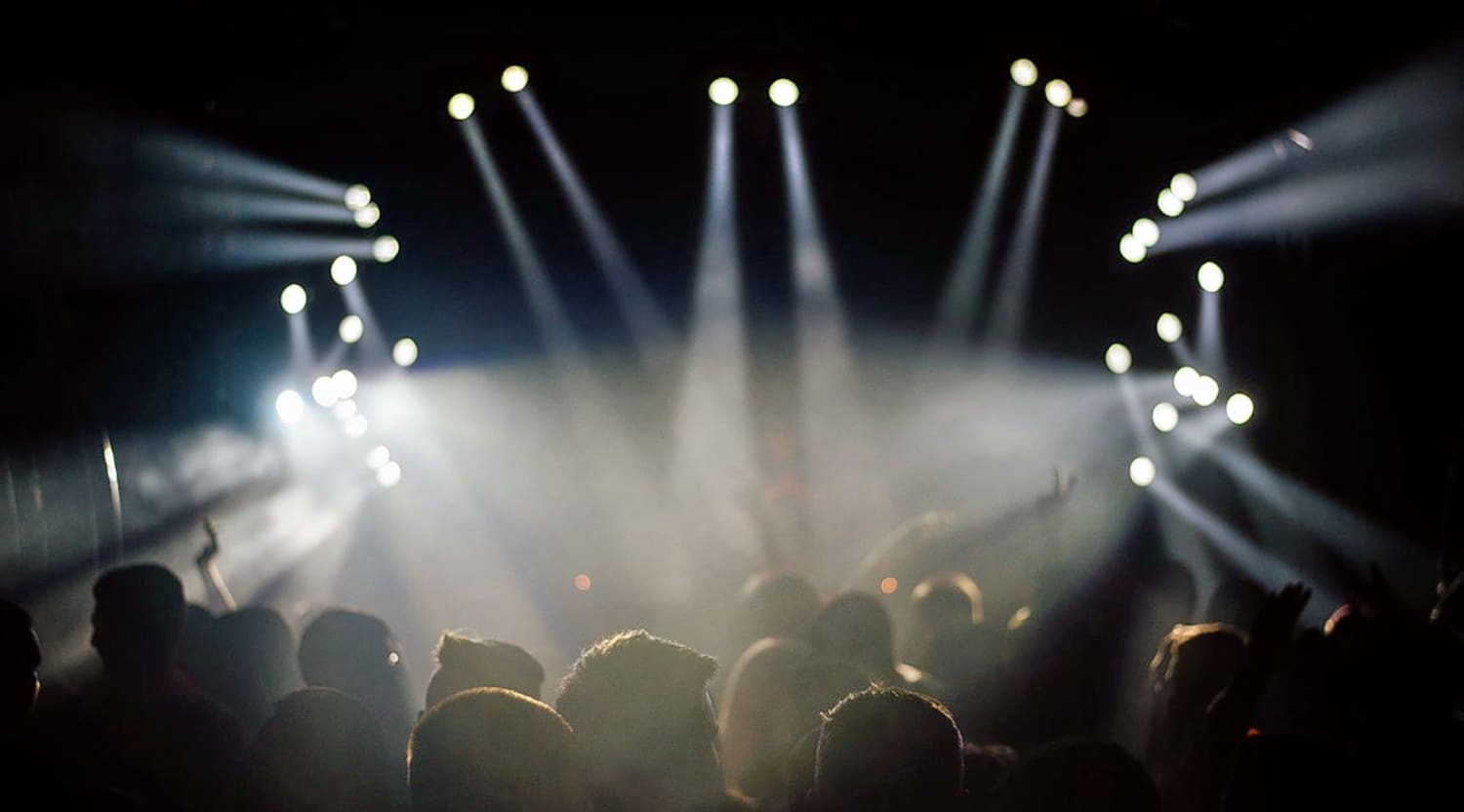 Stocksy
The Edwards Twins Tickets
A one-in-a-million vocal experience with The Edwards Twins
The Edwards Twins will knock your socks off with their uncannily accurate impersonations of some of the world's most famous singers of all time, past and present. They're not merely cover song singers – to call them that would be to gloss over their true gift: they're ultimately illusionists. Using make-up, costumes and props, they transform into the living embodiment of these superstars before your very eyes, and when they start singing, you'd swear you're listening to the real thing. The combination is so effective that it's won them a global audience that travels to see their shows. Join them when you buy or sell The Edwards Twins tickets on StubHub.
A truly astonishing musical revue
The Edwards Twins are Anthony Edwards and Eddie Edwards, who have now become famous thanks to their appearance on the smash hit TV series "The Kominsky Method". Long before that, however, they'd won over a large following with their amazing ability to mimic other singers, regardless of whether they were male or female. Their most well-known show is "An Evening With The Stars", which celebrates the singer-songwriters of the last few decades in spectacular technicolour glory. While they're not quite in the league of quick change artists, they are adept at assuming vastly different personas in short order, often covering more than a dozen challenging roles through the course of a show. One moment you're watching and hearing the rough honeyed tones of super-suave ladies' man Tom Jones; the next you're looking at a little blonde Lady Gaga belting out her pop hits. Their versatility is utterly captivating, which is why The Edwards Twins tickets sell like hotcakes whenever they appear.


From the Piano Man to the world's great pop divas
The Edwards Twins are more than just a rendition of popular songs covered by very good singers. They don't just sing the music of these beloved stars, they become them. Using film prosthetics and the actual tailors and fashion designers who created iconic stage outfits for the pop artists they're paying homage to, they create a transcendent experience that will have you rubbing your eyes in disbelief time and time again. From Billy Joel to Rod Stewart is one thing, but when you're confronted by the same person who is now undeniably Barbra Streisand and then Bette Midler, it creates such cognitive dissonance that your mind surrenders to the sheer experience of it. So go and get The Edwards Twins tickets on StubHub – they're absolutely wonderful.
Back to Top
Epic events and incredible deals straight to your inbox.