There aren't any Events on the horizon right now.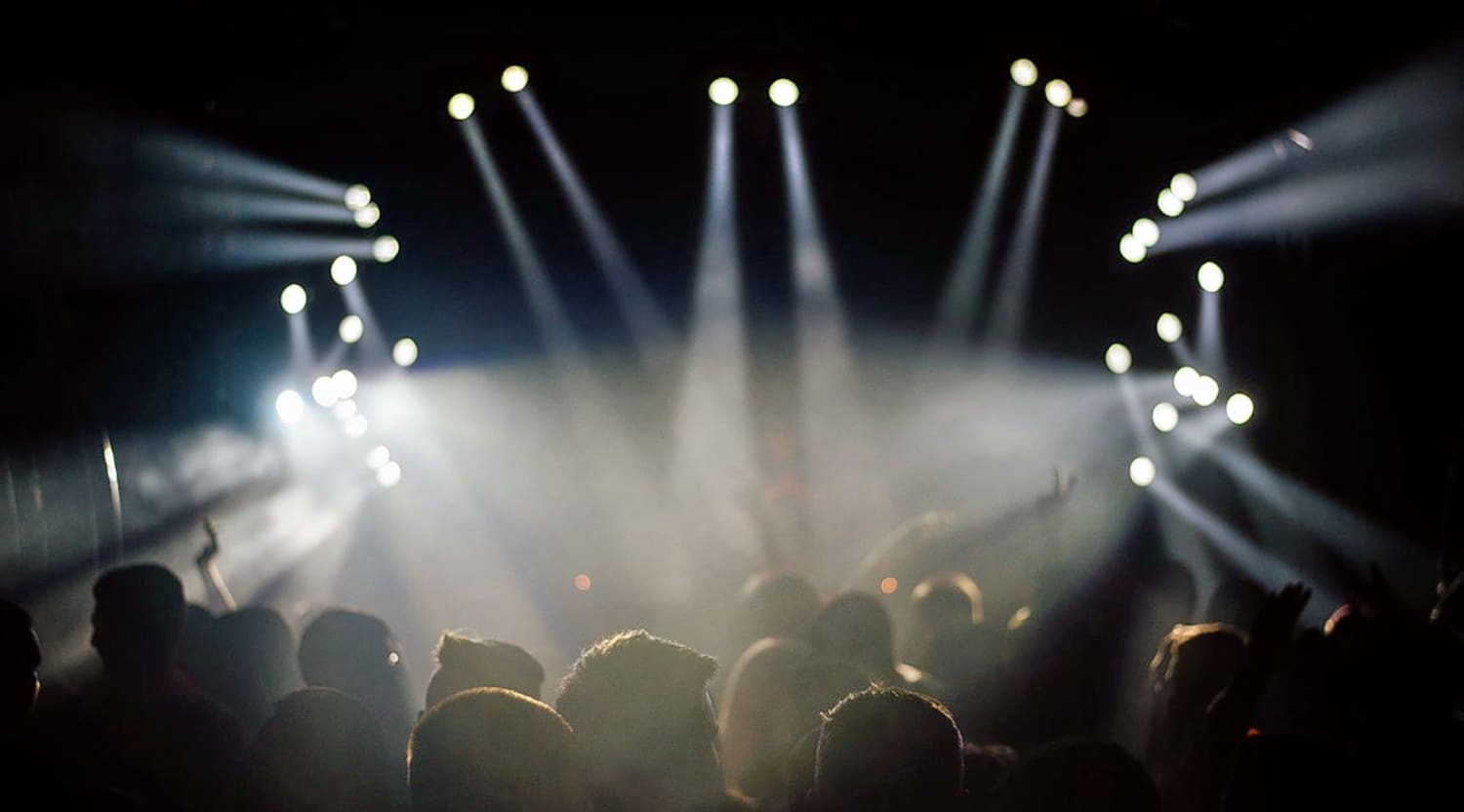 Stocksy
The Eskies Tickets
The Eskies Weave a Melodrama
The Eskies' music is a wild ride, going from bouncy ragtime finger-snapping to Edwardian parlour tunes. With the motto of "if it's worth doing; it's worth over-doing", the Irish band puts on an unforgettable show. Their live gigs encompass all the same manic energy of their studio albums. You can hear this for yourself if you buy The Eskies tickets from StubHub!
A Wild Folk Rock Romp
From the Dublin suburbs of Tallaght and Donaghmede come The Eskies, a high-energy folk ensemble. Their witty, frolicking lyrics often weave narratives into songs, and unhinged, brassy melodies beg you to dance. The band's style, with the members dressed in waistcoats and tweed, parallels the Edwardian aesthetic of their album art. Their sound even harks back to styles from a century ago, as well as other influences far removed from current pop culture. But for anyone who is a fan of rambunctious folk rock that packs the room with energy, The Eskies are sure to please. The band themselves have dubbed their sound "sea-soaked gypsy folk", but they encourage people to listen for themselves and draw their own conclusions. It is certainly difficult to pin down a niche for this band, with influences in their music from as far and wide as Irish folk, sea shanties, ska, and vaudeville. Their shows feel more like an immersive theatre production instead of a simple concert. To experience this for yourself, you just need to buy The Eskies tickets and catch a show!
No Shame, All Glory
The Eskies are comprised of Ian Bermingham, Tim George, Steven Kearney, Rob Murphy, and Sean O'Reilly. All members are Irish but they came together in Germany. Their first studio album "After the Sherry Went Round" dropped in 2015, and the quintet have spent the following years performing shows across their native Ireland and all of Europe. The Eskies' wild, rowdy tunes and theatrical lyrics have earned the band gigs at many festivals, including the world-famous Glastonbury Festival in Somerset, England. The band have also opened for fellow Dublin bands such as The Hot Sprockets (at famed Dublin venue Vicar Street) and performed in Ireland's biggest independent music festival, Knockanstockan. The Eskies released their second album, "And Don't Spare the Horses", in 2017. This album was produced by Gavin Glass of Orphan Recording, a studio where artists like Billy Blagg and Lisa Hannigan have recorded. The touring continued after that, with performances as far away as Australia. To witness a show unlike any you've seen before, pick up The Eskies tickets from StubHub!
Back to Top
Epic events and incredible deals straight to your inbox.