There aren't any Events on the horizon right now.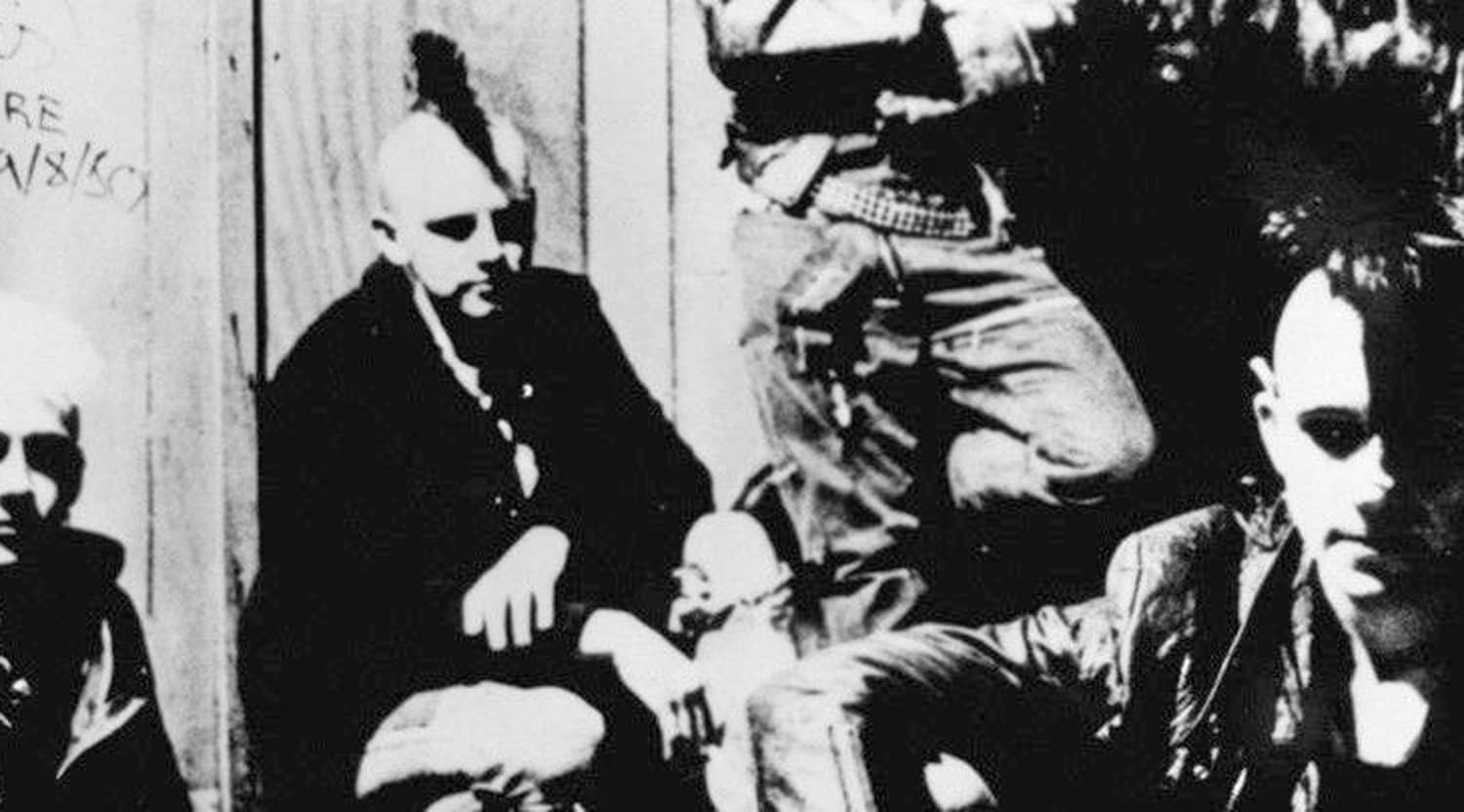 Rovi
The Exploited Tickets
The Exploited Tickets
Over three decades, The Exploited have evolved through stages of street punk, hardcore punk and even crossover thrash, but through these changes, they've remained an influential band in UK punk's second wave. Luckily for serious fans, the group rocks just as hard on stage today as they did back in 1978.
Schedule
Fans seeking out The Exploited tickets shouldn't have too much trouble, despite the band's sometimes hectic touring schedule. They've been throughout the UK at venues like The Ritz in Manchester, O2 Academy Bristol and O2 ABC in Glasgow. They've also graced stages across the pond at the Marcus Amphitheatre in Milwaukee and the Ogden Theatre in Denver. Upcoming shows will have the band visiting France at the Le Metaphone in Oignies and La Fleche d'Or in Paris, but British fans can also enjoy a show at The Forum in London.
Trivia
To drum up attention for their first show, The Exploited went around town and spray-painted various places with their band's name. They also set out on a Sunday morning and stole bread rolls, milk and Sunday papers before leaving these items outside of citizens' front doors. Along with these redistributed items was left a note that said "a gift from the exploited.
Band/Singer
The Exploited started out with an original lineup of bassist Alan Paget, drummer Andy McNiven, guitarist Stevie Ross and vocalist Terry Buchan. Their first show was only 10 days before Christmas, but after this gig, members began leaving the band. As new members joined, The Exploited created their own record label to release music. They received much attention due to their independent releases, and they were eventually picked up by Secret Records. They released albums under other labels since, and during this time, nearly three dozen band members have rotated out. Wattie Buchan, having been with the band since 1979, is the longest remaining member. He is now joined by Wullie Buchan on drums, Irish Rob on bass and Matt Justice on guitar.
Breakthrough
The Exploited's breakthrough moment is arguably the release of their debut EP, Army Life, on their independent record label. The album managed to spend eight weeks on the indie charts at No. 6, and for the next 18 months, it remained in the top 20. Several singles coming off of the album, including "Exploited Barmy Army" and "Barmy Army" would quickly climb up the indie charts. "Dead Cities" even made it on the national charts. Once this album made waves, the band was taken on by Secret Records.
Hit Albums
Over their long career, The Exploited has released several hit albums. In 1987, Death Before Dishonour showcased the band's transition to crossover thrash. Having made it onto the Top 200 of British Alternative Music chart, the album managed to sell out relatively quickly, and it was so popular that it was re-released in 2001. The Massacre was another prominent album that continued the crossover thrash evolution seen in Death Before Dishonour. It quickly turned into one of the most commercially successful albums The Exploited ever put out.
Show Experience
Here's a useful anecdote to help fans of The Exploited understand their live shoes: a riot broke out in Canada when one of their concerts was canceled. When their shows are held, people from average working stiffs to hardcore punks with pink hair can be seen milling about in the crowd. However, it may be difficult to keep an eye on them, considering the size that the mosh pit occasionally grows to. Fans are constantly having a blast, but they'll also need to pay attention to ensure a crowd surfer doesn't fall onto their heads. These shows are non-stop intensity, and fans will undoubtedly leave wanting more.
Back to Top
Epic events and incredible deals straight to your inbox.