There aren't any Events on the horizon right now.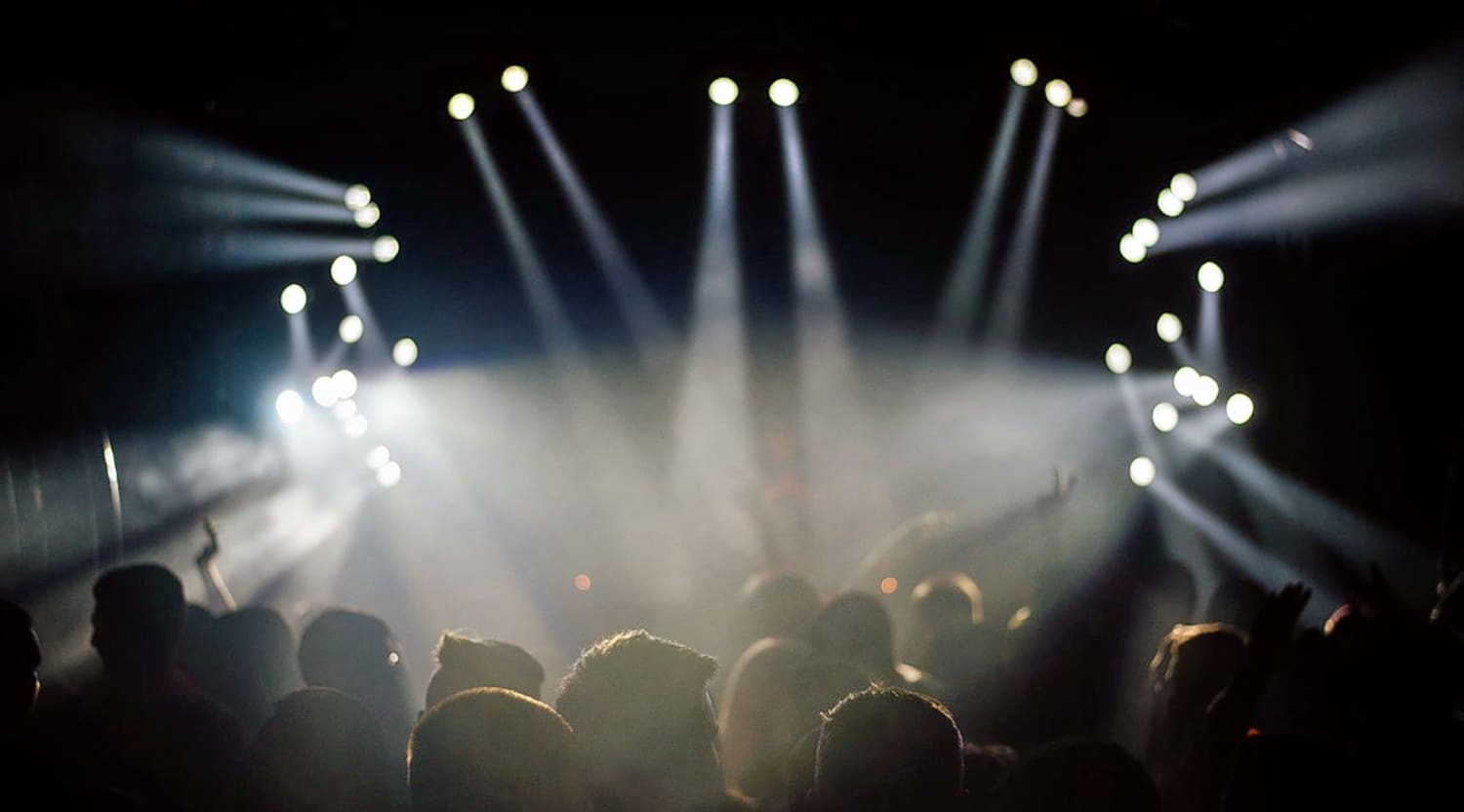 Stocksy
The Future Violents Tickets
The Future Violents, power chords and emotion
Their music is hard and brash. It is head-on rock music, harsh guitars and thrashing drums. There is emotion and something that stirs deep under the loud driving surface of the music. The vocals are anguished, there are moments of calm and then it all explodes again in another torrent of power chords, sometimes headlong rock 'n' roll riffs, sometimes heavy metal chugging. Always filled with energy, always hard-edged, despite the heart and passion at the core of the music. To experience the energy, buy and sell The Future Violents tickets on StubHub.
Punk with a heart
The Future Violents was formed by Frank Iero, formerly the rhythm guitarist and back-up singer with My Chemical Romance. Frank Iero claims that he uses music to clear his head and to drive out his demons. His music certainly is intensely personal. He says that the best way to face his demons is with a guitar and microphone in hand. The Future Violents' music has been described as punk rock, a good description perhaps, but the band's sound is more layered and varied in style and content than out-and-out punk. Frank Iero suffered a lot of ill health as a child and this caused him to miss a significant amount of his school education. His father and his grandfather were both musicians. His father wanted him to play drums, but Frank chose the guitar. He would practice in the family basement, encouraged by his mother. His early bands were punk outfits, such as Pencey Prep and a tribute band to The Cure. The big break came when he joined My Chemical Romance, before pursuing a solo career that ended in the formation of The Future Violents. As well as their out-and-out rock shows, The Future Violents occasionally unplug for an acoustic set. Buy The Future Violents tickets on StubHub and be part of their wild punk-with-heart ride.
Chase away the demons
Pro-gay rights, vegetarian and grateful survivor of a serious road accident, a survival that he describes as a miracle, Frank Iero and his band, The Future Violents, are baring their souls on stage and in the recording studio and using their high-octane rock and roll to chase away the demons. Heirs of the early raw punk music of the 1970s, The Future Violents are out there, using the barely restrained energy of the genre to tear out the heartbreak and anger. Hold tight and buy and sell The Future Violents tickets on StubHub.
Back to Top
Epic events and incredible deals straight to your inbox.