There aren't any Events on the horizon right now.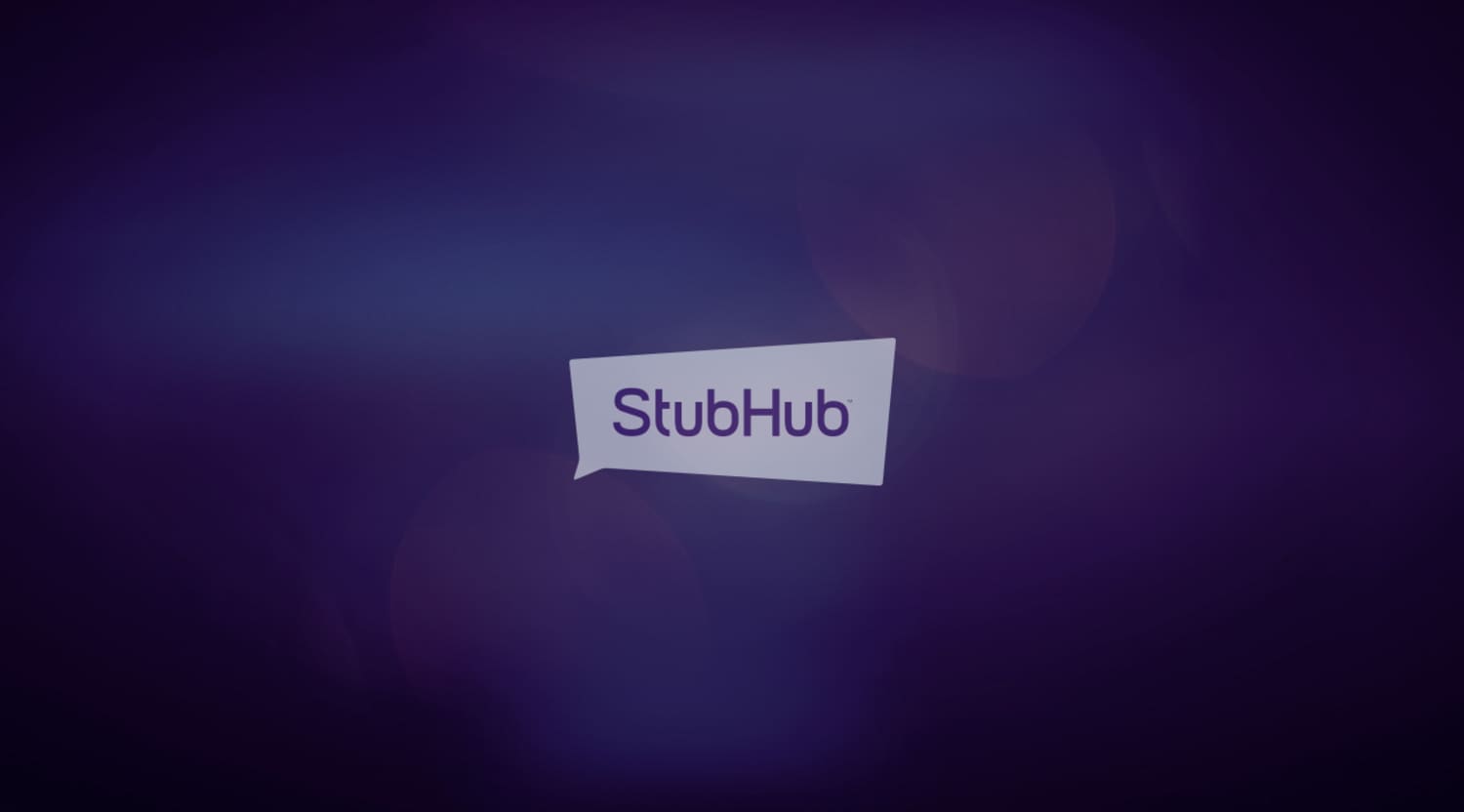 Alamy
The Game Tickets
The Game Schedule
As one of Dr. Dre's proteges, Jayceon Terrell Taylor, a.k.a. The Game, established himself on the hip-hop scene of the West Coast in the early 2000s. He made a huge breakthrough in 2005 with the release of his first album, The Documentary, which eventually earned double platinum status.
Today, The Game is a staple on the hip-hop scene and he definitely shows no signs of dropping out of sight anytime soon. You now have the opportunity to see one of hip-hop music's most extraordinary and talented rappers in person. All you have to do is grab your tickets right here on StubHub before it's too late!
The Game Background
Jayceon Terrell Taylor was born and raised in Compton, an impoverished, gang-infested area of L.A. County. Impacted by his surroundings and his upbringing, he was placed in foster homes at the age of 7. Despite his circumstances, his caretakers acknowledged his intelligence and he often helped the other foster children with their homework. As he got older, he couldn't resist the street culture. Following the path of his parents, both gang members, he joined the Cedar Block Piru Bloods. In 2001, after surviving a near-fatal shooting, he decided to walk away from the gang lifestyle and tried his hand at hip-hop. As part of his enlightenment, he took to studying rap albums like Illmatic, Reasonable Doubt and The Chronic. He was meticulous in his research and paid close attention to the elements that contributed to the albums' longevity. With the help of his brother, Big Fase 100, The Game established Black Wall Street Records. They issued albums by Nu Jerzey Devil, Vita and Glasses Malone. He dropped his debut mixtape, You Know What It Is Vol. 1 in 2002.
Eventually, Dr. Dre took notice of the budding artist and The Game was signed on to Aftermath Entertainment in 2003. Untold Story, The Game's debut album, arrived in 2004, followed by You Know What It Is Vol. 2, which he issued on his own label. To stir up some attention, Dr. Dre and Jimmy Iovine of Aftermath Entertainment made plans for The Game to collaborate with 50 Cent and G-Unit. The Game's initial appearance on Aftermath was on "Certified Gangstas" (Jim Jones). He followed up the appearance with his own track, "Westside Story." In 2005, The Documentary landed, serving as his sophomore album. The Documentary yielded hits like "Hate It Or Love It" and "How We Do." After butting heads with 50 Cent and G-Unit, The Game split from Aftermath Entertainment. In November 2006 he came out with Doctor's Advocate, which shot to the top of the U.S. album charts. The Game built up his credibility and reputation through several more album releases and is considered today to be one of the most influential rappers on the West Coast.
The Game Albums
The Game's discography includes: Untold Story (2004); The Documentary (2005); West Coast Resurrection (2005); G.A.M.E. (2006); Doctor's Advocate (2006); LAX (2008); The R.E.D. Album (2011); Jesus Piece (2012); Blood Moon: Year of the Wolf (2014); and The Documentary 2 (2015). The Game is credited for giving the world hits like "How We Do," "Hate It Or Love It," "Dreams," "Or Nah" and more.
The Game Trivia
The Game's talents aren't just limited to rapping. He has also launched an acting career, appearing in such flicks as Street Kings, Waist Deep and Tournament of Dreams.
The Game Concert Experience
With a well-executed stage presence, The Game certainly knows how to put on an irresistible live show that keeps fans energized. Witness The Game in a live performance, and you will be witness to an artist who commands the attention of everyone around him simply with his dynamic voice. There's no distracting lights or an over-the-top stage persona; there's just The Game and his powerful lyrics. The Game will take you on a journey full of electricity as he performs his hard-hitting music on stages across the nation. He has earned his place on marquees, as well as headlining spots on many big tours. There's no doubt about it – The Game is an artist you just have to see in person to truly appreciate!
So why read about it here – when you can experience a live performance given by The Game for yourself? The Game manages to transform even the largest of crowds into an intimate, personable audience. His shows are spellbinding, where you will get caught up in the magic of the moment as time seems to stand completely still.
To catch one of his show, all you need to do is click right here on StubHub. StubHub serves as your one-stop shop for not only concert tickets but for theater tickets, musical tickets, opera tickets, sports tickets and everything in between! Don't miss out, and reserve your tickets in advance through StubHub today before it's too late!
Back to Top
Epic events and incredible deals straight to your inbox.