THE GLASS MENAGERIE LONDON
The Glass Menagerie London
The Glass Menagerie London Tickets
We didn't find anything nearby, but here's what's happening in other cities.
There aren't any events on the horizon right now.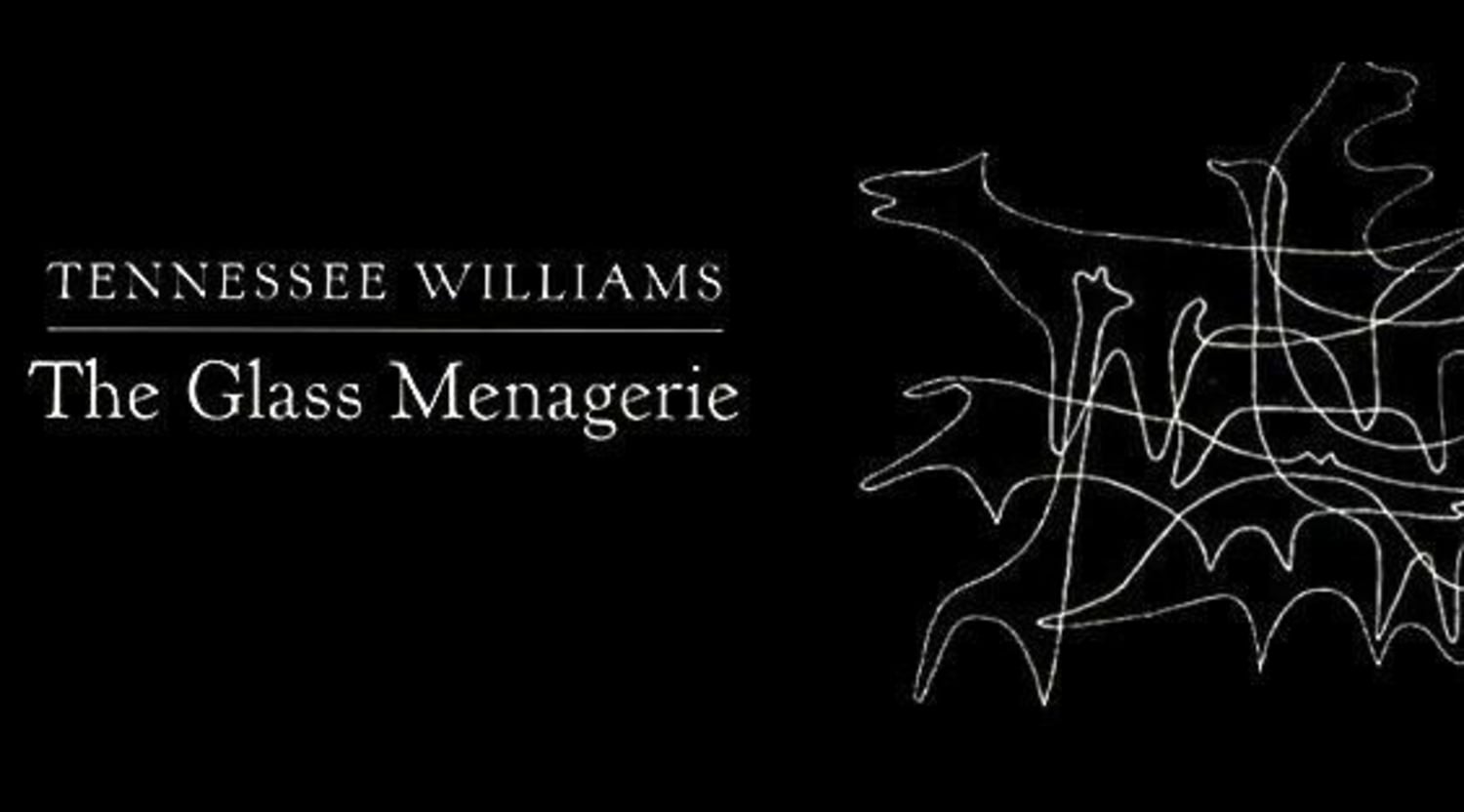 The Glass Menagerie London Tickets
The Glass Menagerie London Tickets
The Glass Menagerie is a memory play by Tennessee Williams. Released in 1944, it was the play that launched Williams into the limelight, as it also featured heavy autobiographical elements based on his life and familiar relationships with his mother and sister. The play drew on elements from an early short story by the young writer, his personal experiences and a screenplay he had written. Williams would eventually be regarded as one of America's most well-known and talented playwrights.
The Glass Menagerie production history
The play premiered in Chicago to a slow open but quickly gained critical success after critics Ashton Stevens and Claudia Cassidy published rave reviews. Audiences began flocking to it, leading producers to move the play to Broadway for a bigger release. It later went on to win the New York Drama Critics Circle Award in 1945.
Directed by Eddie Dowling and Margo Jones, the original production opened with a cast of only four: Eddie Dowling as Tom, Laurette Taylor as Amanda, Julie Haydon as Laura and Anthony Ross as Jim. The performance of Laurette Taylor as Amanda was so influential that every actress who has played the role since then has had her performance judged according to the bar that Taylor set.
The Glass Menagerie interesting facts
The reasons this play garnered critical and audience acclaim early on were in part due to the fact that it features only five characters. Furthermore, the character of Tom and narrator are the same person. The older Tom remembers his youth and then transitions to a younger Tom, creating character arc and contrast in a way that was never before seen in 1940s American dramas.
The most interesting point of story in The Glass Menagerie is perhaps the idea that the play eventually goes beyond describing the events from Tom's own memory and mix to make for an intellectually stimulating game of story exposition.
Film adaptations of The Glass Menagerie
Two Hollywood film adaptations have come to fruition since the 1944 release of The Glass Menagerie. The first was directed by Irving Rapper and debuted in 1950 with Gertrude Lawrence as Amanda, Jane Wyman as Laura, Arthur Kennedy as Tom, and the famous, albeit young-at-the-time, Kirk Douglas as Jim. Williams was able to take part in the casting and revisions of this film and adapted it to better cater to the typical Hollywood films of that era.
The second adaptation was directed by well-known actor Paul Newman in 1987 and starred Joanne Woodward as Amanda, Karen Allen as Laura, John Malkovich as Tom and James Naughton as Jim.
Similar to The Glass Menagerie
If you can't snag The Glass Menagerie tickets this time around, be sure to browse other local plays to get your theatre fix, or head to London for a night out at The Duke of York's Theatre.
Back to Top
Epic events and incredible deals straight to your inbox.