There aren't any Events on the horizon right now.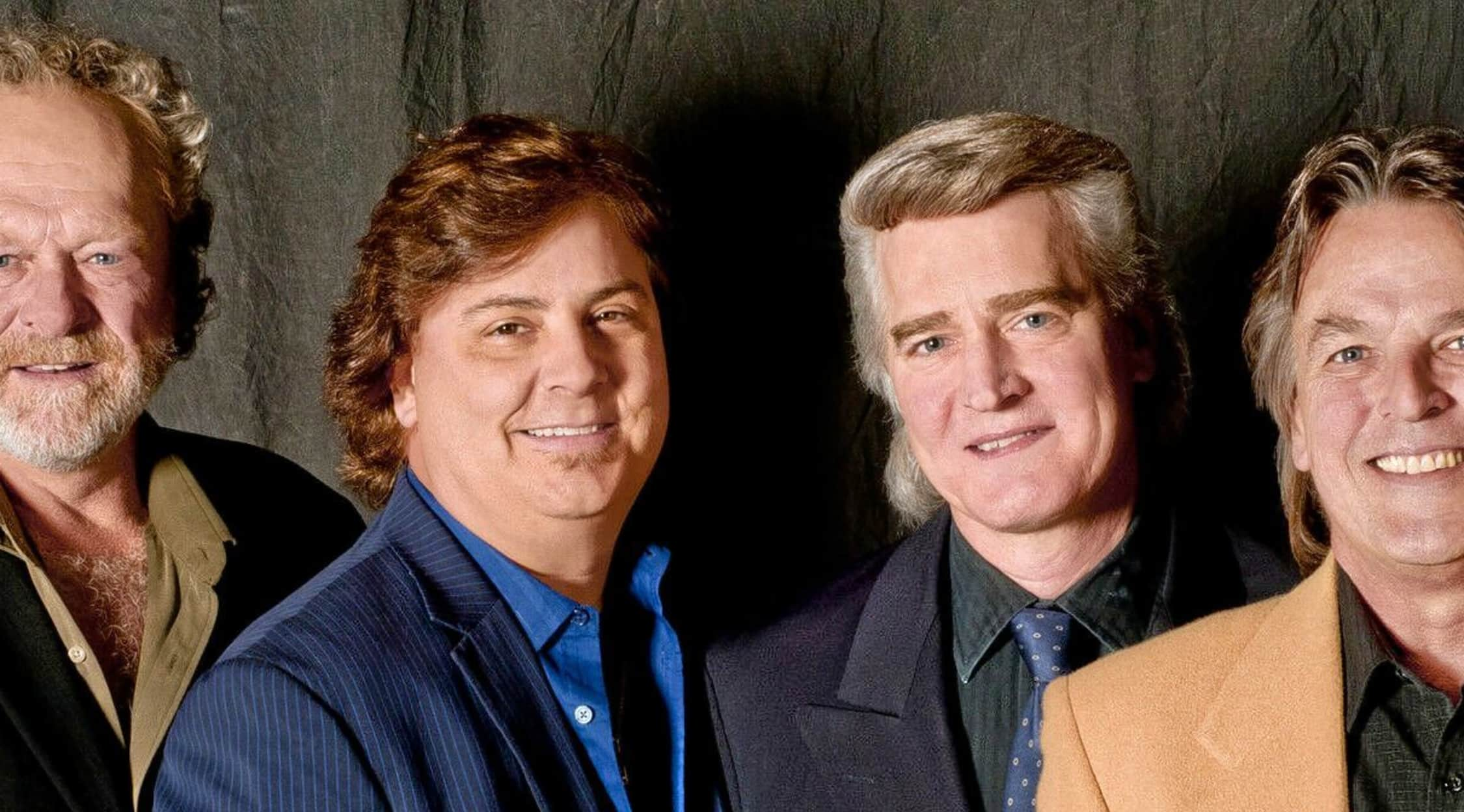 Rovi
The Grass Roots Tickets
The Grass Roots Tickets
American rock band The Grass Roots is still going strong after more than half a century, continuing to tour and perform across the country behind dozens of hit songs that never fail to bring the fans to their feet and have them singing and clapping along with the music.
From the mid-sixties to the mid-seventies, The Grass Roots released several well-received albums and a seemingly endless stream of singles that enjoyed a great deal of airplay. While never attaining a number-one hit, they achieved a platinum single and seven gold singles. They charted 14 Billboard Top 40 hits, and their greatest hits collections are popular and consistent sellers.
The Sound of the Name
The Grass Roots were conceived in 1965 by producer Lou Adler and songwriting duo P.F. Sloan and Steve Barri. Sloan and Barri had produced a song, "Where Were You When I Needed You," which was released as a demo and had begun to garner airplay on radio stations in the San Francisco Bay Area. Suddenly, they needed a band. A search turned up a San Francisco group called The Bedouins who agreed to become The Grass Roots. They recorded an album and toured, but frustrations led to the members leaving, resulting, in 1967, in a search for a new group.
Enter Los Angeles-based band The 13th Floor and the most consistent period of the band. They recorded three albums that changed the sound to a pop/soul blend that became popular with such hits as "Let's Live for Today" and "Midnight Confessions."
Members came and went - the original drummer, from the Bedouins, even came back for a time. The only mostly consistent member was Rob Grill on bass and vocals. The Grass Roots became a mainly touring outfit on the oldies circuit, but they were and are a popular draw, based on the strength of nostalgia and all their great songs.
Grill, unfortunately, passed away in 2011. With Grill's estate still retaining ownership of the band's name and catalog, Grill's hand-chosen bandmates—some having been members at this point longer than many of the originals—continue to carry on with the estate's blessing, performing these timeless songs to still-receptive audiences.
Trivia
More than fifty musicians have been members of The Grass Roots over the last fifty years, though not all at once. They have mostly toured as a quartet, though they were a sextet and a quintet briefly in the early 70s.
They released 35 singles, 21 of which charted on the Billboard Top 100.
Back to Top