THE GREAT GATSBY LONDON
The Great Gatsby London Tickets
We didn't find anything nearby, but here's what's happening in other cities.
There aren't any events on the horizon right now.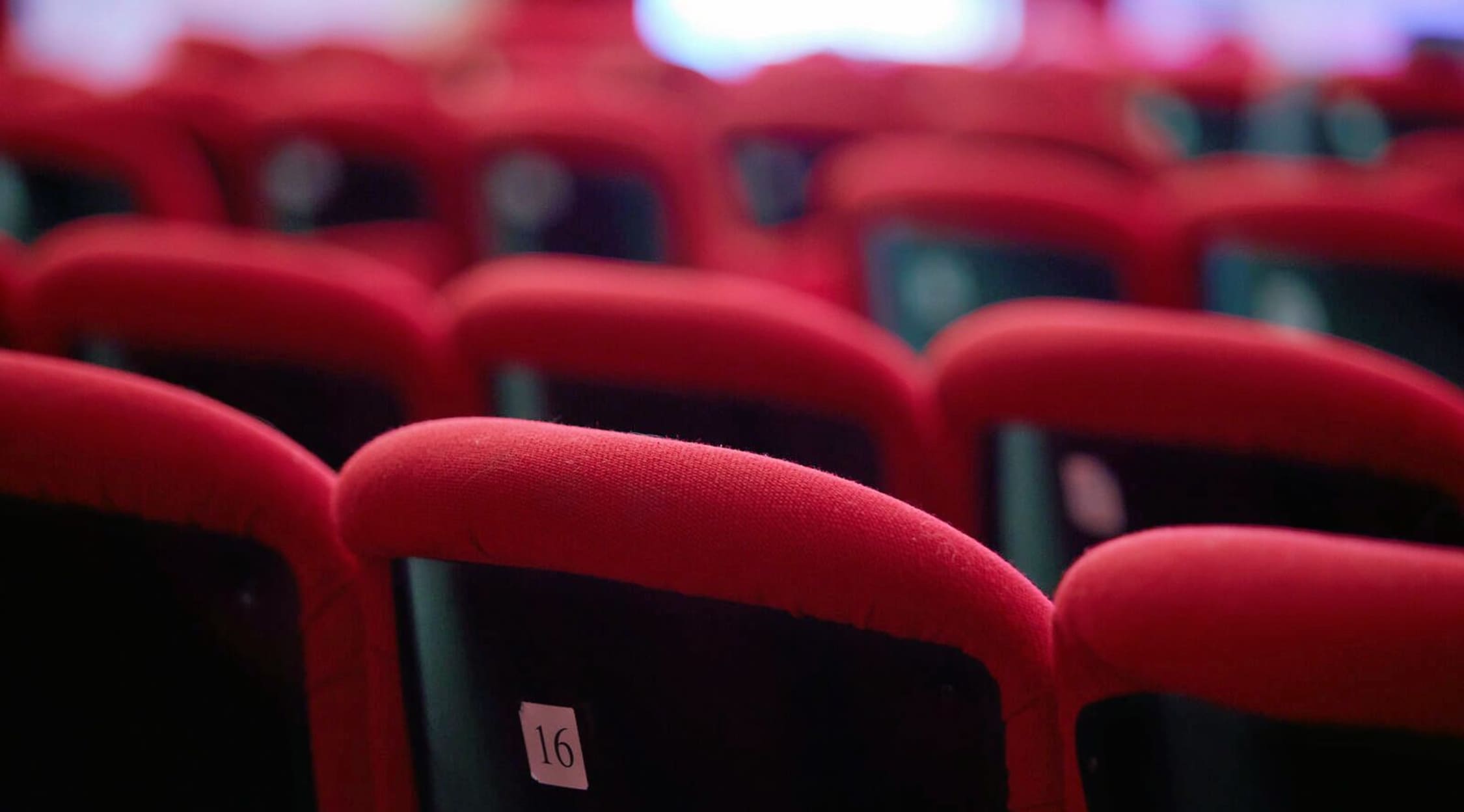 Adobe Stock
The Great Gatsby London Tickets
Feel yourself in 1920s New York City with The Great Gatsby London
Have you ever wondered what it was like to live during the Golden Jazz Age in the United States? Think of it: the clothes, the hairstyles, the music, the lifestyle! The Roaring Twenties, as that time is often called, is the background to F. Scott Fitzgerald's most famous book: The Great Gatsby. The book has been adapted to the big screen and the theatres many times before – the 2013 movie stars Leonardo DiCaprio, Carey Mulligan and Toby Maguire, and features the famous song "Young and Beautiful" by Lana Del Rey. At Gatsby's Drugstore in Southwark, London audiences were given a unique new chance to be part of the play and interact with the actors. See it all come together before your eyes when you buy or sell The Great Gatsby London tickets on StubHub.
Haven't read The Great Gatsby? No problem!
We've got you. Here's all you need to know before your experience. The novel follows the story of Nick Carraway, who moves to New York from the Midwest to work in the bond business. He takes up residence next door to one of the city's most infamous millionaires: Jay Gatsby. Gatsby regularly throws extravagant parties and the man himself is shrouded in a cloud of mystery – not many have actually met him, but all of New York's finest attend his parties. The two strike up a friendship and soon Carraway learns that Gatsby is in love with his cousin, and has been since they were teenagers. She is young socialite Daisy Buchanan, whose "voice is made of money", and he plans to woe and marry her. Nick doesn't exactly approve. Why? There's just one problem: Daisy is married to a horrible and violent man, Tom Buchanan, who often leaves her alone to go off with his mistress, Myrtle Wilson. Are you curious to find out how the story ends? Buy The Great Gatsby London tickets and immerse yourself in this theatrical world! You won't be disappointed. If you've got tickets but can't make it after all, you can sell them here on StubHub as well.
Save the date
Have you got a lot going on and can't decide if you can fit it into your schedule? Don't worry, as there are plenty of dates and times for you to choose from and enjoy your evening Gatsby-style! Book in advance to make sure you get the best out of this experience – simply look on our website to find what suits you best and purchase The Great Gatsby London tickets today.
Back to Top
Epic events and incredible deals straight to your inbox.