There aren't any Events on the horizon right now.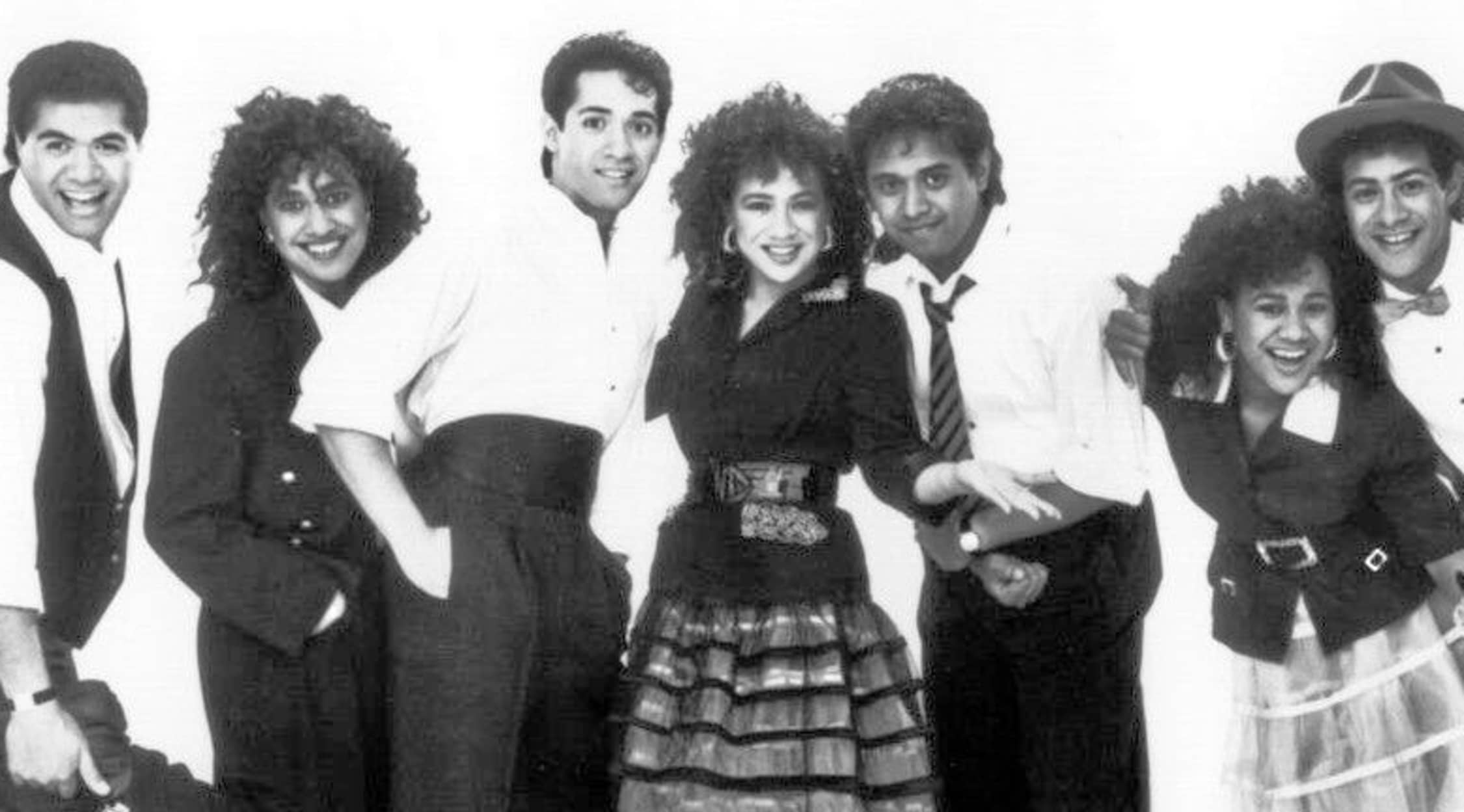 Rovi
The Jets Concert Tickets
The Jets Tickets - Good Times!
The Jets tickets are on sale at StubHub and you will want to reserve your seats at their upcoming gig! The Jets are a well-known family band that hails from Minneapolis, Minnesota and they are especially known for their brand of pop, R&B and dance. The group has been active since 1985 and always puts on a great show!
The Jets Tickets - Don't Miss the Show!
If you love listening to live music shows, you will want to get your hands on a pair of concert tickets as soon as possible. The Jets are a great R&B band that has been gaining traction in the music industry since the mid-1980s. See what their style is all about when you reserve tickets to see them perform on stage! Check out The Jets concert dates today!
The Jets Tour Dates
Do you want to know when The Jets are coming to town? Look at their itinerary and mark your calendar for The Jets Tour dates. This band has been making a splash in the music world ever since they got their start over two decades ago. Rock out to ballads like "Curiosity," "Private Number" and "Sendin All My Love!"
Back to Top