We didn't find any Events nearby, but here's what's happening in other cities.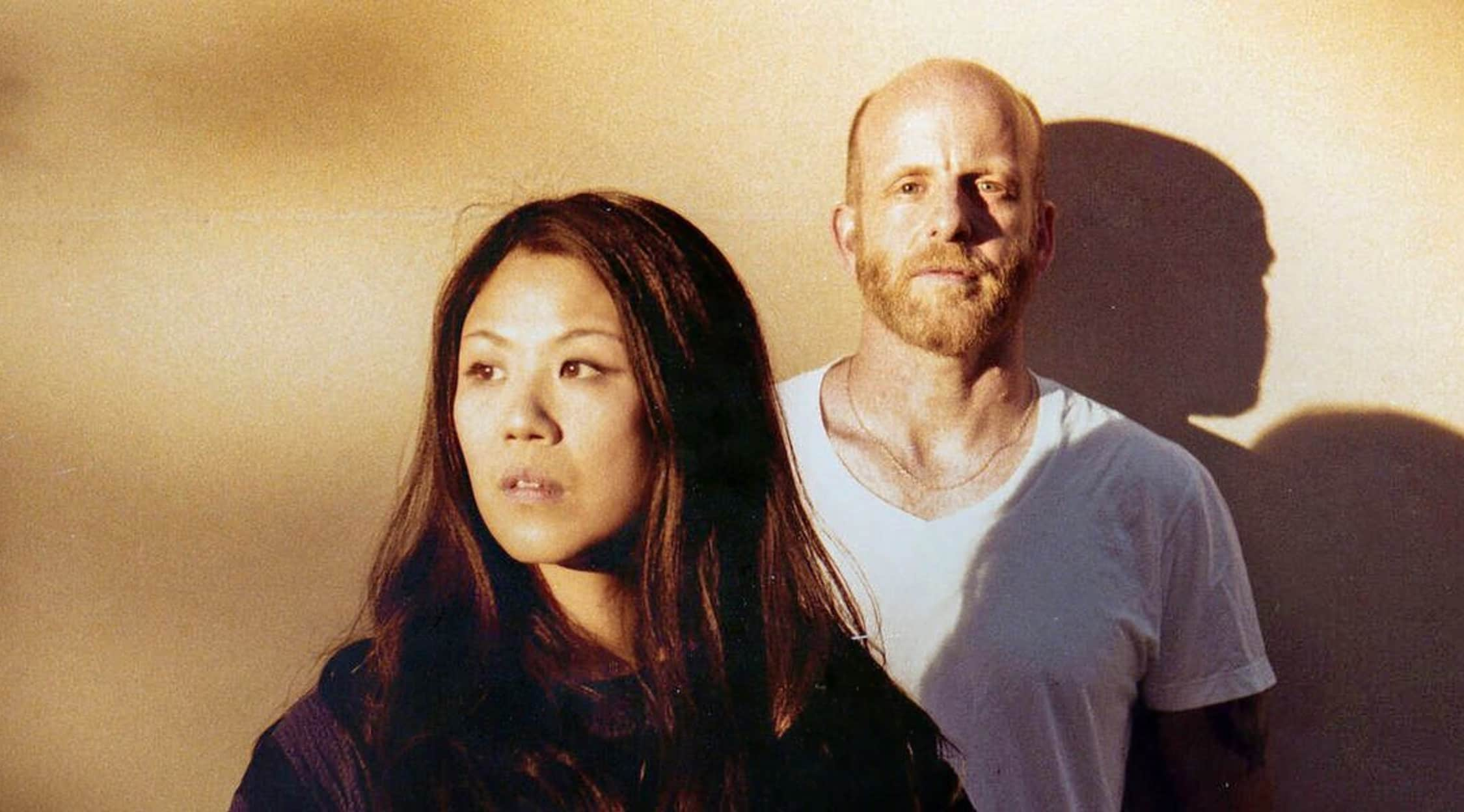 Rovi
The Juan MacLean Tickets
Juan MacLean Schedule
If you're looking for a night overflowing with the kind of raw electro pop and punk jams you crave, look no further than Juan MacLean. Fans can't help but dance and demand more when this dynamic artist dominates clubs across the country with his treasured brand of electronic music.
If you're looking for an extraordinary concert experience, you're definitely in the right spot, as Juan MacLean is celebrated for bringing the house down and delivering an experience that will have everyone talking long after it's all over. Come out and see a great concert filled to the brim with hypnotic songs that are sure to bring plenty of energy to the live audience, as Juan MacLean is always in the middle of one amazing set or another.
To find out where Juan MacLean is headed next, be sure to stick right here on StubHub. And don't forget that you can also sign up for convenient event updates through StubHub. It's an easy way to stay on top of your favorite artists' concert schedules. So what are you waiting for? Check out StubHub now!
Juan MacLean Background
Before he rose to prominence as part of the DFA label family, John MacLean was part of the Six Finger Satellite fold, purveyors of the sub pop genre. Following Six Finger Satellite's demise, MacLean underwent a critical transition. He left his life behind in New York and planted roots down in New Hampshire. His drug addiction had taken its toll and prompted him to make serious changes. He earned a degree from Providence College and went on to teach English. James Murphy and Tim Goldsworthy, the duo behind the DFA label, were working to get the DFA label up and running, and pressed MacLean to get back into making music again. Their efforts worked and under the guise of the Juan MacLean, he translated the Six Finger Satellite sound to dance floor-worthy beats. The result was music tinged with a combo of 70s experimental electronics with post-punk elements and Chicago house, electro, Euro-disco and Detroit techno bits. In 2005, Juan MacLean's first album landed, coined Less Than Human. His next full-length album, The Future Will Come, arrived in 2009. "It was really meant to be evocative of an influence by music that was meant to sound fantastic but in fact was quite dated. It's about a style that for me harks back to the work of Gary Numan and Kraftwerk. The problem is now that with the Internet it's impossible to sound futuristic, not because everything's been done, but because people can reference the history in seconds. With this record though it really was the idea of playing around with the future, and there was a strong science fiction element to it," MacLean said.
MacLean's other efforts include DJ-Kicks (2010); Everybody Get Close (2011); and his latest album, In a Dream (2014).
This year, fans can anticipate more from Juan MacLean. MacLean said, "Getting the live show going for 2015 - that will be a lot of work! Also, I want to start putting out 12s again; I've got a few things I'm itching to finish that I've been trying out in the clubs. Finally, I don't want to wait another five years to make a new album!"
Juan MacLean Albums
Juan MacLean's discography is comprised of Less Than Human (2005); Visitations (2006); The Future Will Come (2009); DJ-Kicks (2010); Everybody Get Close (2011); and In a Dream (2014). His EPs include: Der Half-Machine 10" (2005); Find A Way Tour EP (2008); and Happy House Remixes (2009). Juan MacLean is also noted for singles like, "Love Is in the Air," "You're My Destiny" and "Happy House."
Juan MacLean Trivia
Did you know what Juan MacLean would be doing if he wasn't working on his music? In an interview with smartbarchicago.com, MacLean said, "I'd want to be a clinical therapist. I've always had a keen interest in psychology, in how people make their way in the world, what the point of it all is, how we find meaning, the big existential questions."
Juan MacLean Concert Experience
There is always a huge selection of Juan MacLean concerts to choose from in different locations throughout the year. Be sure to tell all of your family and friends about the shows. You will be instantly captivated by Juan MacLean's authentic style of music.
Certain music isn't meant to be passively absorbed; it is meant to take the listener by storm and envelop them with contagious lyrics and pulsating sounds. Juan MacLean is one act that has made an indelible mark on the music scene, and continues to generate buzz with every concert.
If you plan on catching Juan MacLean performing live, make sure you secure your tickets now as tickets tend to sell out quickly. Fortunately, you can find everything you need right here on StubHub. Don't wait, and reserve your tickets now!
Back to Top
Epic events and incredible deals straight to your inbox.