There aren't any Events on the horizon right now.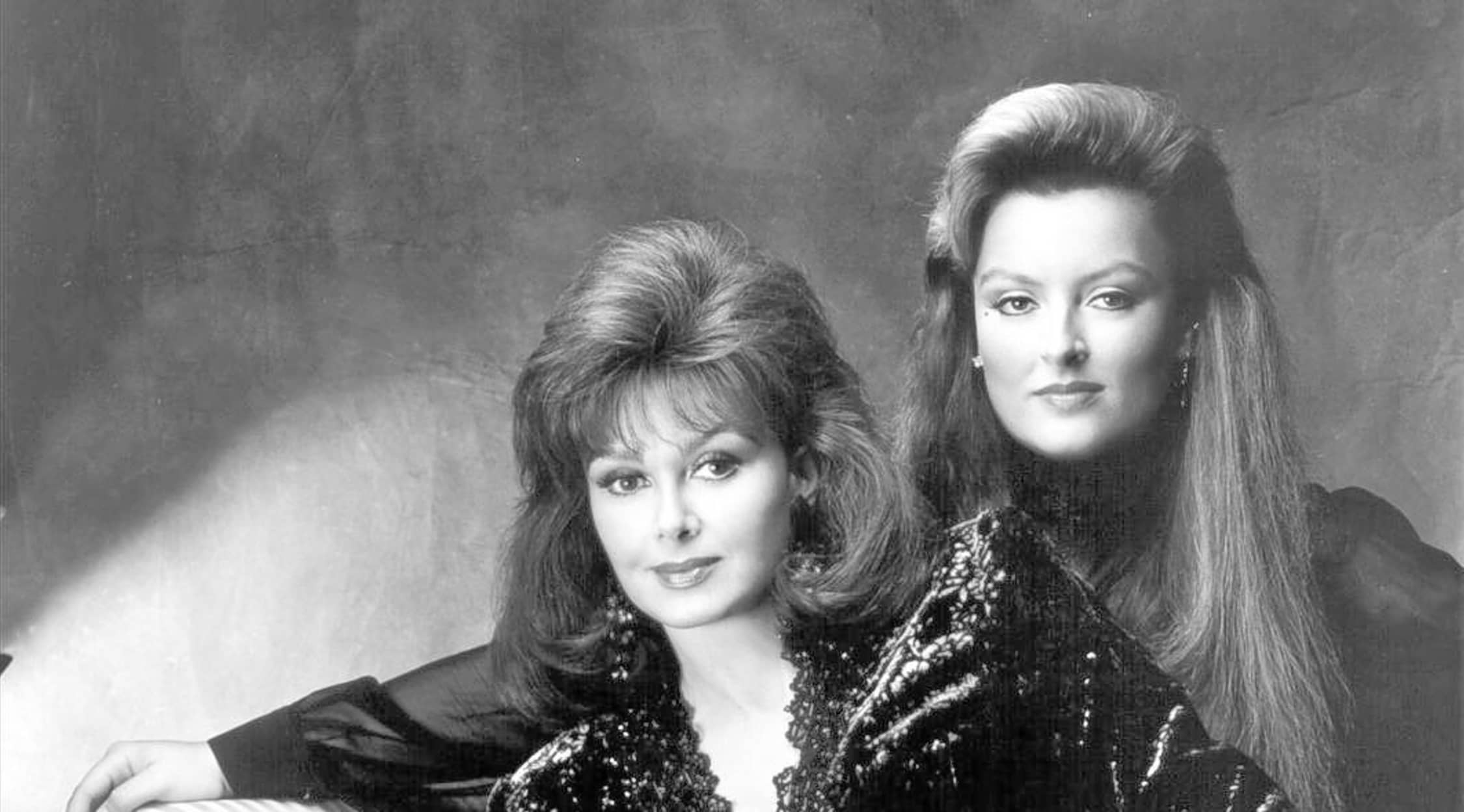 Rovi
The Judds Tickets
The Judds Concert Schedule
Country music simply wouldn't be the same without The Judds, one of the most successful country music duos of all time. The mother-daughter duo has been an unstoppable force in country music, and they are responsible for major hits like "Mama He's Crazy," "Why Not Me," and "Love Can Build a Bridge." Now this widely beloved country duo is headed back to the stage, which is great news for country music fans everywhere, since The Judds have been off and on for years now. So make sure to take advantage of this opportunity and secure your Judds concert tickets here on StubHub today!
The Judds have several highly anticipated shows scheduled at the Venetian Theatre in Las Vegas this fall, which means that you have numerous opportunities to catch this beloved country duo in action! Simply book your trip to Las Vegas and get ready to see one of the most fun and memorable country shows of the year! But first, make sure to purchase your tickets to see The Judds in concert right here on StubHub, because these in-demand Vegas shows are sure to sell out fast. So what are you waiting for? Check out StubHub's ticket selection today and get ready for an unforgettable evening with one of your favorite country music duos!
The Judds Background
The Judds is a country music duo composed of Wynonna Judd and Naomi Judd, and they have undoubtedly had one of the most successful careers in their genre. In the late '70s, Naomi moved her family to Tennessee, where she and Wynonna began performing together at local music venues. It didn't take long for the duo to attract some major attention from big players in the country music world, and by the mid-1980s, the Judds were considered one of the hottest acts in the country scene. Time after time, the duo's songs flew high to the tops of major music charts, such as singles like "Have Mercy," "Rockin' with the Rhythm in the Rain," "Cry Myself to Sleep," and "Grandpa (Tell Me 'Bout the Good Old Days)." The Judds' songs earned them Country Music Association Awards and Grammy Awards and launched them into the country music spotlight, where they stayed the entire decade. This duo proved that they could write and record some of the catchiest hits in the country scene, and many of their greatest songs have since become major classics.
In 1991, the duo disbanded when Naomi when diagnosed with Hepatitis C. Meanwhile, Wynonna went on to achieve success as a solo artist. Fans, however, yearned for a Judds reunion, and they got one every few years, fortunately. Now, however, it has been over five years since this famed country music duo has performed together, which is why so many fans are on the edge of their seats with excitement for The Judds' upcoming Vegas shows! It's been awhile since this beloved mother-daughter duo has dominated the stage together, but now you just might get to witness one of the hottest country music reunions of the year! Come see The Judds in action in Las Vegas this year, because these shows are sure to be some of the most buzzed about country concerts of the entire year. Now you join in on the excitement by purchasing your Judds concert tickets here on StubHub today!
Greatest Hits
The Judds released six successful country albums over the course of their career: Why Not Me (1984), Rockin' with the Rhythm (1985), Heartland (1987), River of Time (1989), and Love Can Build a Bridge (1990). Four of their five albums have been certified either platinum or multi-platinum in the US, proving that this duo was one of the most popular and most successful country acts during the '80s. Some of The Judds' biggest hits include country classics like "Mama He's Crazy," "Why Not Me," "Girls' Night Out," "Love Is Alive," "Cry Myself to Sleep," "Turn It Loose," "Change of Heart," "Let Me Tell You About Love," "I Know Where I'm Going," and "Maybe Your Baby's Got the Blues." Now you might be able to hear your favorite Judds hits live in concert. Simply lock down your tickets right here on StubHub today!
Trivia
The Judds took home five Grammy Awards during the '80s and early '90s, making them one of the most critically acclaimed country acts of the time.
The Experience
Country music lovers around the world can sing along to countless Judds hits, as this famed duo is responsible for some of the most enduring classics in the genre. Now you might get to hear these major hits live in concert, and you definitely don't want to miss out. So make sure that you are in the audience when The Judds take the stage at one of their many Las Vegas shows—grab your tickets here on StubHub today!
Back to Top
Epic events and incredible deals straight to your inbox.