There aren't any Events on the horizon right now.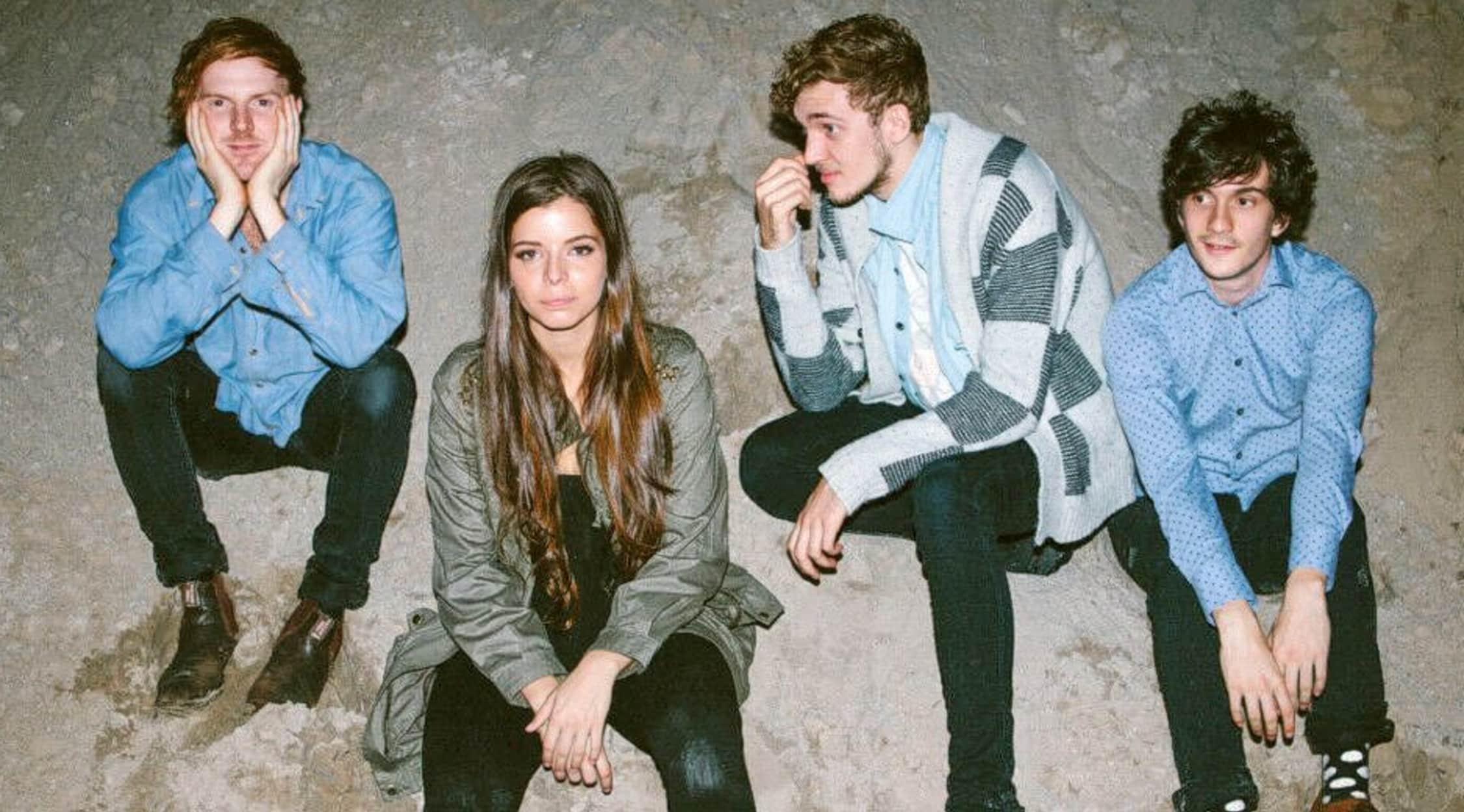 Rovi
The Jungle Giants Tickets
This is the land of 'The Jungle Giants'!
Watch one of the latest big Australian bands in concert. The Jungle Giants tickets are in high demand so buy and sell yours on StubHub today! This four-piece performer act from Queensland will have you dancing in the aisles with their special fusion of Indie rock and pop.
They might be Giants?
The Jungle Giants play to packed-out audiences throughout the world and delight their fans with their own special blend of catchy, rock-infused college rhythms. Their name inspired by a bus ride, The Jungle Giants' swift rise to fame has been nothing short of astonishing. The band put on an impressive show that has the audience dancing the night away and each performer gives the show of their life. Keeping the audience on their feet throughout the entire set, the Jungle Giants put on a truly fantastic performance that we've come to expect from this indie-pop group. With a colourful, vast catalogue of tracks under their belt, you can be sure to hear a great selection of your favourite The Jungle Giants songs throughout the show. Although still young by most standards, the musical talent and ability shown by each band performer is inspiring and will encourage and engage many fans, young and old. Treat yourself to The Jungle Giants tickets – you can buy them today on StubHub!
Indie pop meets Indie rock in this unique sound fusion
Indie band The Jungle Giants got together after the three founding members met while students at Mansfield State High School in Brisbane, Australia. They enjoyed taking part in the school's bi-annual "Battle of the Bands" under the band names 'Central Hero' and 'Fake Tan'. The lead guitarist Cerisa Aitken, lead singer Sam Hales and bassist Andrew Dooris formed the early line up with drummer Keelan Bijker joining shortly afterwards. Self-funding their first EP saw Sam Hales working two jobs to raise the money and the record was released in March 2011. The Jungle Giants began touring in earnest, joining the Last Dinosaurs on tour in 2012.  The band are big fans of touring and festival appearances and took the opportunity in their early years to play alongside big names like Arcade Fire, performer Dizzee Rascal and Pearl Jam. The band's unique fusion of Indie pop and rock has attracted a legion of worldwide fans and so The Jungle Giants tickets are in high demand. Their shows may sell out, so buy them on StubHub now!
Back to Top
Epic events and incredible deals straight to your inbox.