There aren't any Events on the horizon right now.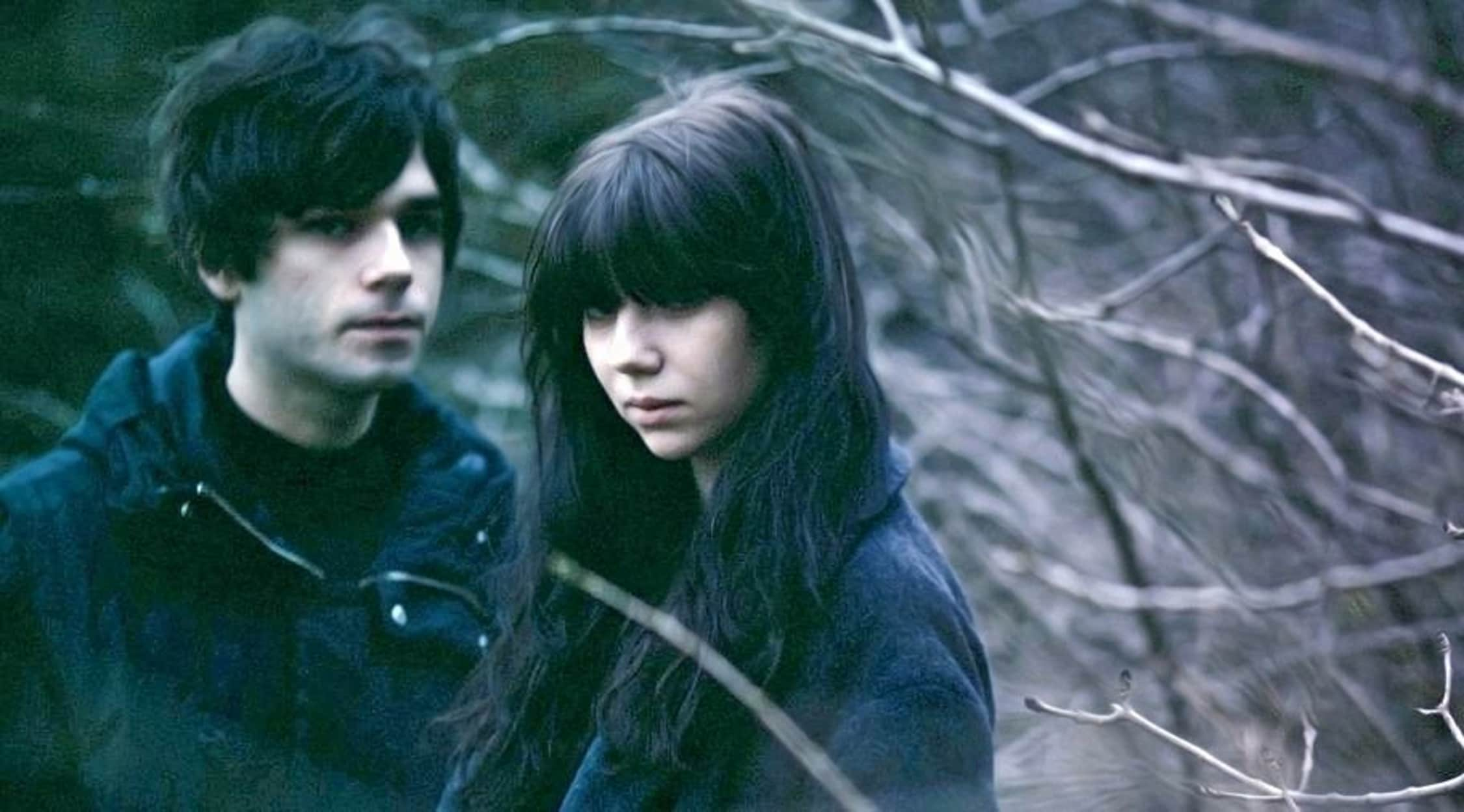 Rovi
The KVB Tickets
The KVB tour dates
The KVB is a rock duo out of London, U.K. that boast an experimental sound. The band was formed in 2010 and consists of Kat Day and Nicholas Wood, a couple with an ethereal look and vibe. The group enchants audiences with their vocal prowess and unique ability. They have been labeled as an indie band, a pop/rock band and a cold wave group - which is to say their one-of-a-kind talent can't quite be nailed down.
The KVB describes themselves as having an electronic style, and they refer to their own sound as delicate and ephemeral. The KVB tickets gives fans a chance to experience the sounds of a modern band that is able to tap into the iconic shoe-gazing style of 1980s U.K. music.
The KVB's history
Despite being a new band, The KVB has put out an impressive number of EPs and albums in their short time together. They started their professional career by putting out cassette and vinyl records before releasing their first full-length album in 2012. The very next year, the duo managed to put out two more albums. The KVB recorded all of their songs in a home studio until they traveled to Berlin in 2014 to record the Out of Body EP.
Over time, The KVB has moved more heavily into electronic sound. Their rapid ascent in the independent London music scene has been accompanied by tours of intimate venues and festivals in the U.K., Spain, Russia and other European destinations.
The KVB's albums
The KVB has churned out a whopping seven albums since forming in 2010. As of 2016, the group had recorded The Black Sun, Subjection/Subordination, Always Then, Immaterial Visions, Minus One, Mirror Being and Of Desire. Among their most highly rated albums are Always Then and Minus One. In addition to these albums, the duo has also put out a number of successful limited edition EPs. These include Out of Body and Into the Night.
The KVB's biggest hits
Singles put out by The KVB range in drama and style. Some of their most experimental songs have been well-received by fans. Top-rated singles released by the duo include song such as "In Deep," "Never Enough" and "The Brian Jonestown Massacre." Other popular singles by The KVB are "From Afar," "Between Suns," "All Around You" and "Pray to the Light Machine."
Similar to The KVB
Fans interested in the independent and electronic sound of The KVB tour may also enjoy the work of other punk and rock bands in the Greater London area. Tickets to Pissed Jeans and The Raincoats are a good place to start exploring the local indie scene.
Back to Top
Epic events and incredible deals straight to your inbox.